One Piece Chapter 1062 may solve multiple awaited story angles after the break
---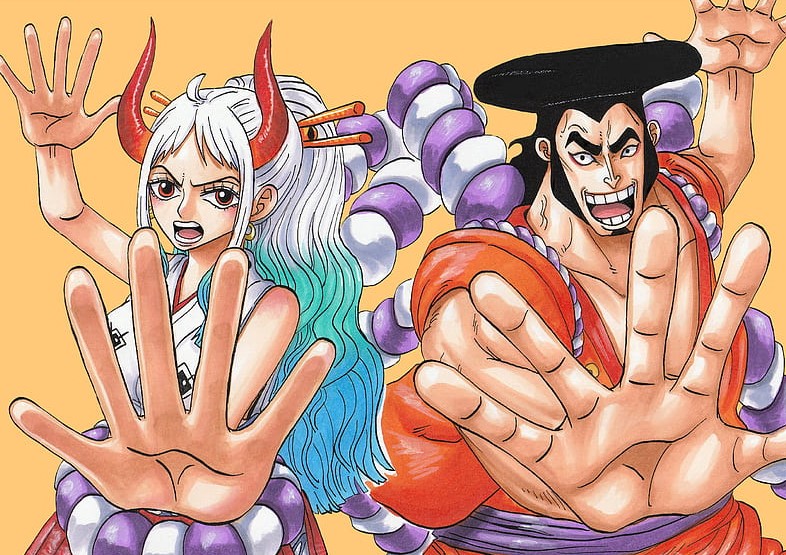 ---
The popularity of the Japanese manga One Piece is undoubtedly always on the upsurge. The manga has entered its final Saga. After wrapping up of the Wano arc, the creator Eiichiro Oda presents a captivating plotline with nail-biting moments. One Piece Chapter 1062 is the upcoming installment fans are waiting for.
The highly sought-after mystery of the One Piece world is revealed. Dr. Vegapunk has finally appeared in the long-awaited series. He is known as a great scientist but his appearance is yet to be disclosed. He could be introduced fully in One Piece Chapter 1062.
Unfortunately, we have to wait for more as the release date for the Japanese manga One Piece Chapter 1062 has been pushed back. The manga is on a break while fans are eagerly waiting for the highly anticipated chapter.
After the break, One Piece Chapter 1062 will continue with the journey of Straw Hats Pirates. They have entered into a new island of Egghead that is introduced in Chapter 1061. The heroes are scattered in the sea storm. The crew members are searching for Luffy, Jinbe, Chopper, and Bonney.
Meanwhile the new character, Dr. Vegapunk is also introduced in the chapter. He saved the rest of the crew from the attack of a gigantic shark robot. One Piece Chapter 1062 might feature the whereabouts of Luffy, Jinbe, Chopper, and Bonney. Are they finding their way to Dr. Vegapunk's lab?
Several questions are hitting our minds, including why he wants to help Straw Hats Pirates on the new Island? Why Bonney wants to meet him alone? According to Chapter 1061, a woman is heading to Egghead for some kind of business, which means she will also meet Vegapunk.
Besides all these One Piece Chapter 1062 could also highlight the story of the SWORD Agent, who saves Koby from Blackbeard.
One Piece Chapter 1062 will be officially released on October 9, 2022. We will come up with One Piece Chapter 1062 spoilers and raw scans as soon as they are released.
You can read the manga chapters online for free from Shonen Jump, Viz Media and Manga Plus apps and websites. Stay tuned to Devdiscourse for more updates on the Japanese manga series.
Also Read: Jujutsu Kaisen Chapter 199 can feature emergence of God of the War