Artists, intellectuals from Kashmiri Pandit, Muslim community share stage at Jammu event
---
PTI
|
Jammu
|
Updated: 17-03-2023 13:51 IST | Created: 17-03-2023 13:51 IST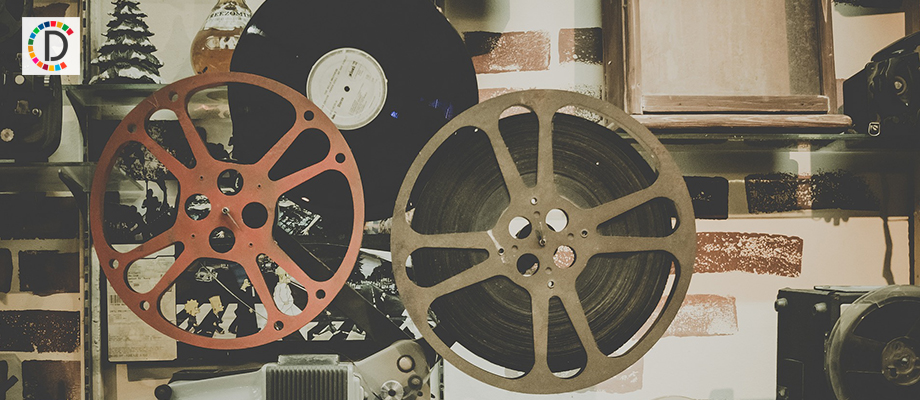 ---
In an initiative to bring Kashmiri Pandits and Muslims closer, a cultural organisation held an event here which brought together artists, writers, poets and intellectuals from the two communities on one stage.
'Yom-e-sout-e-Kashmir' was organised by the Gayoor Foundation in collaboration with the Jammu and Kashmir Academy of Art, Culture and Language on Wednesday.
The foundation is named after veteran writer-poet Syed Ghulam Rasool Gayoor, who was shot dead by terrorists in 2005.
''We organised Yom-e-Sout-e-Kashmir here. The aim behind organising it is to bring Kashmiri Pandits and Muslims, who were distanced from each other (due to the eruption of militancy),'' Gayoor Foundation chairman Showkat Gayoor Andrabi told PTI.
''We want to restore the compositeness,'' he said.
The focus of the foundation is to bring down walls of mistrust between the two communities, he said.
Writers, artists and poets including P N Trisal, A K Naaz, Darakhshan Andrabi, P N Shaad, Bal Krishen Sansasi, P S Betab and Wali Muhammad Aseer Kishtwari, and singers Qaiser Nizami, Deepali Wattal and Zahida Taranum participated in the event.
Writer and organiser P L Pandita said, ''It is the day of brainstorming. We are committed to bringing the two communities together. We hope that more such programmes will be organised in the future. We appeal to both the communities to actively participate in this movement.'' ''One community has faced a lot of problems for several decades. Kashmiri Pandits migrated from the Valley. We want to end the era of fear and uncertainty,'' said actor and writer Ayash Arif.
(This story has not been edited by Devdiscourse staff and is auto-generated from a syndicated feed.)