All American Season 6: Everything we know so far
---
Devdiscourse
|
New York
|
Updated: 07-09-2023 19:27 IST | Created: 07-09-2023 19:27 IST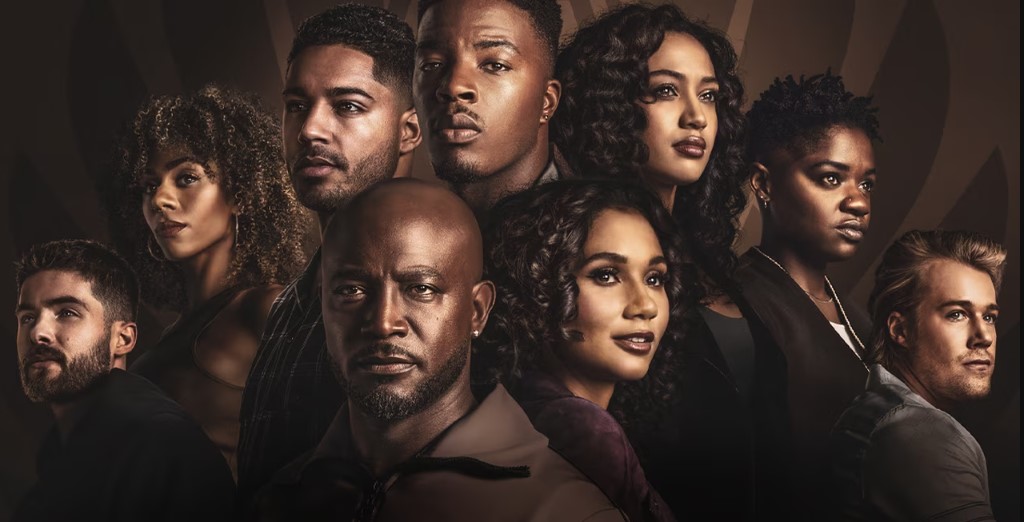 ---
All American enthusiasts, gear up for another thrilling season of your favorite show! "All American" has etched its place in the hearts of CW viewers with its gripping storylines and standout performances. As we eagerly await Season 6, let's explore what might be in store for us.
All American Season 6 - The Anticipation
The sixth season of "All American" is creating quite the buzz. While the exact plot remains a well-kept secret, fans can bank on what has made the series a hit - compelling drama, relatable characters, and thought-provoking themes. The show has already secured its renewal for a sixth season, but there's a slight hiccup. A potential writers' strike could delay production. Yet, rest assured, the talented creative team, including showrunner Nkechi Okoro Carroll, Greg Berlanti, and Sarah Schechter, is committed to delivering quality content.
All American Release Date and Episode Count
If you're wondering when to mark your calendars, October 2023 might be the month when All American Season 6 hits our screens, following the release pattern of previous seasons. As for the number of episodes, expect a range of 15 to 20, consistent with past seasons.
All American The Heart of All American
"All American" draws inspiration from the real-life experiences of Spencer Paysinger, a former NFL player, with April Blair as the creative force behind its inception. The series boasts an impressive lineup of executive producers, including Nkechi Okoro Carroll, Greg Berlanti, Sarah Schechter, John A. Norris, Jameal Turner, Mike Herro, and David Strauss. Berlanti Productions collaborates with Warner Bros. Television and CBS Studios to bring this compelling series to life.
A Journey Through High School Football
The heart of the series follows Spencer James, a talented high school football player from South L.A., who finds himself recruited to play for Beverly Hills High. Throughout the fifth season, viewers witnessed the triumphs, tribulations, and clashes of two families from vastly different worlds - Crenshaw and Beverly Hills. "All American" delves into profound themes of identity, family, friendship, and personal growth, all set against the backdrop of the competitive high school football arena.
What's in Store for All American Season 6?
As we step into the sixth season, brace yourselves for more character development, fresh challenges, and gripping storylines. While the specifics of Season 6 remain shrouded in mystery, one thing is certain: it will retain the show's signature mix of captivating drama, relatable characters, and thought-provoking themes.
Season 5 left us hanging on a few fronts. Spencer and Olivia's relationship, after a rocky season, finally found its footing. Let's hope they get to savor uncomplicated romantic bliss in Season 6. Olivia's journalism career might also take an interesting turn, possibly touching on conflicts of interest.
The show isn't afraid to deal with life-or-death situations, as seen with Billy Baker's unexpected demise. However, we hold out hope that Patience, who faced a life-threatening situation in the finale, will pull through and see justice served to her attacker. Her role in The Vortex and her budding romance with Coop make her a beloved character, and her demise would be a heavy blow to the series.
"All American" Season 6 promises to keep us on the edge of our seats. While we wait for more details to emerge, rest assured that the show's exceptional cast and chemistry will continue to shine. So, get ready for another exciting chapter in the lives of Spencer James and his fellow All American stars.
Stay tuned to Devdiscourse for the latest updates on this sports drama and more.
Also Read: The unforgettable legacy of Rhaenys Targaryen in 'House of the Dragon'