Prison Break Season 6 likely to portray William Fichtner as Alexander Mahone
Devdiscourse News Desk
|
Sonipat
|
Updated: 12-05-2019 12:13 IST | Created: 12-05-2019 12:13 IST
---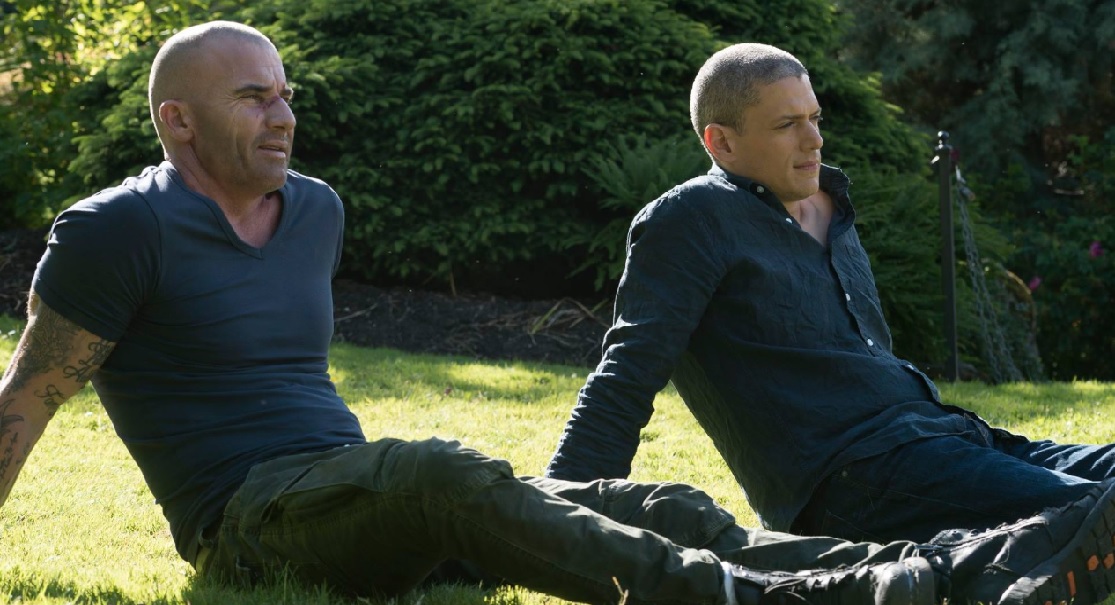 Are you waiting for Prison Break Season 6? Here we've some latest updates on much-awaited American television serial drama series. Since Season 5 dropped its finale in May 2017, fans are passionately waiting to know what major developments are taking place in the production work.
In our previous article on Prison Break Season 6, we had revealed that the viewers would be quite happy to see The Last Ship actress Inbar Levi getting back to the series. The beautiful young actress Inbar Levi is set to reprise her role as Sheba in the imminent sixth season.
As far as the cast of Prison Break Season 6 is concerned, the reports suggest that majority of old actors are coming back as the viewers will be taken back to the beginning of the series. There is no doubt that Dominic Purcell and Wentworth Miller will be back in the sixth season as the protagonist brothers, Lincoln Burrows and Michael Scofield respectively.
Also Read: One Punch Man Season 2: Will Garou join Monster Association? His soft nature revealed
Fans are quite worried about the returning of William Fichtner in the upcoming season. The 62-year old actor, Fichtner played the role of Alexander Mahone for 59 episodes between Season 2 and Season 4. The avid viewers of Prison Break passionately want to see him back as Mahone in the fifth season as he was not seen in the previous season. However, it is not confirmed whether or not he is coming back to the show but it will be really exciting if the storyline makes him reprise his role. Fans like to get back such a powerful character as he is known as the best-known manhunt.
Last year Prison Break Season 6 was confirmed and currently it is in production. We can't talk about the release date as Fox is totally mum over it. But it can be expected to come in Winter 2019.
---