News Brief: Taylor Swift world's highest-paid entertainer; R. Kelly charged in sex scheme
Reuters
|
Updated: 13-07-2019 10:47 IST | Created: 13-07-2019 10:30 IST
---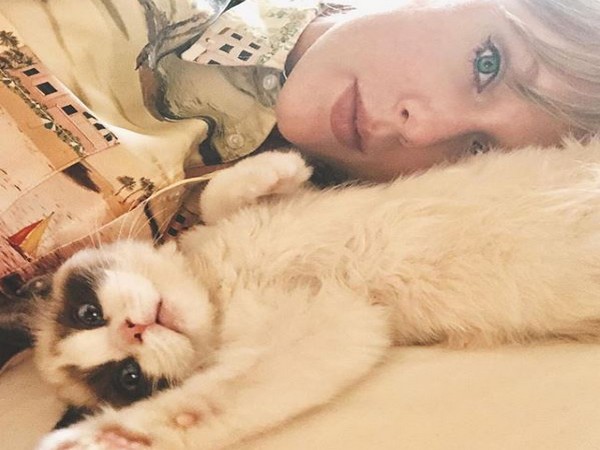 Taylor Swift shakes off Kardashian clan as the highest-paid celebrity
Singer Taylor Swift was named the world's highest-paid entertainer on Wednesday but was closely followed by two members of the wider Kardashian clan - reality star turned cosmetics queen Kylie Jenner and rapper Kanye West. The annual Forbes Celebrity 100 list also saw soccer stars Lionel Messi, Cristiano Ronaldo and Neymar among the top 10, along with British singer-songwriter Ed Sheeran and 1970s soft rock band The Eagles, who embarked on a new tour in 2018.
Singer R. Kelly charged in sex scheme of kidnapping and payoffs
Singer R. Kelly, already charged with sexual assault in Illinois, was indicted in federal courts in New York and Chicago on Friday with transporting women and girls across state lines for sex, forcibly keeping them under his control and buying their silence. In indictments unsealed in Brooklyn and Chicago, federal prosecutors said Kelly, 52, ran a racketeering and human trafficking scheme that required the women and girls to be obedient, call him "Daddy" and ask permission to eat or use the bathroom.
Ex-Hollywood producer Harvey Weinstein gets approval for new lawyers in a rape case
Former Hollywood producer Harvey Weinstein got approval from a New York judge to hire a new legal team two months before his scheduled rape trial. The two new lawyers, Donna Rotunno, and Damon Cheronis appeared at a brief hearing in Manhattan Supreme Court before Justice James Burke to make their formal applications to take over Weinstein's defense before the Sept. 9 trial date.
---