Song Joong-Ki, Song Hye-Kyo's divorce to turn into a lawsuit? Assets likely to split equally
Devdiscourse News Desk
|
Sonipat
|
Updated: 13-07-2019 16:59 IST | Created: 13-07-2019 16:59 IST
---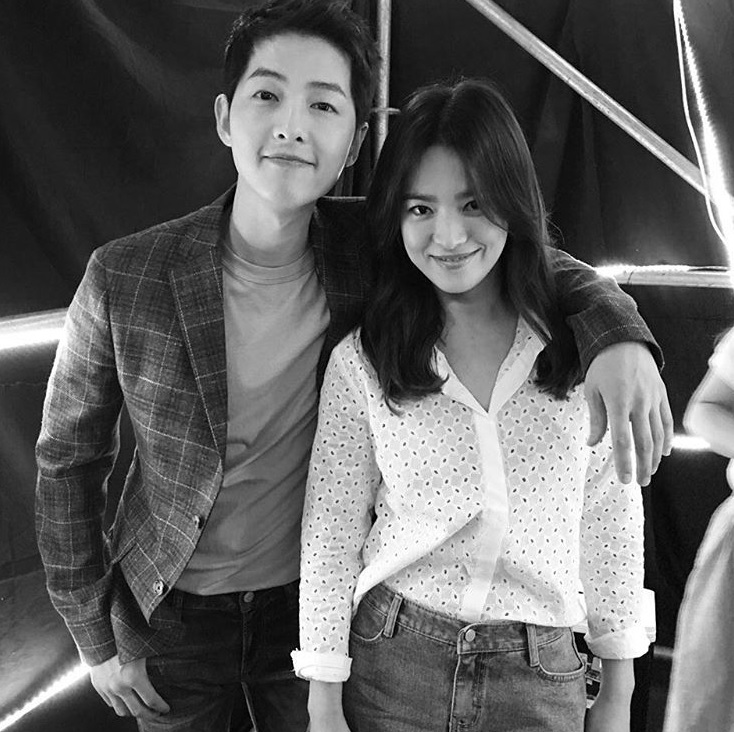 Song Joong-Ki and Song Hye-Kyo are going to be legally separated from each other. Many fans are ardently waiting for an update to know the current status of their divorce. The reason for their split has a vague impression but the real causes are still unknown.
But one thing is clear. Song Joong-Ki filed for divorce without discussing the matter with Song Hye-Kyo. Does it mean the 'Descendant of the Sun' couple initially didn't plan for an amicable breakup? The 33-year old actor broke the hearts of his global fans after he declared through his lawyer that he filed for divorce from the South Korean actress.
Song Hye-Kyo came to know Song Joong-Ki's shocking divorce-initiation at the Seoul's Family Court after returning to South Korea from a photoshoot in Thailand. However, according to one insider, both had been staying separately since May. According to the law, there is a required deliberation period for legal separations and according to the legal partners gave each other a month time to think before calling it legally split. Hence, the rumor that they were separated since later 2018 is absolutely false.
There are speculations that the legal partners will have to divide their assets equally. Currently, their total asset is over 100 billion. Song Joong-Ki earlier got 40 million won alone from endorsements. He is said to have purchased a 2.5 billion won-worth property in a village in South Korea and 10 million won-worth mansion in Itaewon.
However, Song Hye-Kyo is said to be quite richer than Song Hye-Kyo. The 37-year old actress has three properties with a combined worth of 20.6 billion won. Last year, she bought 1.7 million worth condo unit in New York City. Now their fans are waiting to see how they are going to divide their properties in the near future.
According to Business Times China, Joong-Ki spoke about his legal separation which he wants to be accomplished 'amicably'. Their respective agencies revealed that there is a slim chance that their divorce would turn into a lawsuit.
Also Read: Know why Song Joong-Ki and Song Hye-Kyo need to stay separated now amid divorce rumour
---