The Curse of Oak Island Season 7: Marie Antoinette's treasures may be revealed
Devdiscourse News Desk
|
Vancouver
|
Updated: 10-08-2019 22:58 IST | Created: 10-08-2019 22:58 IST
---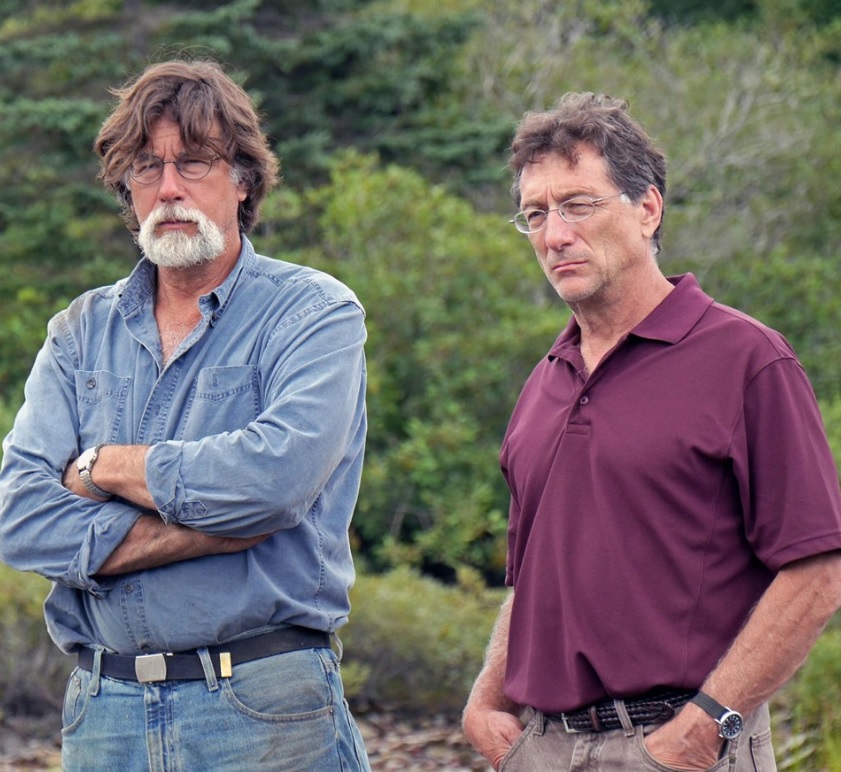 The Curse of Oak Island Season 7 is expected to be released in November. If this buzz is to be believed, then it's really a good news for those fans who are ardently waiting to see new discoveries at the mysterious Oak Island. The upcoming season is highly expected to show progresses at new heights based on the recently observed activities at the island.
The plot for The Curse of Oak Island Season 7 is still kept under wraps by History, mainly to avoid much rumors and speculations. Some tourists who visited the area later shared their observations with Monster and Critics saying that they were left with the evidence that "the curse was real". Thus, according to their observations, the activity in Smith's Cove and Money Pitt is the ultimate objective of Rick Lagina and Marty Lagina. They also clearly stated that some of the display cases seen inside the Oak Island Interpretive Centre had been covered over suggesting that whatever is underneath will be made public through the imminent season.
Some reports claim The Curse of Oak Island Season 7 will solve the centuries-old mysteries. That's the purported reason why History has ordered for 36 episodes, the number is significantly higher than the previous seasons. If this is truly a sign of series' ending, then the valuables stashed by the pirates and even Marie Antoinette at the island must be spotted out. In that scenario, the team led by Lagina brothers should give their utmost endeavor on discovering those buried items in this season.
On the other hand, the upcoming season of Curse of Oak Island is likely to portray the team going under the water to check anomaly that they had observed in Season 6's finale. This part turned in a strong belief that a sunken ship is buried beneath it.
Even many believe the presence of huge amount of treasures and artefacts inside the hidden vessel and the time has come for the team to discover this. If the tale of expectations gets a positive shape, people who have had been trying for generations will get justice.
The Curse of Oak Island Season 7 does not have an official release date, but based on the release period of seasons 2, 3, 4, 5 and 6, fans and experts believe the possibility of its premiere anytime in November 2019.
Also Read: The Curse of Oak Island Season 7 to have 36 episodes, More discoveries this time than Season 6
---