Wentworth Season 8 premiere update, Series to continue till 2021 or beyond
Devdiscourse News Desk
|
Sydney
|
Updated: 14-08-2019 01:00 IST | Created: 14-08-2019 01:00 IST
---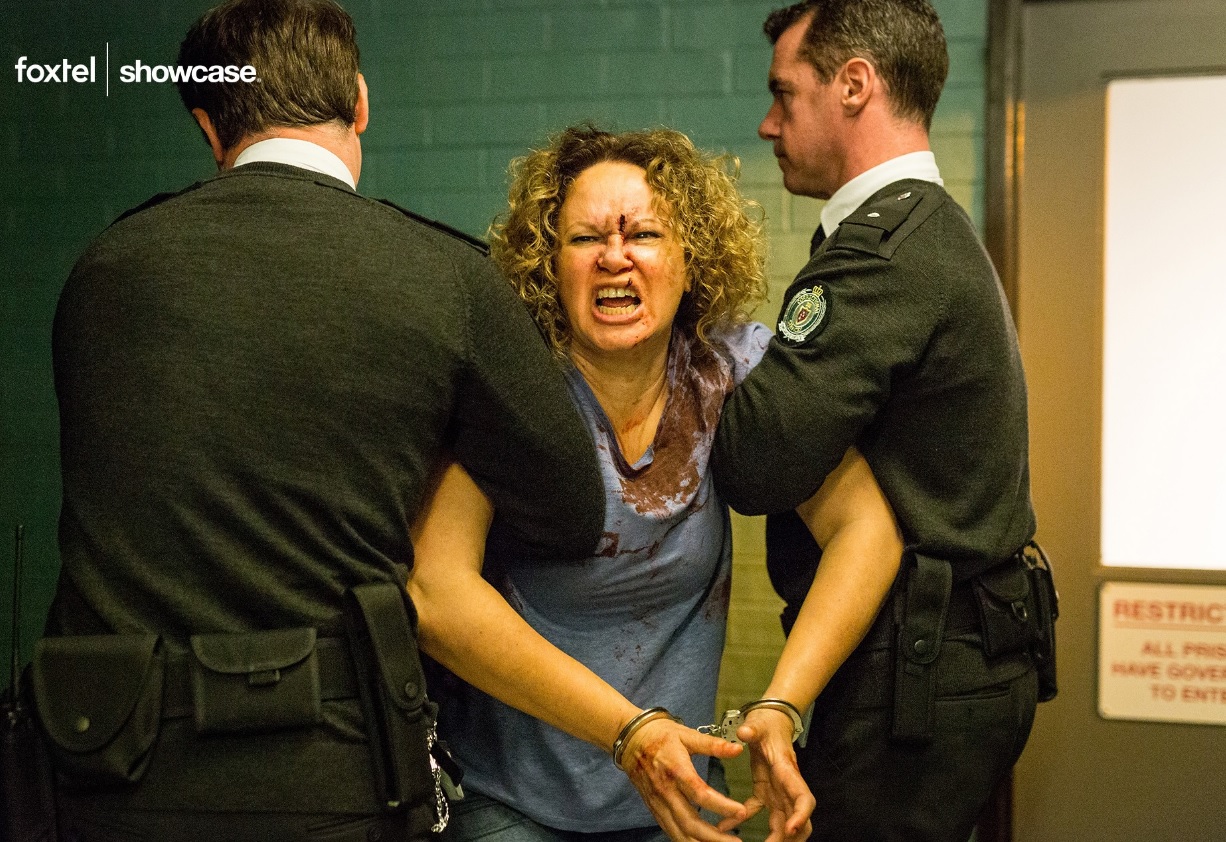 Wentworth Season 8 is already confirmed and fans from Australia and other parts of the world are ardently looking forward to its release. Season 7 of Australian television drama programme dropped its finale on July 30 and fans are quite happy and indebted to Netflix for picking up that season. Here we will share a few updates on the imminent season what we have with us.
Wentworth Season 8 was already confirmed in December 2018 far before Season 7's premiere. Some may not know that Season 8 will be consisting of 20 episodes, which was commissioned during the same period. Started in May 2013, Wentworth is one of the most popular television series in Australia and fans expect the series producers and creators to continue it for another couple of years.
With the airing of 20 episodes in Wentworth Season 8, the Australian series will complete 100 episodes and consequently Season 9 will start with 101st episode. With 20 episodes, Season 8 will be counted as the longest season as Season 1 and Season 7 consisted of 10 episodes (each) while Season 2 to 6 consisted of 12 episodes each.
On the other hand, the avid viewers and fans have a great news. The series will remain on air until 2021. Thus, it should not be necessarily considered that Wentworth Season 9 will be the last. There are possibilities that the series creators opt to work on Season 10 or more.
However, the plot for Wentworth Season 8 is absolutely kept under wraps but it is expected to be premiered in fall 2020. The series created history by being the first Australian drama to win both the 'Most Outstanding Drama' and 'Most Popular Drama Logies' for season 5 bringing the total number of Logie Awards to six, along with four AACTA Awards and four ASTRA Awards, as reported by Film Victoria.
Stay glued to Devdiscourse to get the latest updates on the television series.
Also Read: Wentworth Season 7 streams over Netflix, Season 8's release time revealed
---