One Piece Chapter 953 – Why Kaido vs Big Mom's fight will end
Devdiscourse News Desk
|
Kobe
|
Updated: 19-08-2019 23:07 IST | Created: 19-08-2019 23:07 IST
---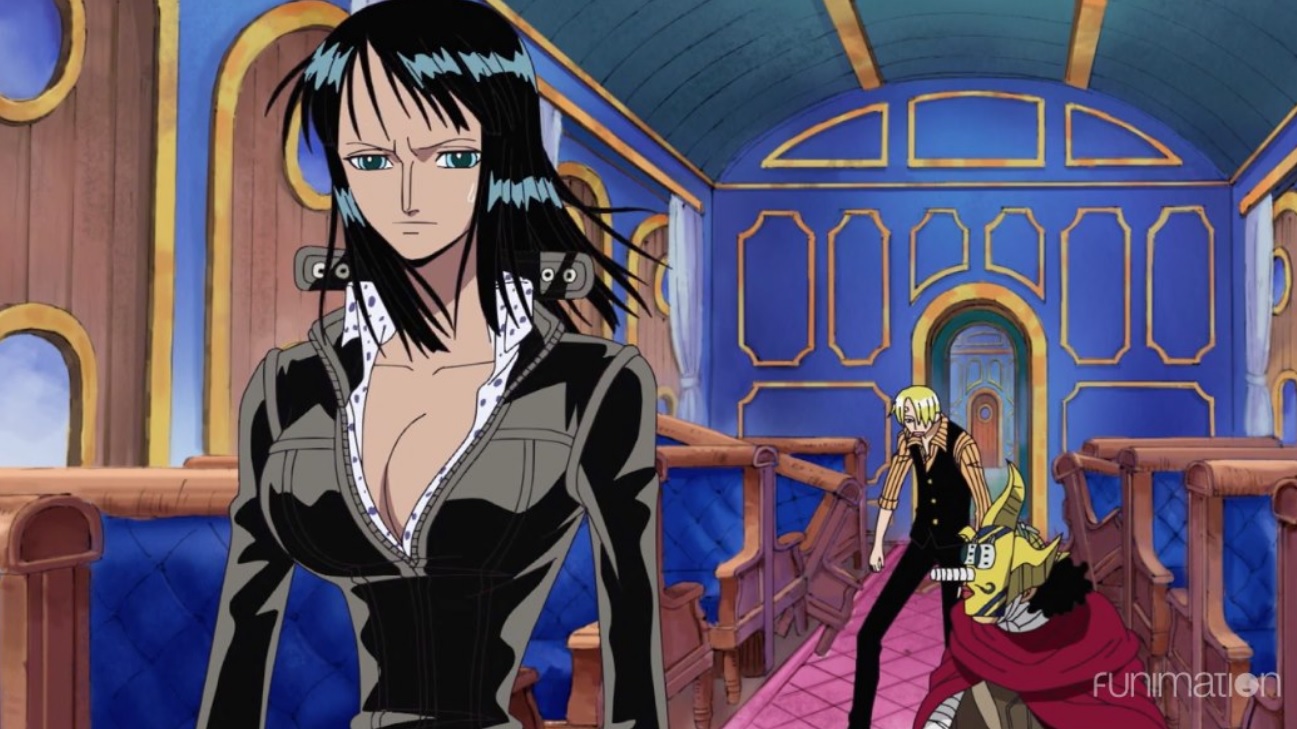 With the release of One Piece Chapter 952 manga, discussions encircling One Piece Chapter 953 have already started. In this post we will be discussing on its release date and a bit spoilers what the manga enthusiasts can expect in future. Read the texts below to get more of it.
One Piece Chapter 953 is expected to be officially out this months and manga lovers should be glad to know this time no hiatus is going to be taken by Eiichiro Oda. Like the previous Chapter 952 of One Piece manga, the upcoming 953 is also going to be intense and have more interesting things.
In One Piece Chapter 953 manga, fans are expected to severely enjoy the fighting between Emperor Kaido and Big Mom albeit they were crewmates in the past. The report is not confirmed but we have come to know that the fight will continue as Emperor Kaido will have a hard time in defeating Big Mom even in the next installment. Fans will be fascinated seeing the other two Yonkos working together to defeat Monkey D Luffy including other members of the Straw Hat Pirates.
One spoiler suggests that the fight between Big Mom and Kaido may not last longer as, afterall, they have the same goal, i.e., getting rid of Luffy. Thus, the imminent chapter may call an end to the fight between Kaido and Big Mom. There is another reason behind the expected end of their fighting. The men of Kaido are highly worried that their clash may destruct the entire Onigashima, a new world island and a region of Wano Country. However, this is quite early to speculate what fans can see in Chapter 953.
One Piece Chapter 953 manga is not going to suffer like Chapter 952 in terms of hiatus. Thanks to Eiichiro Oda for getting back from a break and fans are also indebted to Weekly Shōnen Jump magazine, which is highly believed to release Chapter 953 by or on August 25.
Stay tuned with Devdiscourse to get the latest updates on the manga and anime series.
---