State media reports Chinese fishing boat sinks in Indian Ocean; 39 on board missing
---
PTI
|
Beijing
|
Updated: 17-05-2023 09:11 IST | Created: 17-05-2023 09:11 IST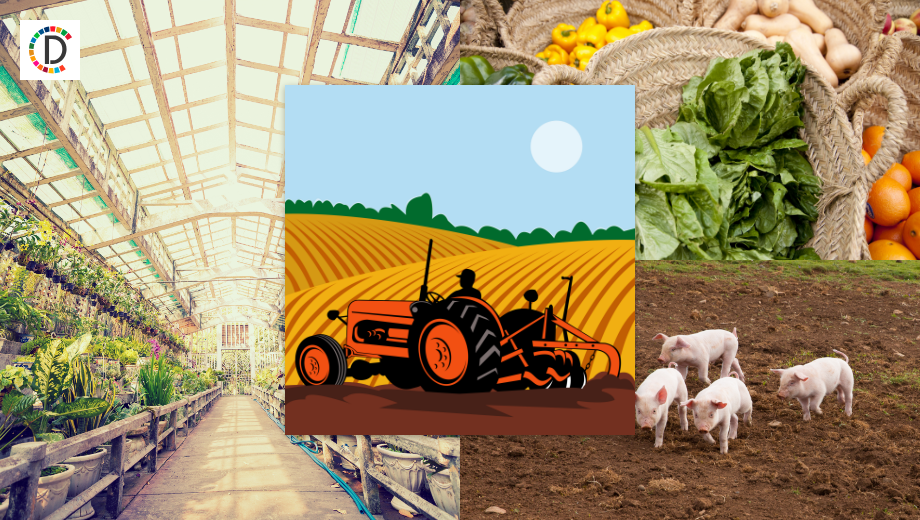 ---
State media reports that a Chinese fishing boat operating in the Indian Ocean has sunk and all 39 crew members on board are missing.
Broadcaster CCTV said the sinking happened around 3 am on Tuesday. The crew includes 17 from China, 17 from Indonesia and five from the Philippines, the report said.
Chinese leader Xi Jinping and Prime Minister Li Qiang have ordered Chinese diplomats abroad, as well as the agriculture and transportation ministries, to assist in the search for survivors.
The Lupenglaiyuanyu No. 8 was based in the eastern province of Shandong, operated by the Penglaiyingyu Co. Ltd.
(This story has not been edited by Devdiscourse staff and is auto-generated from a syndicated feed.)