Executions rising in S. Sudan: Amnesty
Devdiscourse News Desk
|
Updated: 07-12-2018 18:24 IST | Created: 07-12-2018 17:30 IST
---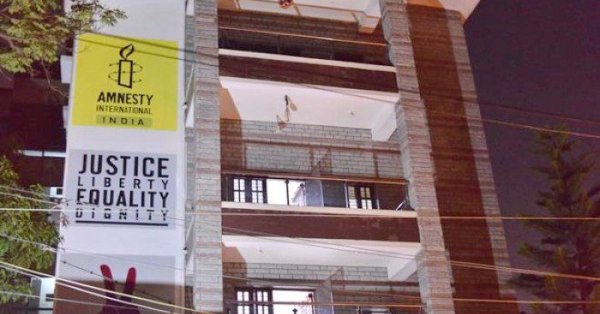 Amnesty International accused South Sudan of stepping up the use of the death penalty with seven executions this year including one who was a child when convicted of murder, and said another 342 people were on death row.
"The world's youngest nation has embraced this outdated, inhuman practice and is executing people, even children, at a time when the rest of the world is abandoning this abhorrent punishment," Joan Nyanyuki, Amnesty's regional director, said in a statement by the London-based rights group on Friday.
"The president of South Sudan must stop signing execution orders and end this obvious violation of the right to life."
Presidency spokesman Ateny Wek Ateny rejected Amnesty's statement, saying no one had been executed in South Sudan since 2011 and a moratorium had been placed on the practice since 2013. He also said the death penalty remained on the statute books, adding, "If you kill a person, you will be executed."
In 2017, 53 countries issued death sentences and 23 of them executed at least 993 people, Amnesty reported earlier this year, with the most executions in China, Iran, Saudi Arabia, Iraq and Pakistan.
(With inputs from agencies.)
---