Addis Ababa to be connected with Chongqing with three new cargo airlines
Devdiscourse News Desk
|
Addis Ababa
|
Updated: 02-05-2019 22:32 IST | Created: 02-05-2019 22:32 IST
---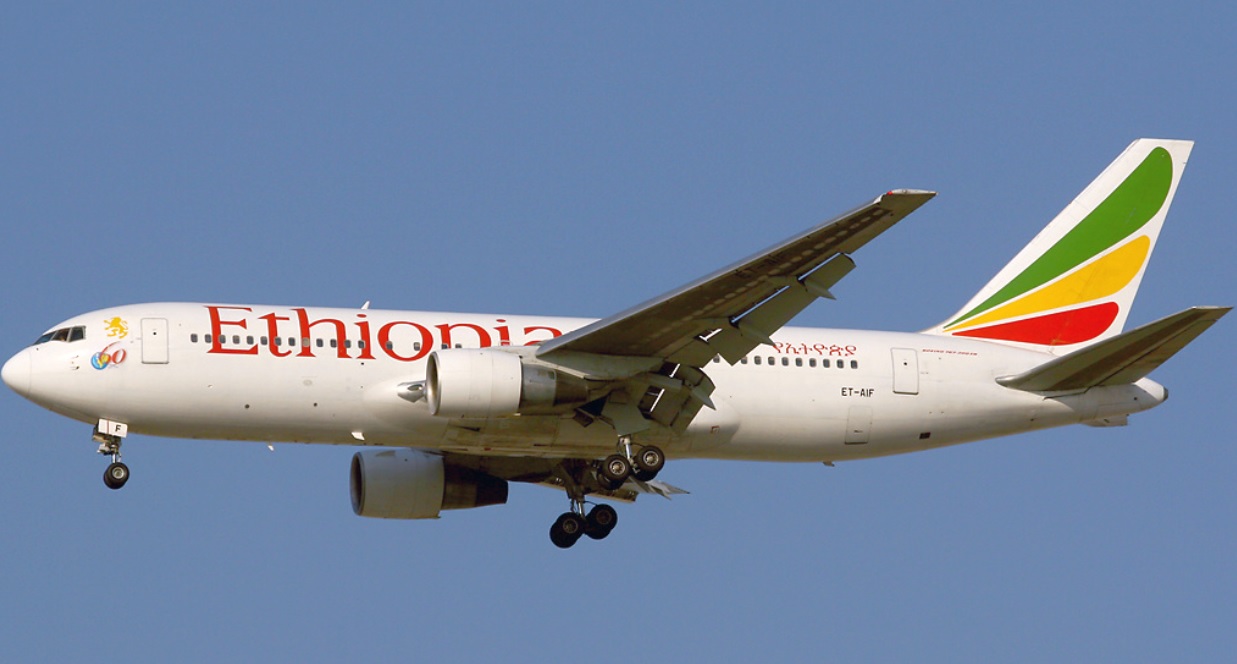 Three new scheduled freight air routes will be opened between Chongqing Municipality in south-western China and Addis Ababa, the capital of Ethiopia, the Airport Group announced on Monday. from Chongqing.
The new agreement establishes three regular freight routes linking Chongqing (CKG) and Addis Ababa (ADD) – CKG-ADD, CKG-New Delhi (DEL)-ADD and CKG-Dubai (DXB)-ADD. Upon arriving at ADD, the three routes will continue to Brazil and Chile, although details regarding these flights are yet to be determined.
Initially, two return flights will be dispatched on each route, with more flights and adjusted routes added later to meet future demand, as reported by Xinhua.
Chongqing is a major air hub in western China. At the end of 2018, Jiangbei International Airport in Chongqing had 14 international cargo routes. According to the Civil Aviation Administration of China (CAAC), these new routes will be the longest regular freighter flights connecting Asia, Africa and South America, which it sees as the three continents with the most potential for development.
Also Read: SIPRI report shows military spendings in African countries dwindled by 8.4 pct
---