Health News Roundup: WHO chief pushes China for 'full access' to determine COVID's origins; Pfizer forecasts 24% COVID vaccination rate in US this year and more
---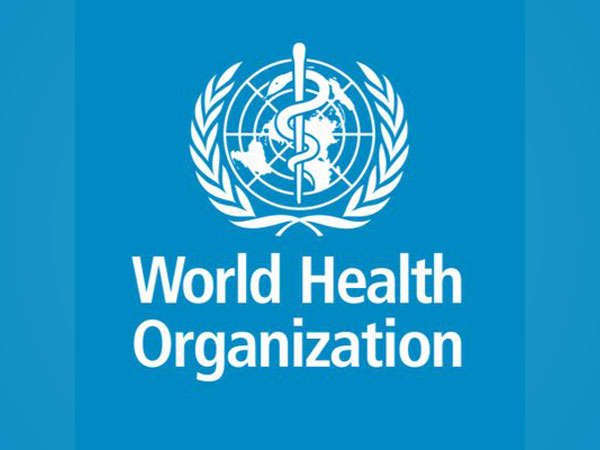 ---
Following is a summary of current health news briefs.
Exclusive-Novo Nordisk hires private U.S. firm to handle some Wegovy pen assembly -source
Novo Nordisk has hired U.S. private contract manufacturer PCI Pharma Services to handle assembly and packaging of Wegovy, a source familiar with the matter said, as it races to boost output of the weight-loss drug to meet demand.
Philadelphia-based PCI, which has 15 facilities in North America, Europe and Australia, is putting together the self-injection pens used to administer Wegovy, said the source, who declined to be named because the information is confidential.
Germany kicks off autumn COVID vaccine campaign targeting high-risk groups
Germany on Monday launched its autumn vaccination campaign to prevent respiratory infection, promoting an updated COVID-19 booster shot only for the elderly or for people at high disease risks. Germany's public health body, the Robert Koch Institute, said that the country's vaccine advisory panel of independent experts, known as STIKO, reiterated its recommendation that booster shots beyond a standard COVID vaccination course should only given to certain at-risk groups.
Pfizer forecasts 24% COVID vaccination rate in US this year
Pfizer expects 24% of the U.S. population, or about 82 million people, to receive COVID-19 shots this year, CFO David Denton said at a conference on Monday, reiterating the vaccine maker's estimates from earlier this year. The U.S. Food and Drug Administration has authorized updated COVID vaccines from Pfizer and its partner BioNTech, as well as from Moderna, as the country prepares to start a fall vaccination campaign. A third vaccine from Novavax is also under review.
Climate change impeding fight against AIDS, TB and malaria
Climate change and conflict are hitting efforts to tackle three of the world's deadliest infectious diseases, the head of the Global Fund to Fight AIDS, Tuberculosis and Malaria has warned. International initiatives to fight the diseases have largely recovered after being badly affected by the COVID-19 pandemic, according to the Fund's 2023 results report released on Monday.
GE HealthCare gets $44 million grant to develop AI-assisted ultrasound tech
GE HealthCare Technologies Inc has received a grant of more than $44 million from the Bill & Melinda Gates Foundation to develop AI-assisted ultrasound technology, the company said on Monday. The grant will facilitate development of AI-assisted ultrasound imaging auto-assessment applications and tools to help address maternal and fetal health and respiratory diseases.
Novo Nordisk shares fall after media report about quality lapses at U.S. plant
Novo Nordisk's shares fell on Monday after financial news agency MarketWire reported that U.S. drug regulators had recently issued a report detailing quality control lapses at the group's Clayton, North Carolina plant, citing sources. Reuters was not immediately able to authenticate the report. Novo Nordisk declined to comment on the report, but said in an emailed statement that the site was "running and producing for the market".
WHO chief pushes China for 'full access' to determine COVID's origins - FT
The chief of the World Health Organization urged Beijing to offer more information on the origins of COVID-19 and is ready to send a second team to probe the matter, the Financial Times reported on Sunday. "We're pressing China to give full access, and we are asking countries to raise it during their bilateral meetings — to urge Beijing to co-operate," WHO Director-General Tedros Adhanom Ghebreyesus told the newspaper.
BioNTech wins up to $90 million in funding for mpox vaccine development
Germany's BioNTech announced on Monday a partnership with a global coalition for up to $90 million in funding to support the development of mpox vaccine candidates. BioNTech would initiate an early-to-mid stage trial for the vaccine program BNT166 to prevent mpox, a viral illness that causes skin rashes and could be transmitted to humans through physical contact.
(With inputs from agencies.)