Health News Roundup: Drugmakers agree with UK govt on renewed pharma revenue clawback scheme; US to offer more free COVID tests nationwide and more
---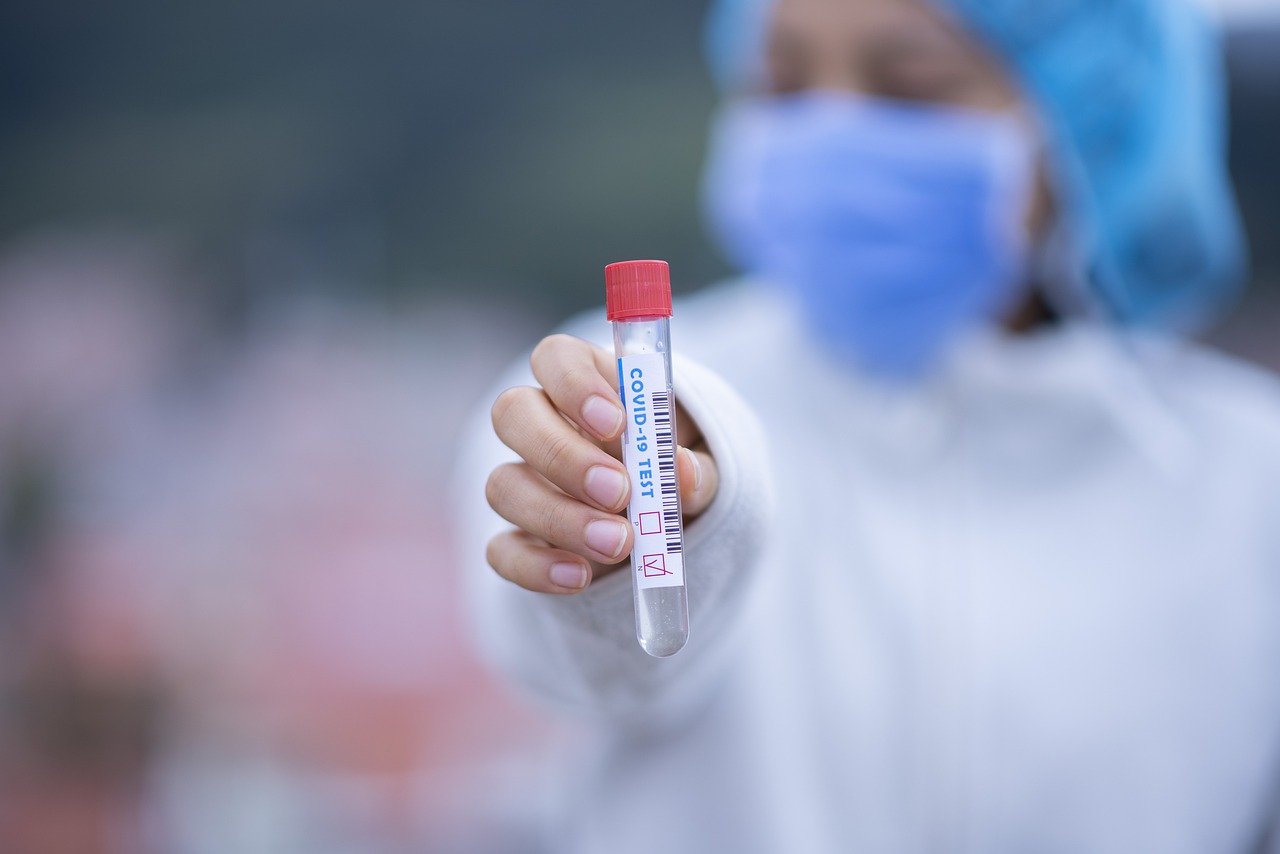 ---
Following is a summary of current health news briefs.
Drugmakers agree with UK govt on renewed pharma revenue clawback scheme
The pharmaceutical industry has agreed terms with the British government to renew a drug access scheme that requires drugmakers to pay part of their drug revenue to the government.
The Association of the British Pharmaceutical Industry (ABPI) said in a statement on Monday that the Voluntary Scheme for Branded Medicines Pricing, Access and Growth (VPAG) was newly agreed with the British government and with the National Health Service (NHS) England, and will run for five years until end-2028.
US to offer more free COVID tests nationwide
The U.S. government on Monday will start taking orders for another round of free COVID-19 tests for delivery across the country, a Department of Health and Human Services (HHS) spokesperson said. Households that had ordered four free tests through COVIDTests.gov when they were offered again in September are eligible to order four more, while those that did not can submit two orders for a total of eight free tests.
US FDA delays decision on Bristol Myers-2seventy bio cancer therapy
The U.S. Food and Drug Administration (FDA) will not make a decision on Bristol Myers Squibb and 2seventy bio's marketing application of their blood cancer therapy, Abecma, for earlier lines of treatment by Dec. 16. The health regulator will hold a meeting of external experts before a decision, the companies said on Monday.
Bayer woes pile up as blood thinner drug trial fails
Germany's Bayer has aborted a large late-stage trial testing a new anti-clotting drug due to lack of efficacy, dealing a fresh blow to the embattled drugmaker and throwing its most promising development project in doubt. Its shares slid 16.4% at 0903 GMT on Monday to their lowest in 12 years, with separate news overnight the company had been ordered to pay $1.56 billion in the latest U.S. lawsuit over its commonly-used Roundup weedkiller also hitting sentiment.
Mother of autistic children lodges complaint over emissions from Sanofi's Depakine drug plant -Le Monde
The mother of two autistic children in France has lodged a legal complaint for endangering life after she suspected she was exposed to airborne emissions from Sanofi's Depakine epilepsy drug plant, the Le Monde newspaper reported on Monday.
Melanie S., whose children showed neuro-developmental disorders similar to those observed in children whose mothers took Depakine during pregnancy, has never used the drug but since 2011 she has worked in an office located some 50 metres from the plant in Mourenx, southwest France, the paper said.
Researchers return to Alzheimer's vaccines, buoyed by recent drug success
Breakthrough Alzheimer's treatments that remove toxic proteins from the brain have revived interest in vaccines to treat the memory-robbing disease, potentially offering a cheaper, easy-to-administer option for millions of people, according to interviews with 10 scientists and company executives. Clinical trials are underway or completed for at least seven Alzheimer's vaccines designed to harness the immune system to rid the brain of the disease-related proteins beta amyloid or tau, a review of the U.S. government's ClinicalTrials.gov database found. More are on the way.
S.Africa's Astral Foods swings to loss on $109 million electricity, bird flu hit
South Africa's biggest poultry producer Astral Foods swung to a full-year loss on Monday, as an ongoing electricity crisis and the country's worst bird flu outbreak cost the company 2 billion rand ($108.9 million). Astral reported a 621 million rand operating loss in the full-year ended Sept. 30, compared to a 1.4 billion rand profit last year. Its flagship poultry division's 1.38 billion rand loss was partly offset by a 759 million rand profit from its feed division, which saw 12% revenue growth.
Bayer ordered to pay $1.56 billion in latest US trial loss over Roundup weedkiller
A Missouri jury ordered Bayer to pay $1.56 billion to four plaintiffs who claimed the company's Roundup weedkiller caused injuries including cancer, a verdict that could intensify investor pressure on the German drugs and agricultural chemicals company to change its legal strategy. The Cole County, Missouri jury found on Friday that Bayer's Monsanto business was liable for claims of negligence, design defects and failing to warn plaintiffs of the potential dangers of using Roundup, according to court documents.
Wegovy craze was all the rage on Q3 earnings calls
Weight loss was the talk of this earnings season, making names such as Wegovy, Ozempic and Mounjaro the water-cooler discussion that companies across the globe could not ignore. Analysts attended earnings calls in the third quarter armed with questions for healthcare and consumer companies about the potential effect on their sales from the growing popularity of these drugs, known as GLP-1 agonists.
Waste from Adidas, Walmart, other brands fuelling Cambodia brick kilns-report
Waste from at least 19 international brands including Adidas and Walmart is being used to fuel kilns in brick factories in Cambodia, and some workers were falling ill, according to a report by a local rights group released on Monday. The report by The Cambodian League for the Promotion and Defense of Human Rights, commonly known by its French acronym LICADHO, was based on visits to 21 brick factories in the Cambodian capital Phnom Penh and neighbouring Kandal province between April and September, as well as interviews with current and former workers.
(With inputs from agencies.)