Processed food causing nutrition crisis and metabolic diseases in Pacific
Devdiscourse News Desk
|
Avarua
|
Updated: 26-04-2019 11:27 IST | Created: 26-04-2019 11:27 IST
---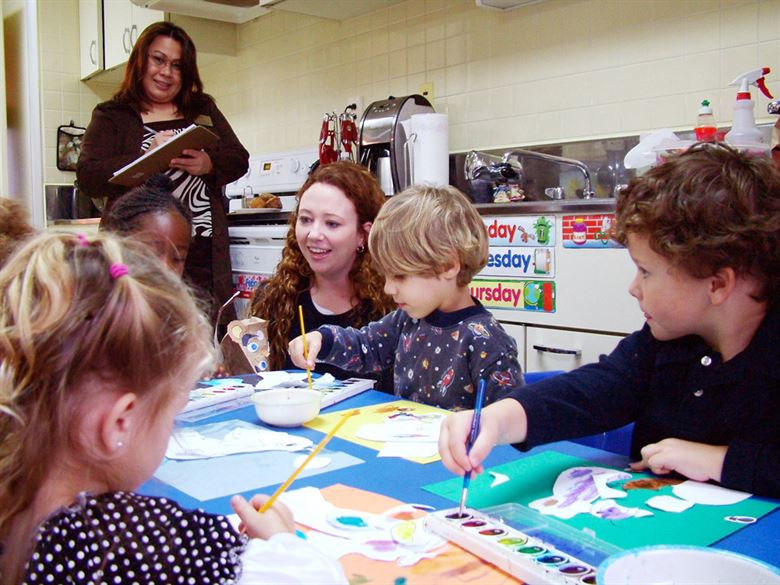 Processed food has led to a nutritional crisis in the Pacific. Fatty processed meats like cans of corned beef have complicated the region's relationship with food. Experts say that the Pacific is now the home to the fastest growing prevalence of childhood obesity in the world. There has also been a rapid rise in the rates of diabetes.
The World Health Organization (WHO) figures show that most countries in the Western Pacific were expected to double the number of people living with diabetes between 2000 and 2030. In the Western Pacific region alone, it is estimated that 131 million people were living with diabetes in 2014. Experts have also linked malnutrition and stunning to obesity and type 2 diabetes.
According to the UNICEF 2018 food security report, this double burden of malnutrition sees undernourished and overweight children living in the same communities and households and it can even occur in the same child. Two-thirds of the Pacific countries have high rates of stunting, however, there is lack of up-to-date available data. UNICEF figures show 35 per cent of I-Kiribati children under five are stunted, along with 37 per cent of children in Tuvalu and 33 per cent in the Solomon Islands. Sheldon Yett, UNICEF Pacific Programme manager, revealed that this has been a hidden problem. "Stunting has not been widely recognized until recently, due to a focus on over-nutrition and obesity. It is also less obvious than severe malnutrition." Yett said being stunted and having under-nutrition as a child changes the body and its ability to absorb nutrients and how the body reacts to food and nutrients.
Download The Devdiscourse News App for Latest News.
---