Health News Roundup: Study shows Apple devices in combo with apps could identify dementia; Thailand unveils first batch of medical marijuana for hospital distribution
Reuters
|
Updated: 08-08-2019 18:51 IST | Created: 08-08-2019 18:30 IST
---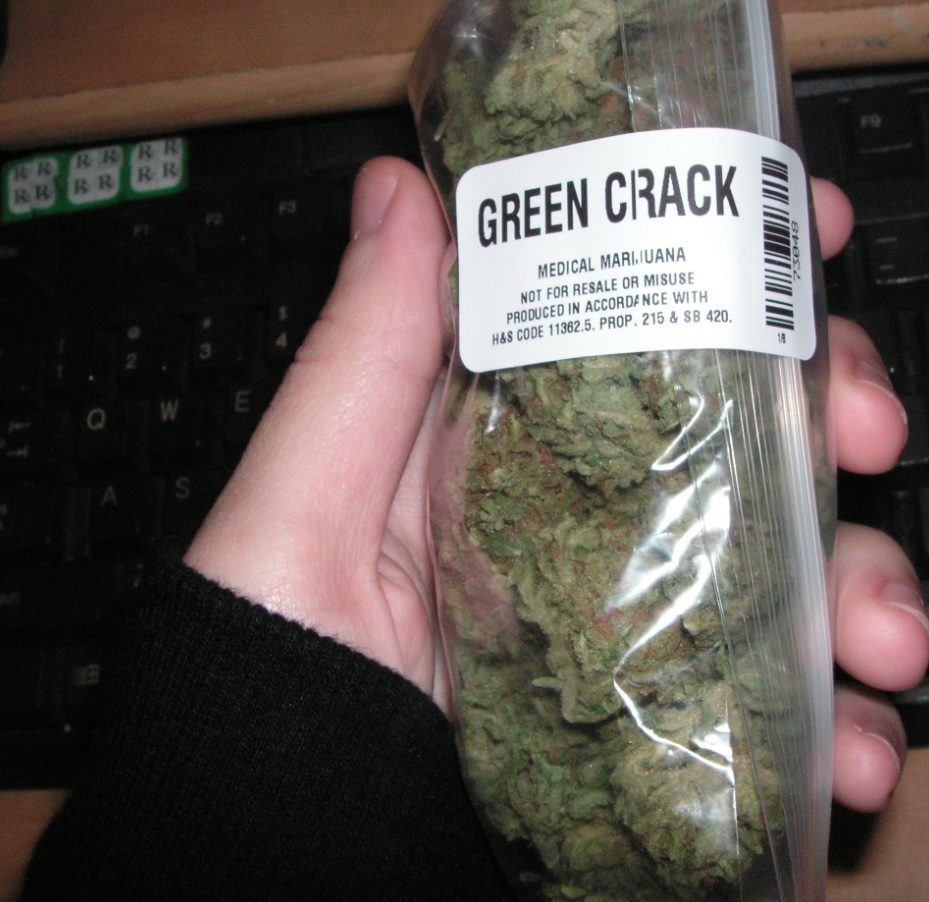 Following is a summary of current health news briefs.
Major surgeries linked to small decline in mental functioning in older age
Major surgery may be tied to a small decline in cognitive functioning when we are older - equivalent, on average, to less than five months of natural brain aging, a new study suggests. "Our data suggest that, on average, major surgery is associated with only a small cognitive 'hit,'" said Dr. Robert Sanders, an assistant professor in the department of anesthesiology at the University of Wisconsin, Madison, and the study's senior author. "And while there was a doubling in the risk of substantial cognitive decline, this only affected a small number of patients. Nonetheless, this small potential for harm should still be considered when weighing the proposed health benefits of surgery during informed consent."
FDA panel backs Gilead's HIV prevention drug Descovy, except in women
An FDA advisory panel on Wednesday voted in favor of Gilead Sciences Inc's combination drug to reduce the risk of sexually acquired HIV infection in men and transgender women who have sex with men. The treatment, Descovy, is a combination of emtricitabine and tenofovir alafenamide, and is already approved to treat chronic HIV.
Three Congolese doctors arrested in connection with WHO official's death
Three Congolese doctors have been arrested for allegedly planning an attack on a hospital that killed a senior World Health Organization (WHO) epidemiologist involved in the Ebola response, a prosecutor said on Wednesday. Cameroonian doctor Richard Mouzoko was killed in an attack in April on a hospital in the city of Butembo, one of the epicenters of the year-long Ebola outbreak, which is the second deadliest in history.
Study shows Apple devices in combo with apps could identify dementia
Drugmaker Eli Lilly said on Thursday early results from a study suggest that Apple Inc devices, including the iPhone, in combination with digital apps could differentiate people with mild Alzheimer's disease dementia and those without symptoms. The study, tested in 113 participants over the age of 60, was conducted by Apple along with Eli Lilly and Evidation Health.
Thailand unveils first batch of medical marijuana for hospital distribution
Thailand delivered 4,500 bottles of cannabis oil to treat hospital patients on Wednesday, its first official use of marijuana for medical purposes since a measure legalizing such use took effect this year. Thailand, which has a tradition of using cannabis to relieve pain and fatigue, legalized marijuana for medical use and research last year to help boost agricultural income.
Medicare to cover expensive cancer cell therapies
The U.S. Centers for Medicare and Medicaid Services (CMS) on Wednesday said it has finalized a decision to cover expensive cancer cell therapies sold by Gilead Sciences Inc and Novartis AG. CMS, which runs Medicare - the federal government's health plan for Americans 65 and older - said it will cover the U.S. Food and Drug Administration-approved therapies when provided in healthcare facilities that have programs in place to track patient outcomes.
Patient groups push back against Gilead's pricey HIV prevention treatment
Gilead Sciences Inc hopes to soon introduce a pricey new pill to prevent HIV in people at risk of contracting the infection, but the drugmaker faces opposition from an unusual source: patient advocates. Such groups have traditionally lobbied for insurance coverage of newer HIV drugs regardless of expense. But at least three U.S. organizations now question whether Gilead's Descovy would be the best option for most people at risk of exposure.
Novartis says knew about Zolgensma data problems before U.S. approval
Drugmaker Novartis on Wednesday acknowledged that there were discrepancies with data it had submitted to regulators for approval of its more than $2 million gene therapy Zolgensma, but delayed notifying authorities until it completed its internal investigation. Novartis faces possible civil or criminal penalties from the U.S. Food and Drug Administration, which said on Tuesday that some data was manipulated from early testing of Zolgensma, the world's most expensive drug. The FDA said the company was aware of the problems for as much as two months before the drug's approval.
China finds African swine fever virus in pigs transported to Guangxi
China detected African swine fever in pigs being transported to Guangxi region from outside provinces, the agriculture ministry said on Thursday. The disease was found in 52 pigs in a truck in Fangchenggang city in the southern region, the Ministry of Agriculture and Rural Affairs said in a statement on its website. One pig had already succumbed to the disease, it added.
Spread of African swine fever in Bulgaria 'worrying': EU Commission
The spread of African swine fever in Bulgaria, which threatens the Balkan country's pig breeding industry is worrying, an EU Commission spokeswoman said on Thursday. One of the European Union's poorest states, Bulgaria has reported more than 30 outbreaks of the disease - which is incurable in pigs but harmless to humans - at industrial or backyard farms. Around 130,000 pigs have already been culled.
Also Read: Health News Roundup: Novartis heart drug fails the trial; New York state decriminalizes pot and more
---