Pak hands over report on recommended implementations to FATA
Devdiscourse News Desk
|
Islamabad
|
Updated: 16-05-2019 23:40 IST | Created: 16-05-2019 23:12 IST
---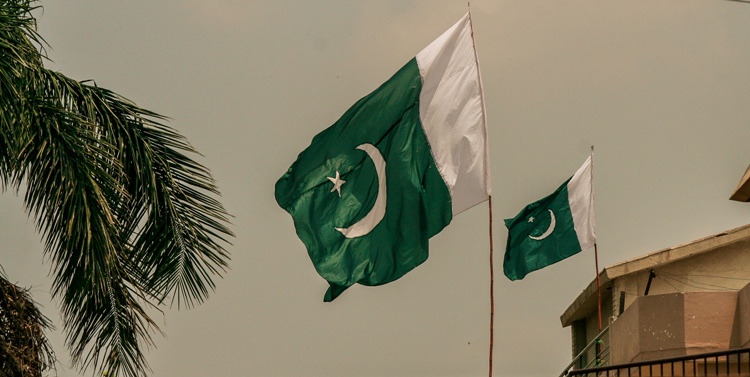 Pakistan on Thursday submitted a report to the Financial Action Task Force (FATF) on the implementation of recommendations provided by the global terror financing watchdog. A 10-member Pakistani delegation led by Finance Secretary Younis Daga attended a meeting of the Asia Pacific Joint Group, an affiliate of the FATF, in China, Geo News reported.
The report into the implementation of FATF recommendations includes the measures Pakistan has taken against banned militant outfits and to combat terror financing. It also provided details of the measures put in place to curb currency smuggling through air, sea and land routes.
The FATF is a global body that tightens the noose on terrorists by combating their financing and money laundering. Last June, Pakistan was placed on the 'grey list' for its inaction to clamp down on terror funding and money laundering and was lobbying hard to be taken off from this list during the FATF's week-long plenary meeting in Paris.
It is to be noted that Pakistan was put on FATF's 'grey list' between 2012 and 2015 as well. The idea behind putting Pakistan in the grey list is to deplete its economy and eventually pull the plug on terror groups.
Pakistan is required to implement FATF recommendations to lift itself from the grey list and move into the white list. In October last year, the FATF had demanded more action from Pakistan to put an end to money laundering and financial assistance to terrorists.
The organisation can make recommendations to any of the countries that have signed a membership charter, as well as other nations, but it has no power to impose sanctions. The latest development also comes after cash-strapped Pakistan signed a deal with the International Monetary Fund (IMF), securing a USD six-billion bailout on Sunday.
---