Entertainment News Roundup: Fauda's third season; 'Godzilla: King of the Monsters' mediocre debut
Devdiscourse News Desk
|
Updated: 03-06-2019 19:38 IST | Created: 03-06-2019 18:27 IST
---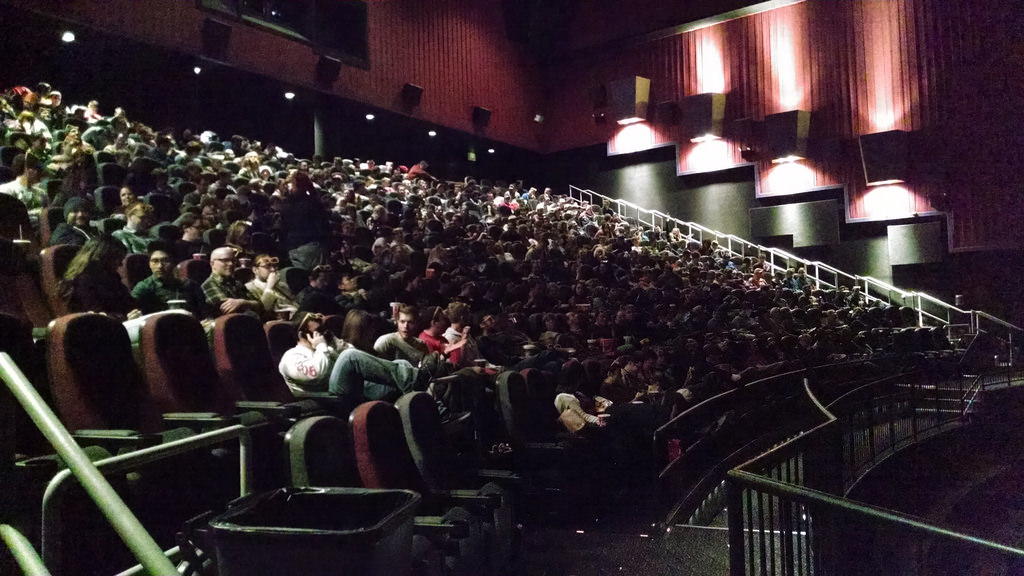 Israeli thriller series 'Fauda' digs in for darker third season
"Fauda", an Israeli TV series that has become a Netflix hit for its unsparing portrayal of undercover commandos who pose as Palestinians to pursue Hamas guerrillas, promises to dig deeper into the conflict in its third season. The first two seasons took place mostly in the occupied West Bank. This time, showrunners Avi Issacharoff and Lior Raz have set much of it in the Gaza Strip, where the armed Islamist faction rules and has fought three wars against Israel.
Box Office: 'Godzilla: King of the Monsters' debuts with mediocre $49 million
Warner Bros. and Legendary's "Godzilla: King of the Monsters" may be king of the box office, but it only managed a meek roar. The monster sequel brought in $49 million when it debuted in 4,108 locations, a disappointing start given its $200 million price tag. "Godzilla: King of the Monsters" is the third installment in Legendary's MonsterVerse, launched well behind its predecessors, 2014's "Godzilla" ($93 million) and 2017's "Kong: Skull Island" ($61 million). Like those films, the latest tentpole is expecting to make majority of its ticket sales overseas, where the eponymous other-worldly creature is a huge hit. "King of the Monsters" bowed with $130 million at the international box office for a global opening weekend of $179 million.
---