World News Roundup: Hotel attack in Somalia's Kismayo; Hong Kong protesters, police clash and more
Devdiscourse News Desk
|
Updated: 13-07-2019 18:59 IST | Created: 13-07-2019 18:30 IST
---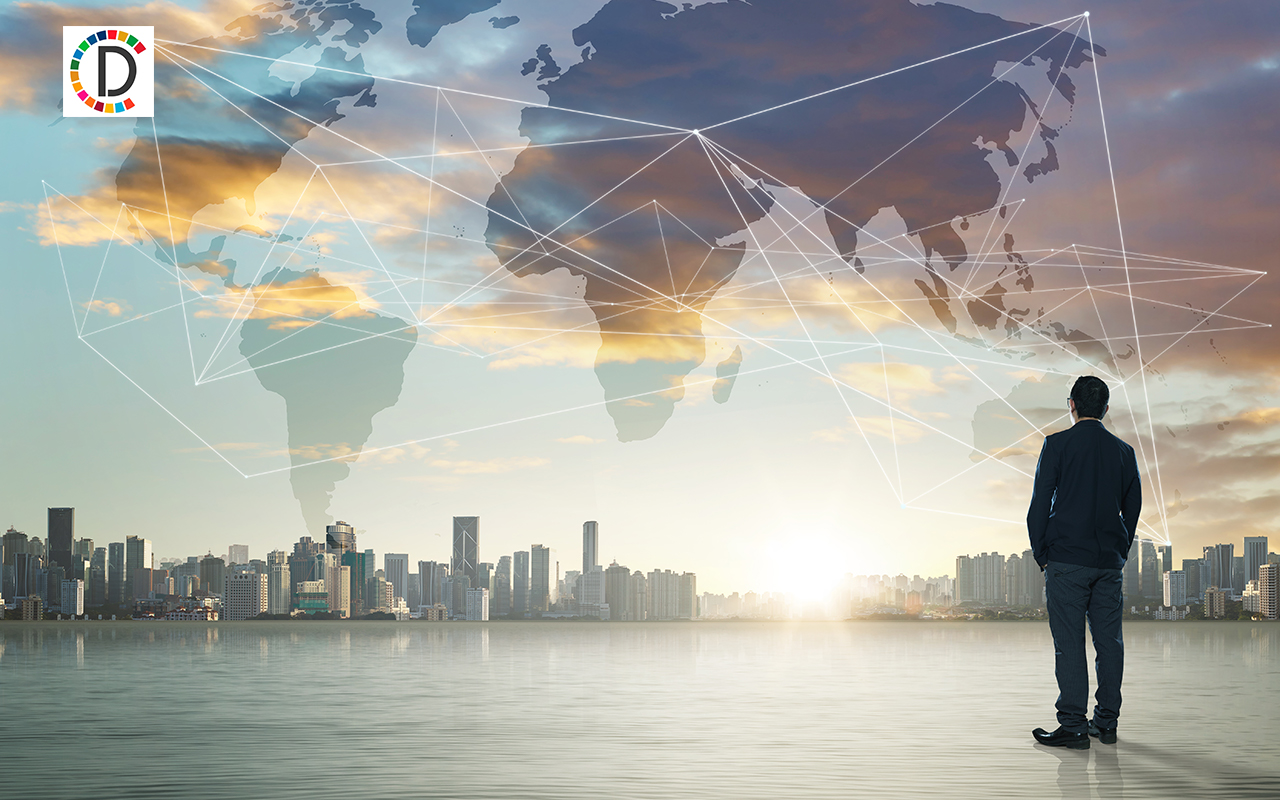 Following is a summary of current world news briefs.
Death toll in hotel attack in Somalia's Kismayo jumps to 26 - regional president
Islamist gunmen killed 26 people, including Kenyans, Americans, a Briton and Tanzanians, when they stormed a hotel in Somalia's southern port city of Kismayo, a regional state president said on Saturday, the deadliest day in the city since insurgents were driven out in 2012. A car bomb exploded at the hotel where local elders and lawmakers were having a meeting on Friday night, and then three gunmen stormed in, police said. It took 11 hours before security forces ended the overnight attack, police officer Major Mohamed Abdi told Reuters.
Hong Kong protesters, police clash as demonstrations target Chinese traders
Hong Kong protesters clashed with police on Saturday in a town near the boundary with mainland China where thousands rallied against the presence of Chinese traders, seizing on another grievance following major unrest over an extradition bill. The demonstration in the Hong Kong territorial town of Sheung Shui, not far from the Chinese city of Shenzhen, began peacefully but devolved into skirmishes and shouting. Protesters threw umbrellas and hardhats at police, who retaliated by swinging batons and firing pepper spray.
New Zealand's first gun buyback event a success, police say
Police on Saturday labeled New Zealand's first firearms buy-back event a success, after 169 individuals handed in 224 prohibited firearms in the city of Christchurch. It comes four months after the country's worst peacetime mass shooting, which killed 51 people and injured dozens in attacks on two mosques in the city.
Taliban storm hotel building in west Afghanistan
Taliban insurgents stormed a commercial building housing a hotel in western Afghanistan, killing three security officials and injuring 10, officials said on Saturday, the latest in a surge of attacks despite reported progress in peace talks. The Taliban claimed responsibility for the attacks by three militants and said their fighters had positioned themselves in a building and were firing at the police headquarters.
More acrimony in Japan-South Korea row as Tokyo lodges protest
Japan and South Korea traded further acrimony on Saturday, with Tokyo accusing Seoul of mischaracterizing talks the day before that did not mend a dispute that could threaten global supplies of microchips and smartphone displays. Tokyo lodged a protest against Seoul, said it had broken an agreement on what the two sides would disclose from the Friday discussions on Japan's curbs of exports to Korea of some materials used to make high-tech equipment, said a Japanese trade ministry official.
UK police warning to media over diplomat's leaked memos stirs anger
Senior British politicians, including both contenders to be the next prime minister, joined journalists on Saturday in criticizing police for warning media not to publish leaked government documents, saying it was a "dangerous road to tread". Last week, a Sunday newspaper published leaked memos from Britain's Washington ambassador that provoked a serious diplomatic spat with U.S. President Donald Trump and ultimately led to the envoy announcing his resignation.
Ransacked in 'yellow vest' riot, chic Fouquet's eatery reopens in Paris
France's famed Le Fouquet's brasserie on the Champs Elysees avenue reopened on Saturday, four months after the chic eatery was ransacked by rioters during a yellow vest protest that turned violent with several shops on the avenue destroyed. On March 16 protesters torched the restaurant's famous red awning and trashed the interior, during one of a series of demonstrations against President Emmanuel Macron's economic policies and a government seen as out of touch.
U.S. service member killed in Afghanistan
A U.S. service member was killed in Afghanistan on Saturday, the NATO-led Resolute Support mission said in a statement. It gave no further details and withheld the name of the service member until the next of kin were informed.
Five hospitalized on seventh day of Pamplona bull run
Five people were hospitalized for injuries suffered on the seventh day of the running of the bulls at the annual San Fermin festival in the Spanish city of Pamplona on Saturday, the Red Cross said. Each morning from July 7-14 thousands of people, many wearing traditional white shirts with red scarves, line the narrow streets of the medieval city to take part in the centuries-old tradition of running with the bulls.
Russia delivers more air defense equipment to Turkey
Russia flew a fresh shipment of advanced air defense equipment to Turkey on Saturday, the Turkish Defence Ministry said, continuing to implement a deal that is likely to trigger U.S. sanctions against a NATO ally. The ministry said a fourth Russian cargo plane landed at the Murted air base near the Turkish capital Ankara, a day after three huge Russian air force AN-124 planes offloaded equipment at the base.
Also Read: UPDATE 5-Death toll in hotel attack in Somalia's Kismayo jumps to 26 - regional president
---