Neighbours Bulgaria, Romania sign agreement to boost ties
---
PTI
|
Sofia
|
Updated: 15-03-2023 19:55 IST | Created: 15-03-2023 19:55 IST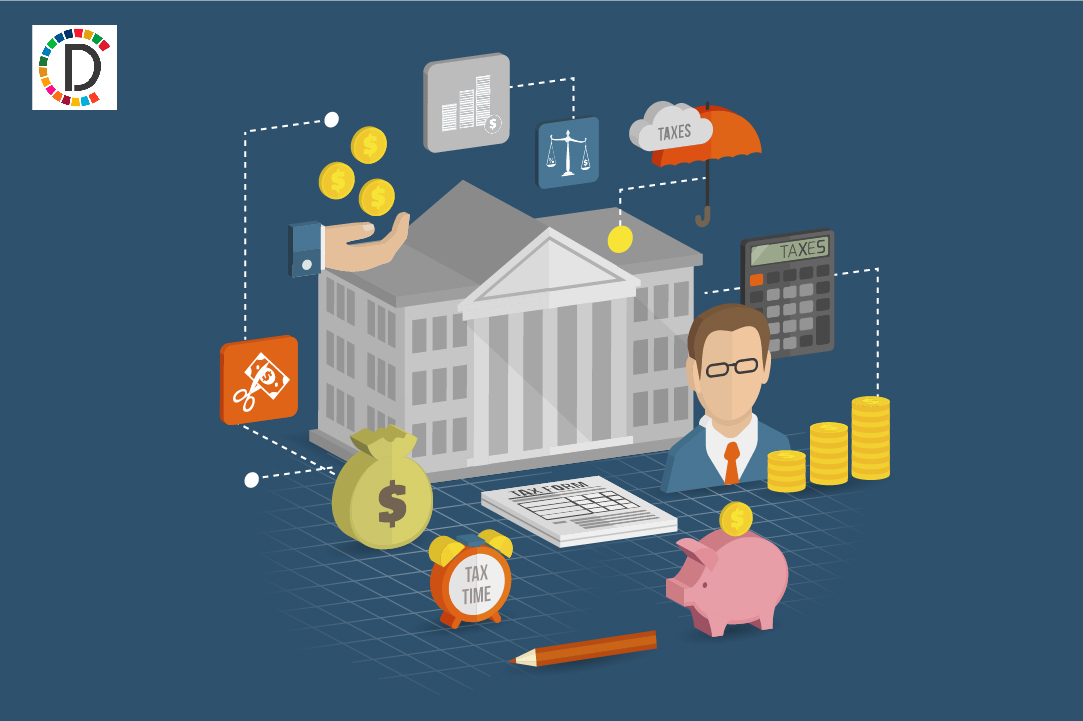 ---
Bulgarian President Rumen Radev held talks on Wednesday with his visiting Romanian counterpart as the two neighbours and NATO allies signed a cooperation agreement to boost bilateral ties amid Russia's ongoing war in Ukraine.
Radev met with Klaus Iohannis in the capital, Sofia, where the two leaders discussed topics including regional security, energy, and economy.
They also discussed their countries' bids to one day join Europe's ID-check-free travel zone, the so-called Schengen area.
In a news conference afterwards, Radev highlighted Tuesday's US drone collision with a Russian fighter jet over the Black Sea, saying ''we must do everything possible" to prevent events from escalating into a global conflict.
"In addition to supporting Ukraine," he said, "we must work to end this conflict as quickly as possible." Iohannis called Wednesday's meeting "a key moment for bilateral relations" and said the Black Sea drone incident was "serious and regrettable." "The profound geostrategic changes on our borders, with consequences in the extended Black Sea region … prompt us to realise the need for even closer cooperation," he said.
Iohannis said that he discussed with Radev the EU's enlargement policy; the expansion of transport infrastructure; and the need to support embattled Moldova, which is not a member of the EU or NATO and has been heavily affected by the war in Ukraine.
Despite Bulgaria and Romania both being NATO members since 2004, and EU members since 2007, they were both told last year they must wait longer to participate in the Schengen zone — the world's largest free travel zone that comprises 26 countries — over some countries' migration concerns.
"So far we have proven that we know how to manage illegal migration, which is artificially mixed with the Schengen issue," Iohannis said Wednesday. "We hope that this year we will receive a positive vote for this."
(This story has not been edited by Devdiscourse staff and is auto-generated from a syndicated feed.)