Credit Suisse, UBS crunch talks; US bank fallout: What you need to know
---
Reuters
|
Updated: 19-03-2023 18:24 IST | Created: 19-03-2023 18:16 IST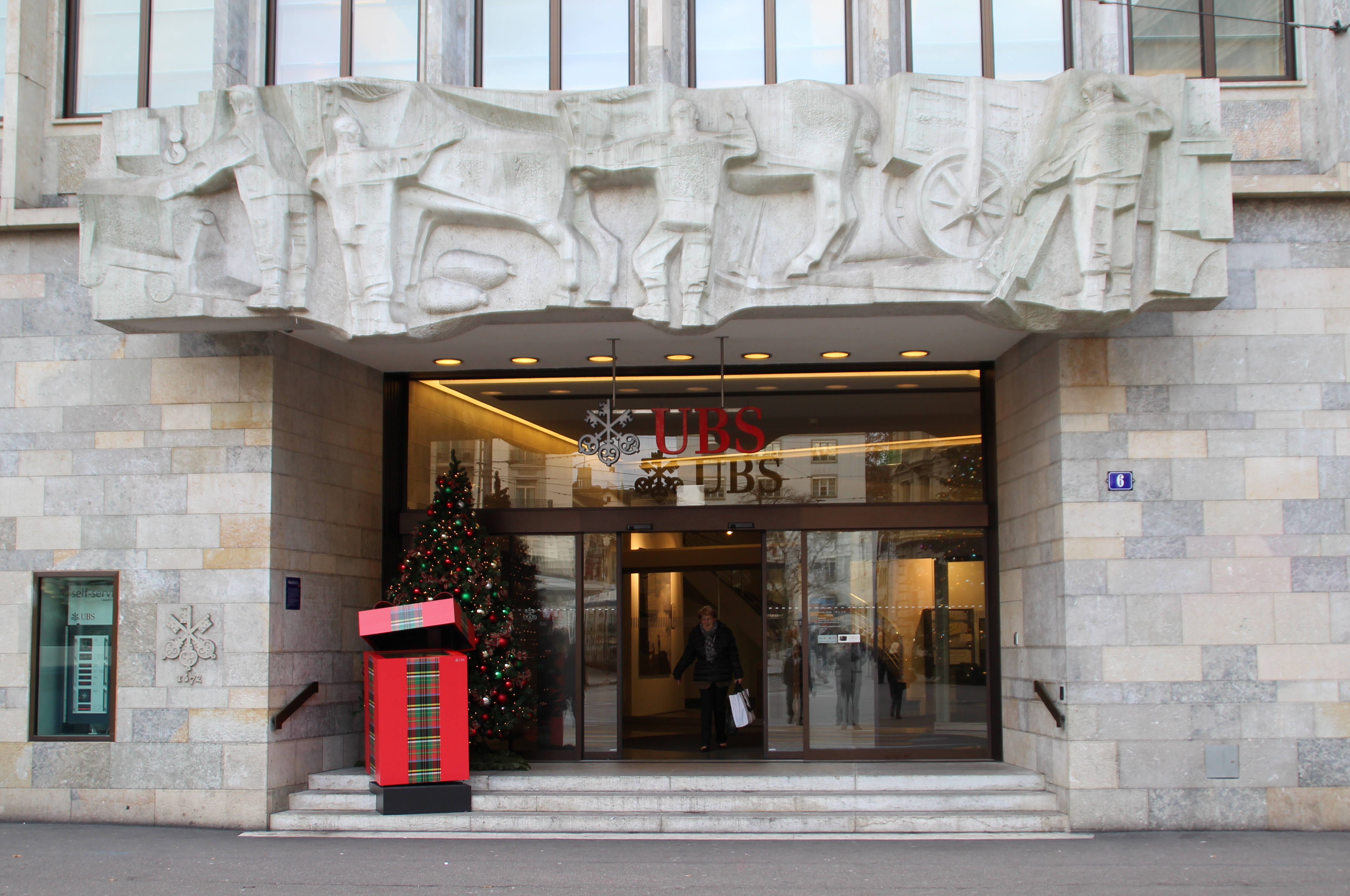 ---
UBS Group AG has offered to buy Credit Suisse for up to $1 billion, with the Swiss government planning to change the country's laws to bypass a shareholder vote on the transaction, the Financial Times reported on Sunday. Regulators are pushing for a deal to restore confidence in the ailing Swiss lender before financial markets open on Monday amid fears that turmoil stemming from the collapse of U.S. lenders Silicon Valley Bank and Signature Bank could tighten its grip on the sector.
DEVELOPMENTS * The Financial Times reported that the all-share takeover deal was set to be signed as soon as Sunday.
* Citing people familiar with the matter, it said an offer was made on Sunday morning at 0.25 Swiss francs ($0.27) per Credit Suisse share, well below Friday's closing price of 1.86 Swiss francs and all but wiping out the bank's existing shareholders. * A takeover of Credit Suisse by UBS could see the Swiss government offer guarantees of up to $6 billion against the risks involved, two people with knowledge of the matter said previously.
* Credit Suisse's plan to spin off its investment bank under the First Boston brand is being thrown into doubt by the takeover talks, Bloomberg News reported on Sunday. * The Bank of England has indicated to international counterparts and to UBS that it would back a proposed takeover of Credit Suisse, Sky News reported.
* U.S. Senator Elizabeth Warren, who is pushing tighter banking regulation, has called for an investigation into the failures of Silicon Valley Bank and Signature Bank, the Wall Street Journal reported on Sunday. * First Citizens BancShares is evaluating an offer for Silicon Valley Bank and at least one other suitor is seriously considering an offer, Bloomberg News reported on Saturday.
* The Mid-Size Bank Coalition of America has asked regulators to extend federal insurance to all deposits for two years, Bloomberg reported, citing a letter from the coalition. * The lightning speed of the banking industry's descent into turmoil has shaken global markets and governments, reviving eerie memories of the global financial crisis. Like 2008, the effects may be long-lasting.
ANALYSIS * Asset concerns weigh on U.S. regional bank deal talks
* As worries over banks swirl, investors are seeking protection against a market crash. * Financial or price stability? Fed faces calls to pause
* Bank panic raises specter of 2008, may bring lasting change
(This story has not been edited by Devdiscourse staff and is auto-generated from a syndicated feed.)