Use of brand name "SugarLite": SC notice on plea by Zydus Wellness against Delhi HC order
---
PTI
|
New Delhi
|
Updated: 22-05-2023 15:37 IST | Created: 22-05-2023 15:21 IST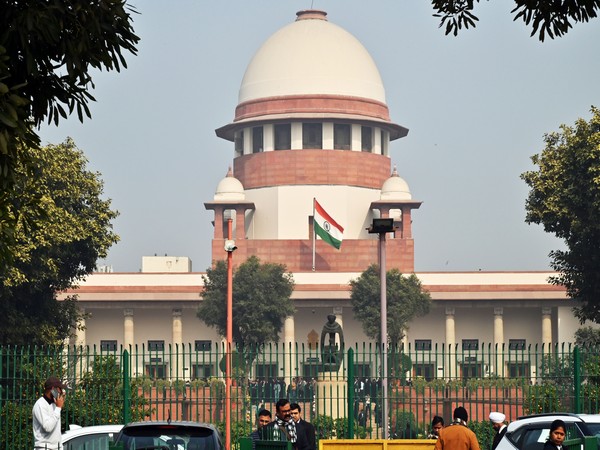 ---
The Supreme Court on Monday sought the response of a firm to a plea filed by consumer goods company Zydus Wellness challenging an order of the Delhi high court which held that it cannot use the brand name ''SugarLite'' for its products.
A vacation bench of Justices J K Maheshwari and P S Narasimha issued notice to the firm named Delhi Marketing and sought its reply within three weeks.
The top court was hearing an appeal filed by Zydus Wellness against the May 12 order of the high court which restrained it from using the brand name ''SugarLite'' as Delhi Marketing held the rights to use the brand name ''SUGARLITE''.
The firm alleged that Zydus was using a deceptively similar trademark to confuse the customers and sought directions to restrain the company that manufactures nutrition and skin care products from using the 'SugarLite' brand name.
Initially, Delhi Marketing had moved trial court in 2020 seeking permanent injunction for using the trademark SugarLite or any other identical or deceptively similar mark as that of its registered trademark.
However, the trial court rejected the request for injunction and held that the two marks were not only different in appearance but also related to different class of products. The court said the manner in which the parties were trading, there was no likelihood of confusion.
The high court, while setting aside the trial court's judgment against Delhi Marketing, held Zydus knowingly adopted a similar brand name 'SugarLite' despite knowing fully well that Delhi Marketing owned it.
The high court had noted that the trial court ''arbitrarily, capriciously and perversely, completely ignoring the documents on record, passed the impugned order against the settled principles of law''.
''The act of respondent adopting and using the identically similar mark 'SugarLite' as that of the trademark 'SUGARLITE' of the appellant even though in a different Class, does not exude confidence,'' the high court had said.
(This story has not been edited by Devdiscourse staff and is auto-generated from a syndicated feed.)