DGCA required to deregister aircrafts, Go First lessors tell Delhi HC
---
PTI
|
New Delhi
|
Updated: 26-05-2023 18:03 IST | Created: 26-05-2023 17:28 IST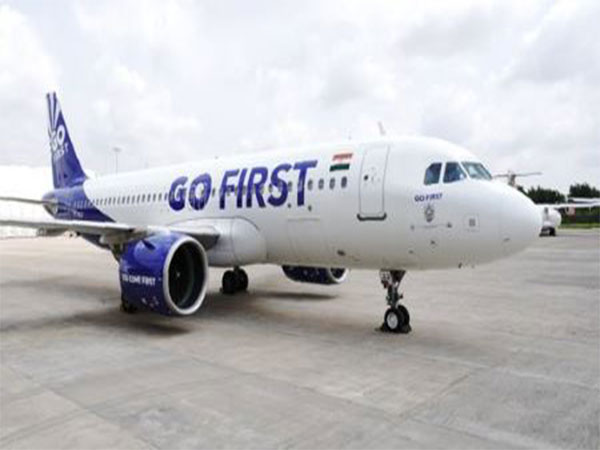 ---
Several aircraft lessors of Go First pitched before the Delhi High Court on Friday for deregistration of their planes by aviation regulator DGCA so they could take them back from the crisis-hit airline.
The lessors submitted before the high court that denial of deregistration by the Directorate General of Civil Aviation (DGCA) is "illegitimate".
Justice Tara Vitasta Ganju, who heard the arguments advanced by the petitioner lessors for over an hour and half, listed the matter for May 30 for hearing the submissions of the respondents.
The high court also asked the parties to file written submissions a day before the next hearing.
The lessors who have approached the high court are Accipiter Investments Aircraft 2 Limited, EOS Aviation 12 (Ireland) Limited, Pembroke Aircraft Leasing 11 Limited and SMBC Aviation Capital Limited.
With a moratorium in force on financial obligations and transfer of assets of Go First in the wake of the insolvency resolution proceedings, the lessors are unable to deregister and take back the aircraft leased to the carrier.
The lawyers for the lessors said they had approached the civil aviation regulator for deregistration of their aircraft but it rejected their pleas.
They said they have not received any communication from the DGCA, but having checked the status of their applications on the regulator's website, they found their requests have been rejected.
Senior advocate Mukul Rohatgi, appearing for one of the lessors, said the aircraft was its property and an interim resolution professional (IRP) has no power to take over assets of a third party.
Senior advocate Dayan Krishnan, representing EOS Aviation 12 (Ireland) Limited, said NCLAT cannot deal with the issue of deregistration of aircraft and the remedy lies under Article 226 of the Constitution as the issue is between the lessor and the DGCA.
Another lawyer contended that under Irrevocable De-registration and Export Request Authorisations (IDERA), it was mandatory for the DGCA to deregister the aircraft at their request.
The National Company Law Tribunal (NCLT) had on May 10 allowed the voluntary insolvency resolution plea by Go First.
On May 22, the NCLAT upheld the order of the Delhi-based principal bench of NCLT, which had earlier this month admitted the plea of Go First to initiate voluntary insolvency resolution proceedings, and appointed an interim resolution professional (IRP) to suspend the company's board.
Several lessors have approached aviation regulator for deregistration and repossession of Go First's 45 planes.
Go First stopped flying from May 3.
(This story has not been edited by Devdiscourse staff and is auto-generated from a syndicated feed.)