Guj HC issues notices on plea challenging money collected from Haj pilgrims travelling from Ahmedabad
---
PTI
|
Ahmedabad
|
Updated: 30-05-2023 13:30 IST | Created: 30-05-2023 13:27 IST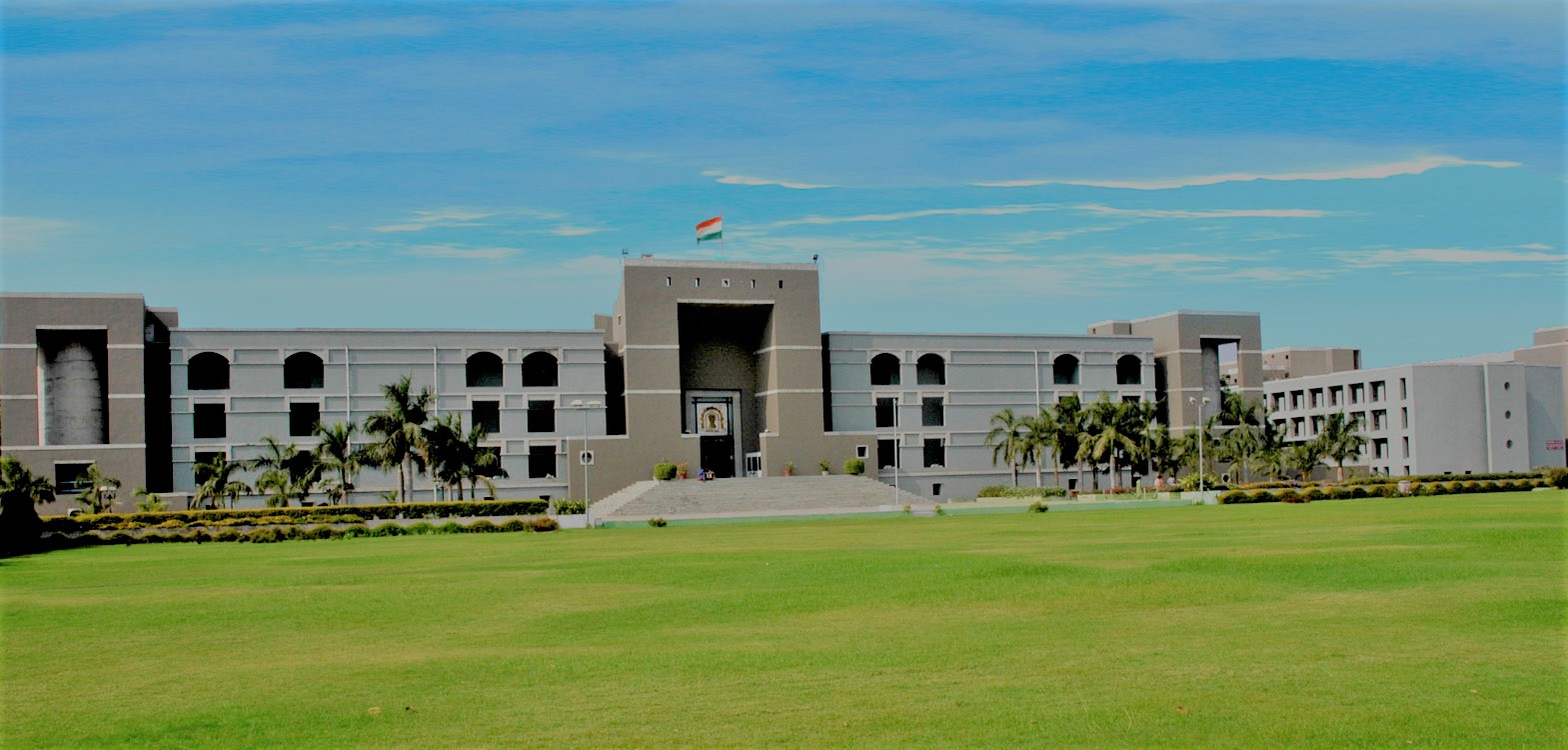 ---
The Gujarat High Court on Tuesday issued notices to the Ministry of Minority Affairs and the Central and state Haj committees on a plea challenging the ''exorbitantly high amount'' of money being collected from pilgrims embarking on Haj from Ahmedabad this year.
The court of Justice S V Pinto issued notices returnable on June 2 to the respondents, the Ministry of Minority Affairs (Haj division), Haj Committee of India and Gujarat State Haj Committee, on a petition filed by four pilgrims scheduled to embark on Haj from the city.
The petitioners informed the court that the respondents were collecting exorbitant and unexplained amounts of money from Haj pilgrims from Ahmedabad, not providing them the exchange currency of Saudi Arabia and giving them a break-up of amounts collected towards Haj 2023.
A circular dated May 6 required Haj pilgrims who were opting for Ahmedabad as their pick-up point to pay more money than those travelling from Mumbai, even when both the places are at a similar distance from Saudi Arabia, they claimed.
They further alleged that the respondents did not provide them exchange currency of 2100 SAR (Saudi Riyal) and a break-up of the money being collected for the pilgrimage.
The Haj Committee of India invites applications from people interested in undertaking Haj, as the permissible quota is fixed by the Government of Saudi Arabia.
Pilgrims are required to deposit money with the Haj Committee, which includes travel expenses from respective embarking points both ways, accommodations in Saudi Arabia and other logistics.
Converted currency of 2100 SAR is given to the pilgrims to meet with expenses of food and other requirements during their stay in Saudi Arabia.
The petitioners claimed that they were instructed to deposit Rs 3,72,824 to embark on the journey from Ahmedabad, while for Mumbai, the amount is Rs 3,04,843, and pilgrims travelling from Hyderabad and Bengaluru have to pay Rs 3,05,173 and Rs 3,03,921, respectively.
The petitioners said their letter to the Haj Committee urging it to collect the same amount of money being charged at Mumbai, Hyderabad and Bengaluru, and provide them 2100 SAR, remained unaddressed so far.
They appealed to the court to declare the high amount being collected from Haj pilgrims embarking from Ahmedabad as ''unconstitutional, illegal, arbitrary and unreasonable'', and quash and set aside the May 6 circular.
The petitioners also sought a direction from the court about providing converted exchange currency of 2100 SAR to pilgrims.
(This story has not been edited by Devdiscourse staff and is auto-generated from a syndicated feed.)