Qatar confirms $6 bln in unfrozen Iranian funds transferred to Doha triggering U.S.-Iran prisoner swap - source
---
Reuters
|
Doha
|
Updated: 18-09-2023 13:30 IST | Created: 18-09-2023 13:26 IST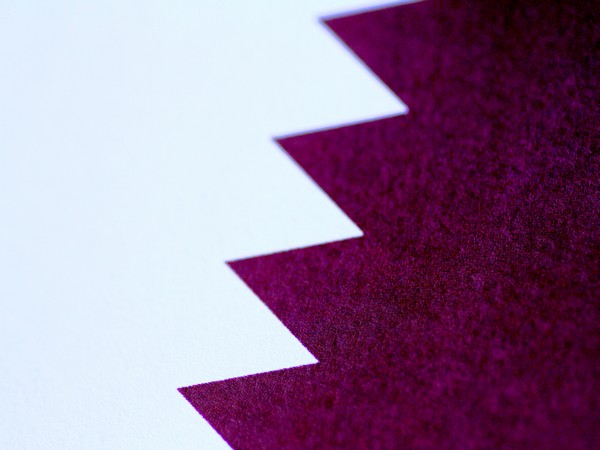 ---
Qatar has confirmed that unfrozen Iranian funds worth $6 billion have been transferred to bank accounts in Doha, a source briefed on details of the matter told Reuters on Monday, triggering a U.S.-Iran prisoner swap.
A Qatari aircraft was on standby in Iran on Monday morning to fly five U.S. prisoners and two family members to Doha, the source said.
The swap deal, mediated by Qatar and announced broadly on Aug. 10, allows five U.S. citizens detained by Iran to leave in exchange for the transfer of the funds to banks in Qatar and the release of five Iranians held in the United States.
(This story has not been edited by Devdiscourse staff and is auto-generated from a syndicated feed.)