Kenya's Westgate mall attack 2013: 1 suspect acquitted, 3 on trail
Devdiscourse News Desk
|
Nairobi
|
Updated: 14-01-2019 16:53 IST | Created: 14-01-2019 16:53 IST
---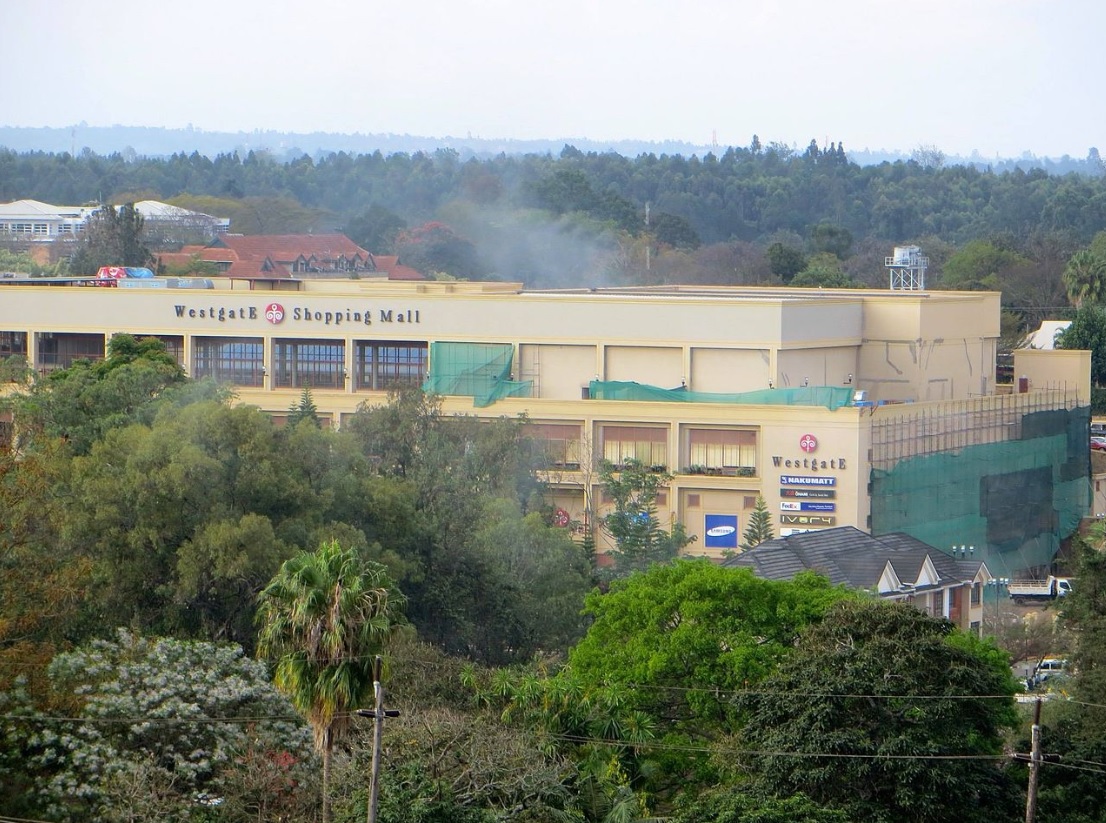 A magistrate's court in Kenya has ruled that three men must stand trial on charges they were involved in a deadly attack on a Nairobi shopping mall (Westgate shopping mall) in 2013. They are Abdi Liban, Abdullah Omar and Hussein Hassan Mustafa.
The magistrate said Monday, January 14 that he was satisfied with prosecutors' evidence linking the three suspects to the days-long siege of Westgate Mall in which 71 people were killed. A fourth suspect was freed for lack of evidence. The name of the fourth suspect is Adan Dheq.
The Somali Islamic extremist group al-Shabaab claimed responsibility for the attack that shocked Kenyans and horrified the world. Since 2011 the rebel group, which is linked to al-Qaida, has vowed retribution on Kenya for sending troops to Somalia.
The acquitted forth person Adan Dheq faced further charges of being a member of al-Shabaab. He was allegedly found with videos titled 'Training Series in Swahili' and 'Ambush at Bardale', which the prosecution said could facilitate terrorism, as reported by The Star.
Westgate shopping mall attack took place on September 21, 2013.
---