Abortion is illegal in Kenya but allowed on conditions, order High Court
---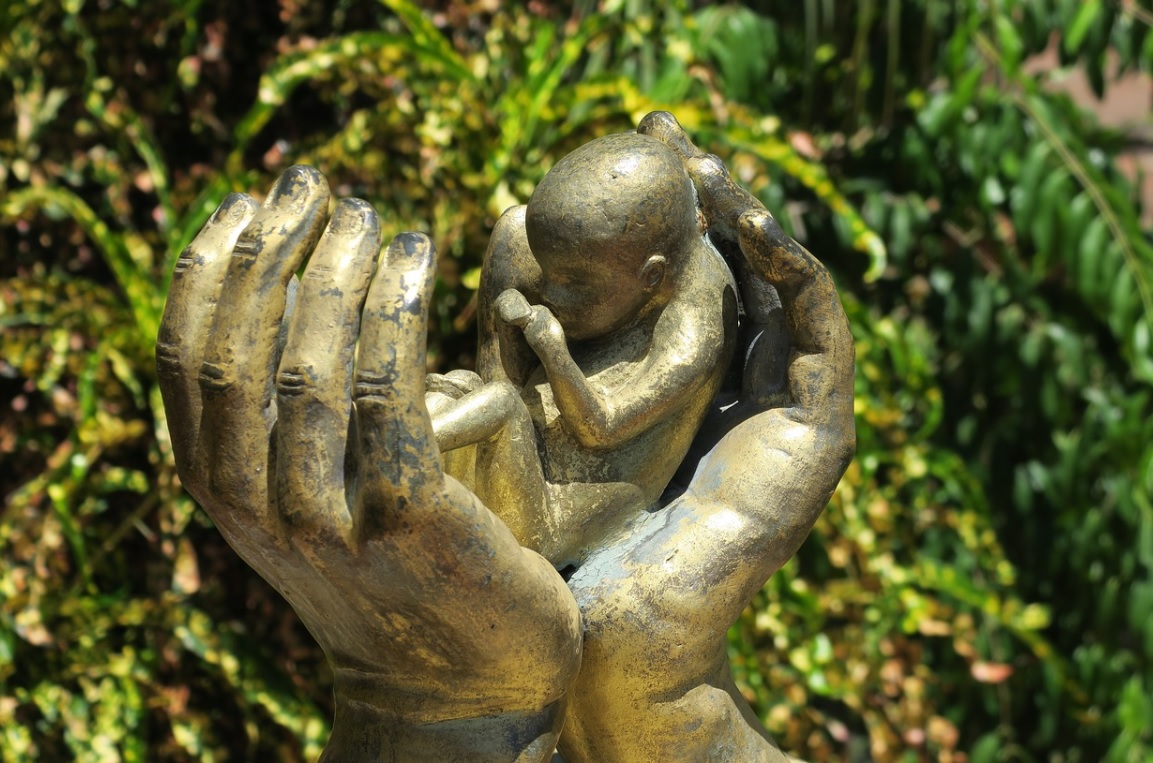 ---
Kenya's High Court has ruled out on Wednesday, June 12 that abortion remains illegal in the East African country. A five-judge bench has dropped to give a ruling making abortion legal in Kenya.
The Kenyan High Court has strictly ruled that abortion will continue to remain illegal in the country but will only be permissible if the mother's life is at risk due to pregnancy. The court has also ruled that safe abortion which is procured within the confines of the law can be done by permitted medical health practitioners.
"In regards to what should be termed as the health of mother, we rely on medical descriptions that state it is the social, mental and physical state. Therefore, abortion is permitted where the health of a mother is at risk as determined by a trained medical professional," George Odunga, the ruling Justice said.
"In the question of who is a trained medical professional as per the abortion provision, we rely on the Health Act which describes a trained medical professional as a midwife, clinical officer, nurse and any other trained medical worker," Odunga added.
The decision was made by judges Aggrey Muchelule, John Mativo, George Odunga, Lydia Achode and Mumbi Ngugi. The judges also ordered the government to pay a huge amount of Sh3 million as compensation to a mother hailing from Kisii County whose raped child expired as a result of a botched abortion.
"It's not the cause of pregnancy but effect of it that determines whether abortion is permitted. If a trained health practitioner finds that a pregnancy from rape or incest interferes with the mental, social or physical well-being of woman, abortion is allowed, the Judge ordered.
Also Read: Kenyan govt unveils $47mln Off-Grid Solar Access Project in 14 counties