Color Cosmetics Packaging Trends: Embracing the New Face of Makeup
---
Oleg Oleh
|
Updated: 11-09-2023 14:02 IST | Created: 11-09-2023 14:02 IST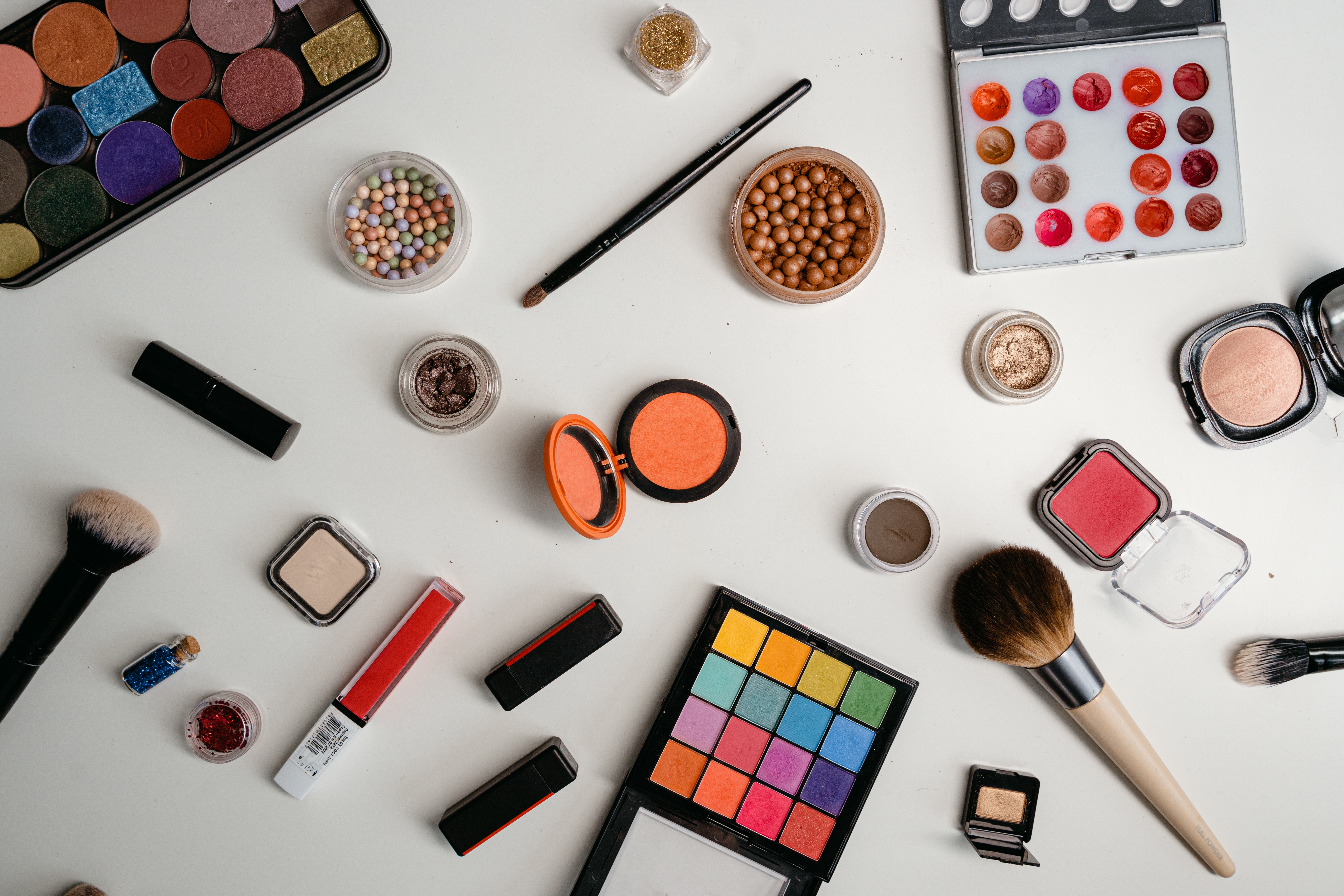 ---
In the era post-pandemic, the landscape of makeup is undergoing a remarkable transformation. As consumers shift their beauty preferences, color cosmetics packaging is evolving to mirror these changing trends. The beauty realm is witnessing a shift towards inclusivity, uniqueness, intuitiveness, and practicality in makeup products and looks. This transformation is not merely skin-deep; it's reshaping the way makeup is perceived, used, and packaged.
Inclusive and Unique Expressions
The aftermath of the pandemic has brought forth a desire for makeup that celebrates individuality. Consumers seek makeup products that resonate with their uniqueness and embrace their personal stories. The quest for inclusivity has extended beyond shades to the entire makeup experience. Color cosmetics packaging is now a canvas that portrays diversity, catering to a wide spectrum of skin tones and preferences.
The Rise of Minimal and Multi-Functional Products
The traditional notion of a full face of makeup is taking a back seat as consumers embrace minimalism. The era of multi-tasking products has dawned, ushering in makeup that effortlessly adapts to different looks and occasions. Color cosmetics packaging is playing a pivotal role in this trend by housing multi-functional products that offer value creation through time and money-saving. From multi-purpose palettes to compact on-the-go solutions, the packaging echoes the practicality consumers seek.
Accentuating Instead of Concealing
A significant shift is occurring in makeup philosophy – from concealing to accentuating. Clean and hybrid formulations are emerging as power players in the color cosmetics realm. These formulations not only adorn the skin but also provide skincare benefits. The packaging of these products aligns with the ethos of accentuating one's natural beauty rather than concealing it. Transparent packaging designs that showcase the products' clean formulations are gaining popularity, resonating with the desire for authenticity.
Sustainability and Ethical Sourcing
Color cosmetics packaging is also evolving to meet the growing demand for sustainability. Consumers are gravitating towards products that not only enhance their beauty but also align with their values. Alternative plant-based pigments and ethical sourcing practices are driving innovation in color cosmetics formulations. Packaging plays a dual role here – not only does it protect the product but it also communicates the brand's commitment to sustainability.
The Resilient Lip Category
Among the various segments of color cosmetics, the lip category stands out with remarkable growth. Lip products have experienced a surge in popularity, becoming a focal point of makeup routines. From classic lipsticks to innovative lip tints, the color cosmetics packaging for lip products caters to diverse preferences and needs. The packaging serves as a storyteller, narrating the tale of self-expression through shades.
As beauty trends take center stage on platforms like TikTok, color cosmetics packaging shapes and amplifies these trends. The growth in categories like blush, concealers, eyeliners, and lip products is not just a reflection of consumer preferences; it's also a testament to the evolving role of packaging in the beauty narrative.
In this transformative phase, BeautySourcing stands as your partner in navigating the dynamic world of color cosmetics packaging. With an array of premium suppliers and innovative solutions, we provide a platform where packaging meets the ever-evolving demands of the beauty industry.
Embrace the new face of makeup through packaging that speaks volumes about inclusivity, practicality, and sustainability. Connect with BeautySourcing to explore the latest in color cosmetics packaging and set the stage for the future of beauty.
(Devdiscourse's journalists were not involved in the production of this article. The facts and opinions appearing in the article do not reflect the views of Devdiscourse and Devdiscourse does not claim any responsibility for the same.)