Best places in Malawi which can bring you very close to nature
Devdiscourse News Desk
|
Lilongwe
|
Updated: 04-07-2019 00:50 IST | Created: 04-07-2019 00:50 IST
---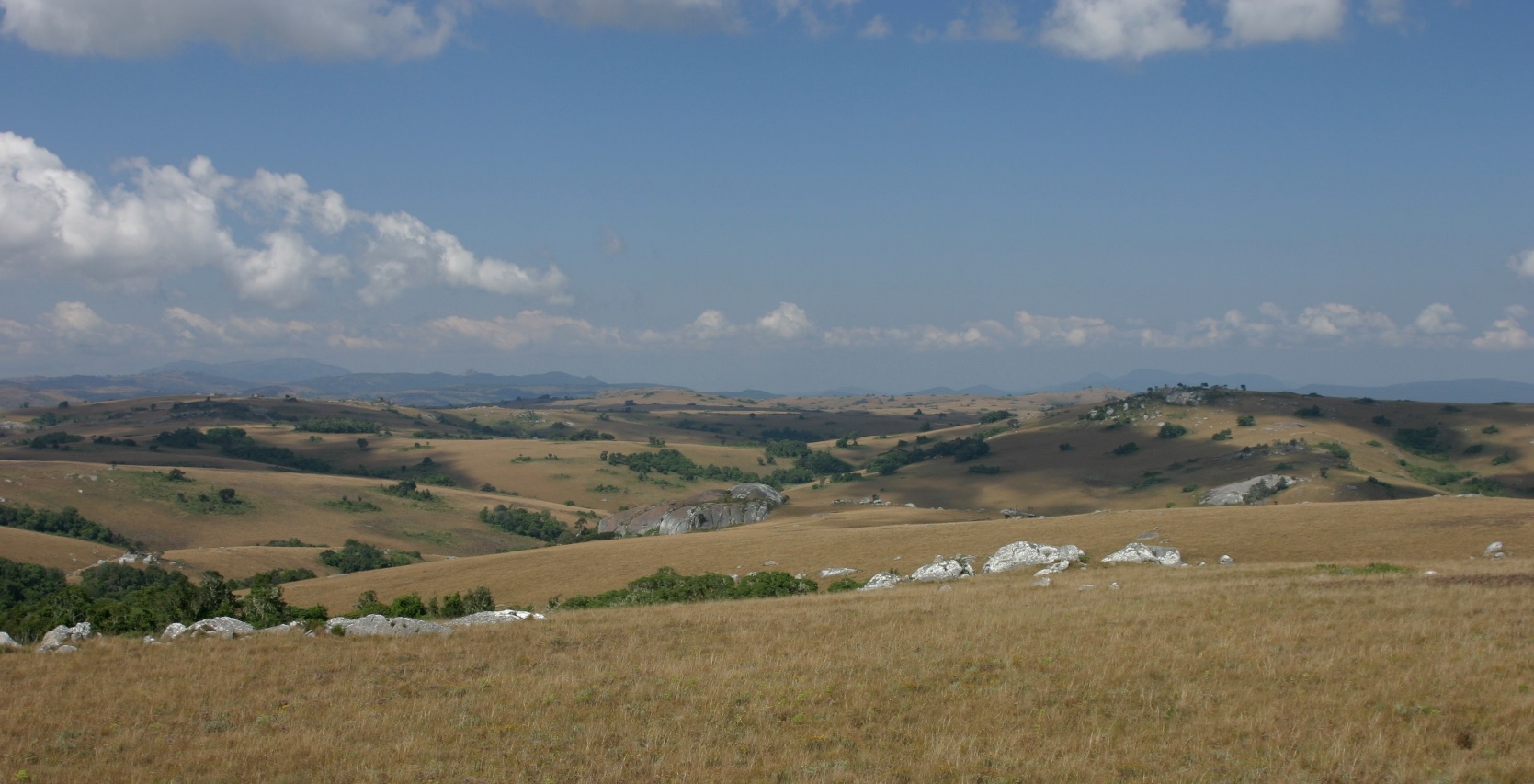 If you're looking for a visit to any place that can detach you from your busy, exhausting life, we will suggest you consider a South African country, Malawi, which is mainly based on agriculture with a largely rural population. The natural beauty in Malawi is tremendously magnificent and here you will absolutely be able to tune your body and mind with nature and release all stresses of life. This landlocked country around the lands of Mozambique, Tanzania, and Zambia, has a most important geographical feature – Lake Malawi aka Lake Nyasa. It is the ninth largest lake in the world by area and the fourth largest freshwater lake over the planet by volume. Here, we will help you to explore the best places in Malawi.
Liwonde National Park
Liwonde National Park lies near the Mozambique border in southern Malawi. Established in 1973, Liwonde National Park (aka Liwonde Wildlife Reserve) is the house of approximately 12,000 large mammals including African buffalos, baboons, black rhinoceros, hippopotamus, crocodiles, endangered antelopes, etc. It hosts over 380 bird species. The park consists of a great diversity of flora and fauna and it is better to opt for safari ride that can be provided by the lodge management where you stay. This is a beautiful place for those photographers who want to capture live moments of wild animals, for example, the scene of pods of hippo in the water or herds of elephants enjoying drink and splash. Mvuu Lodge ('mvuu' means 'hippopotamus' in Chewa) is a luxurious destination to stay at Liwonde National Park. The best time to visit this destination is between June and August.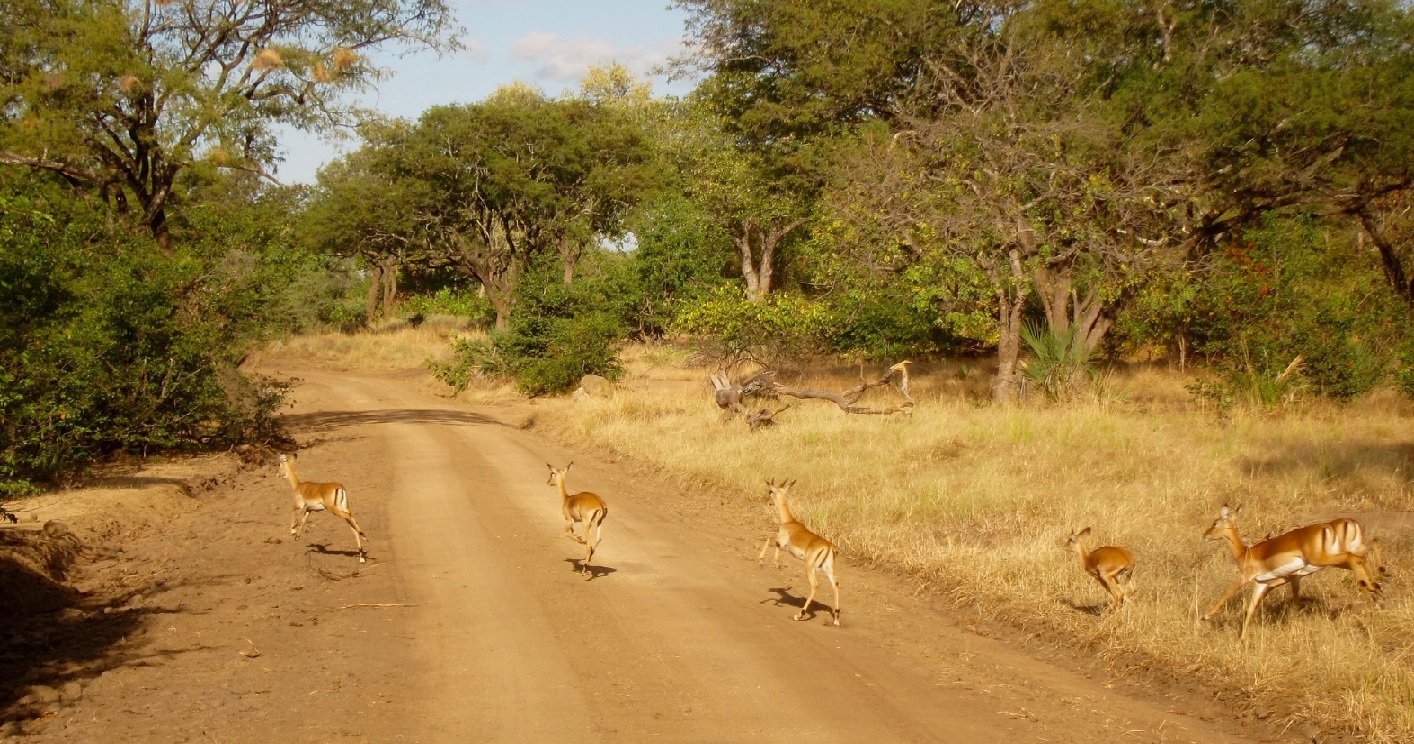 Image Credit: Flickr / Mickaël T.
Nyika Plateau
Nyika Plateau is a beautiful and vast escarpment in northern Malawi in the shape of a diamond. Most of Nyika Plateau lies at elevations of between 6,900 and 7,200 ft) and the highest point is named as Nganda Peak at a height of 8,547 ft. A small portion of Nyika Plateau lies in north-eastern Zambia. It towers above Lake Malawi and the towns of Chilumba and Livingstonia. This beautiful destination was unknown to the Britishers over 55 years ago who were ruling the country at that time. Thus, they sent explorer Laurens Van Der Post to report on it and after fulfilling his mission he mentioned the details of its landscape in his best-selling book 'Venture to the Interior'. According to his book, the beautiful high rolling hills of grasslands, presence of antelope, zebra, orchids, and butterflies make this place always worth visiting. Today you can opt for principal activities like mountain biking, hiking, horse riding here.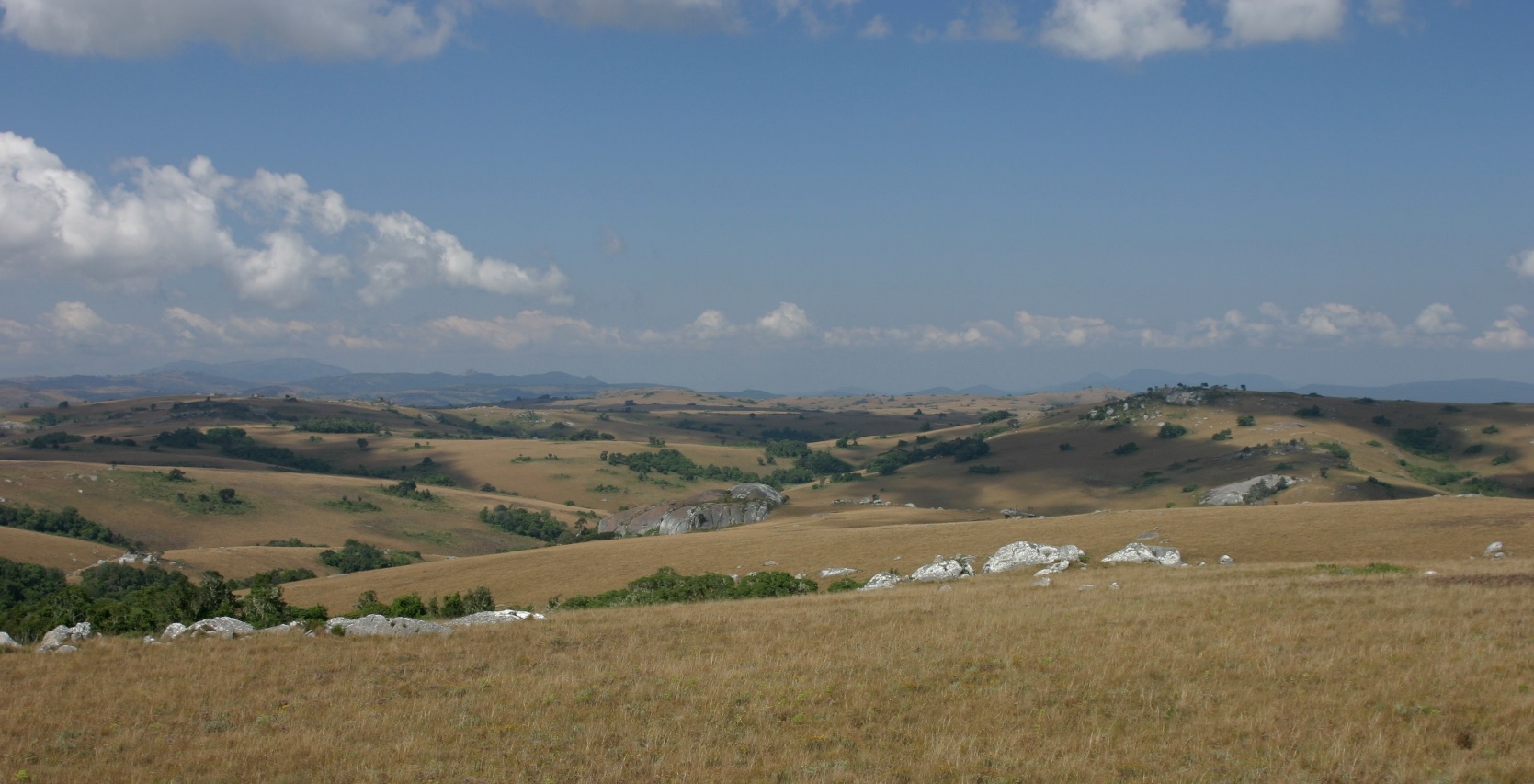 Image Credit: Wikipedia
Zomba Plateau
Zomba Plateau in Malawi is unique and should not be left unvisited. It offers incredible natural views consisting of waterfalls, diverse trees, flowers, dams, etc. You are suggested to spend at least two days here to enjoy hikes wooden paths and natural beauty. The plateau is a great slab of the mountain rising to 6,000 ft and the presence of vast tracts of cedar, pine and cypress endow you with a meditative mood. The plateau top is criss-crossed by streams and there are tumbling waterfalls and still lakes. Although leopards can rarely be seen, the plateau is the land of giant butterflies, baboons including long-crested eagles.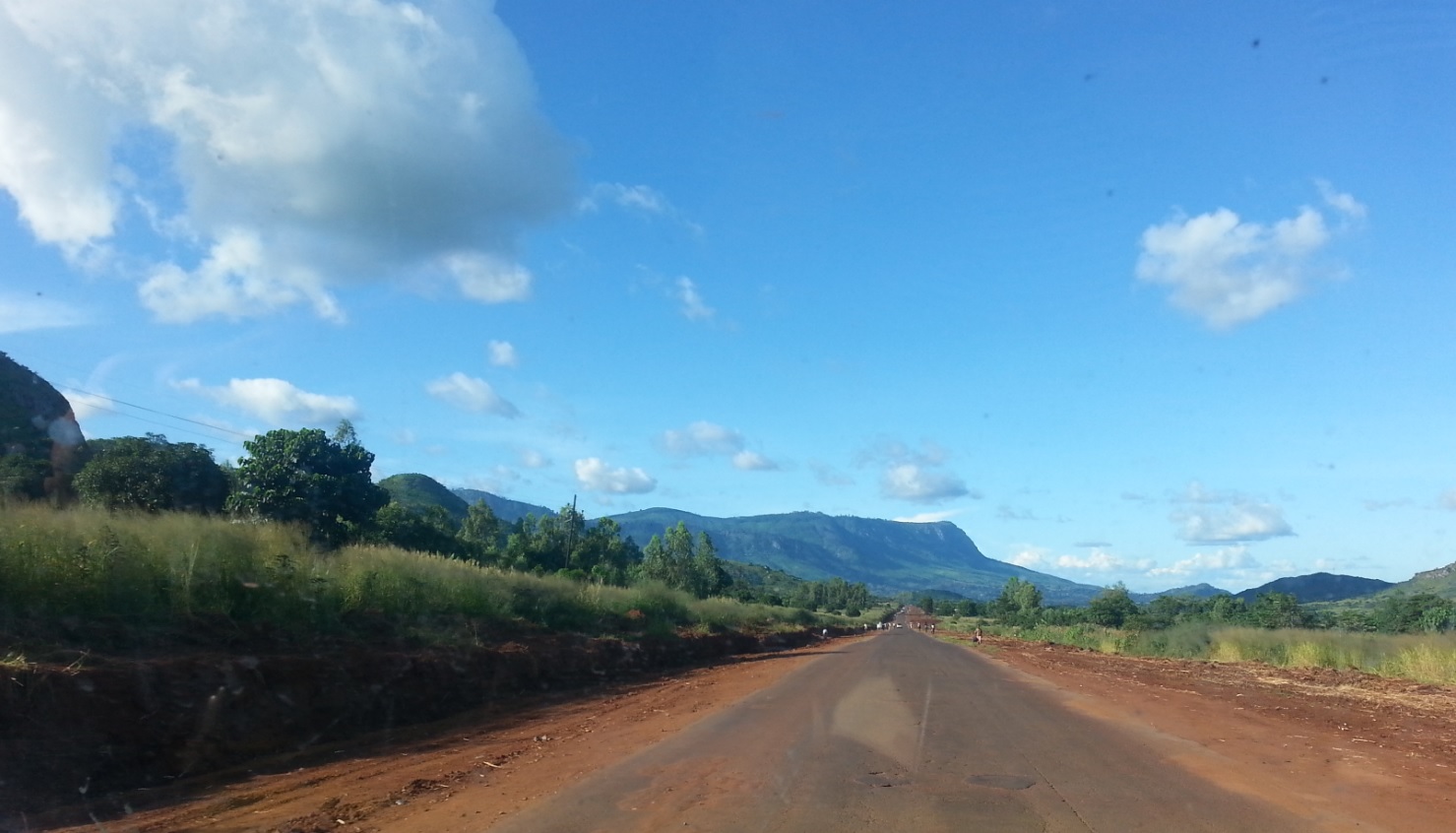 Image Credit: Wikipedia
Zomba Massif
The Zomba Massif is a mountain in southern Malawi. A mountain of the Shire Highlands, it is largely made up of syenite but here precious stones like quartz can be found. This is located at a peak of 6847 ft. We will suggest you visit this place you want to feel your absolutely close to nature. Most of the places are covered with pine trees that have been planted for timber production for Zomba Sawmill which is located at the southern slopes of the mountain. Fruits like blackberries, yellow-berries, and strawberries are grown on the mountain for the local market. Here you can enjoy multiple activities like horse riding, hiking, mountain biking, rock climbing, and fishing.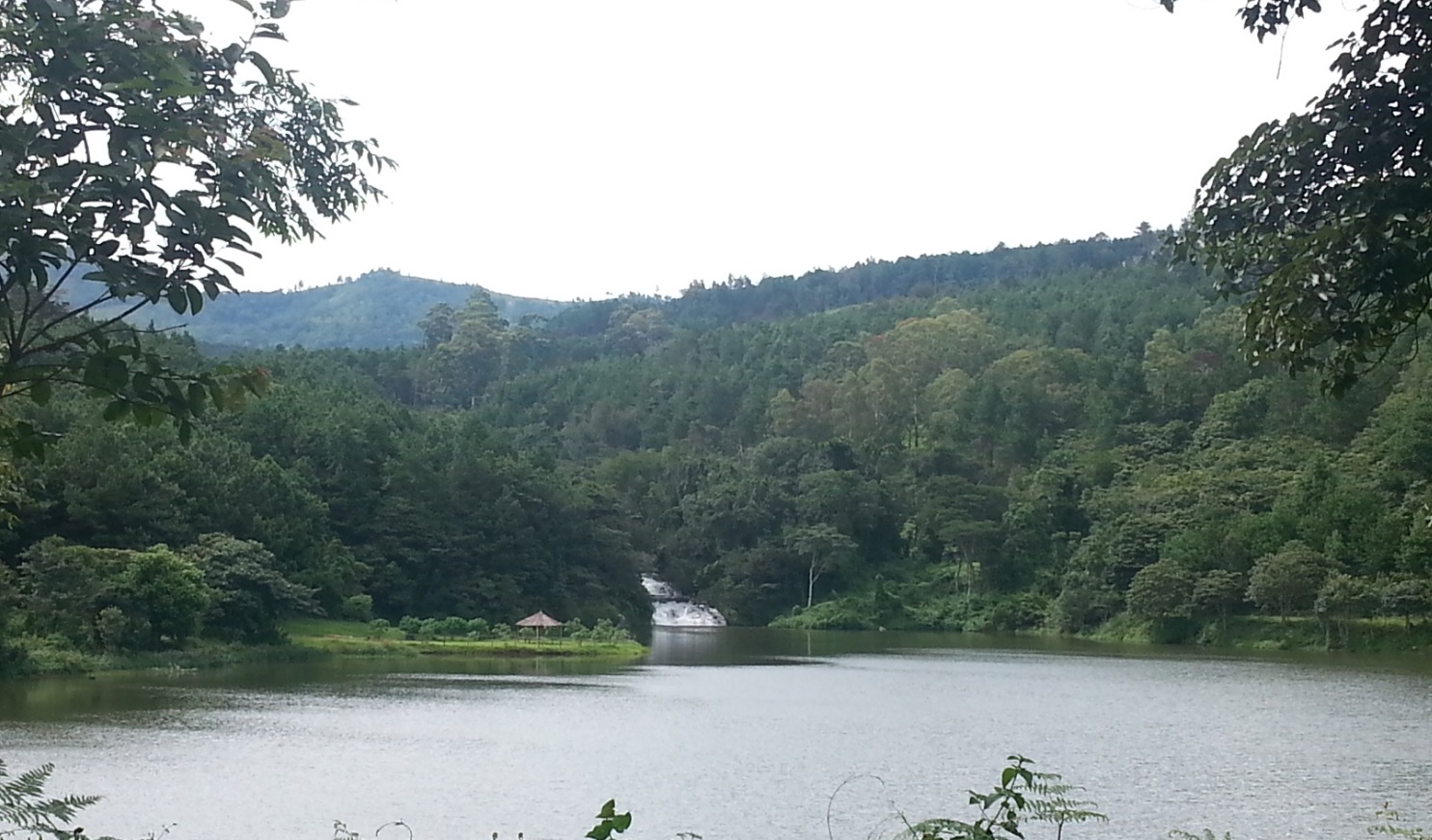 Image Credit: Wikipedia
Lilongwe city
You can dedicate a day or two to visit Lilongwe city, the capital of Malawi. This is a pleasant and planned city spread out with modern buildings and residential areas. The market in the old town is much more lively where you can buy a diverse array of things including local, traditional and handmade things. You will find lots of decent restaurants and enjoy local cuisines. For attending local art shows, you can contact the embassies and cultural centers. You are also suggested to visit Chongoni Rock Art Area, World War I Memorial, Maula Cathedral, etc.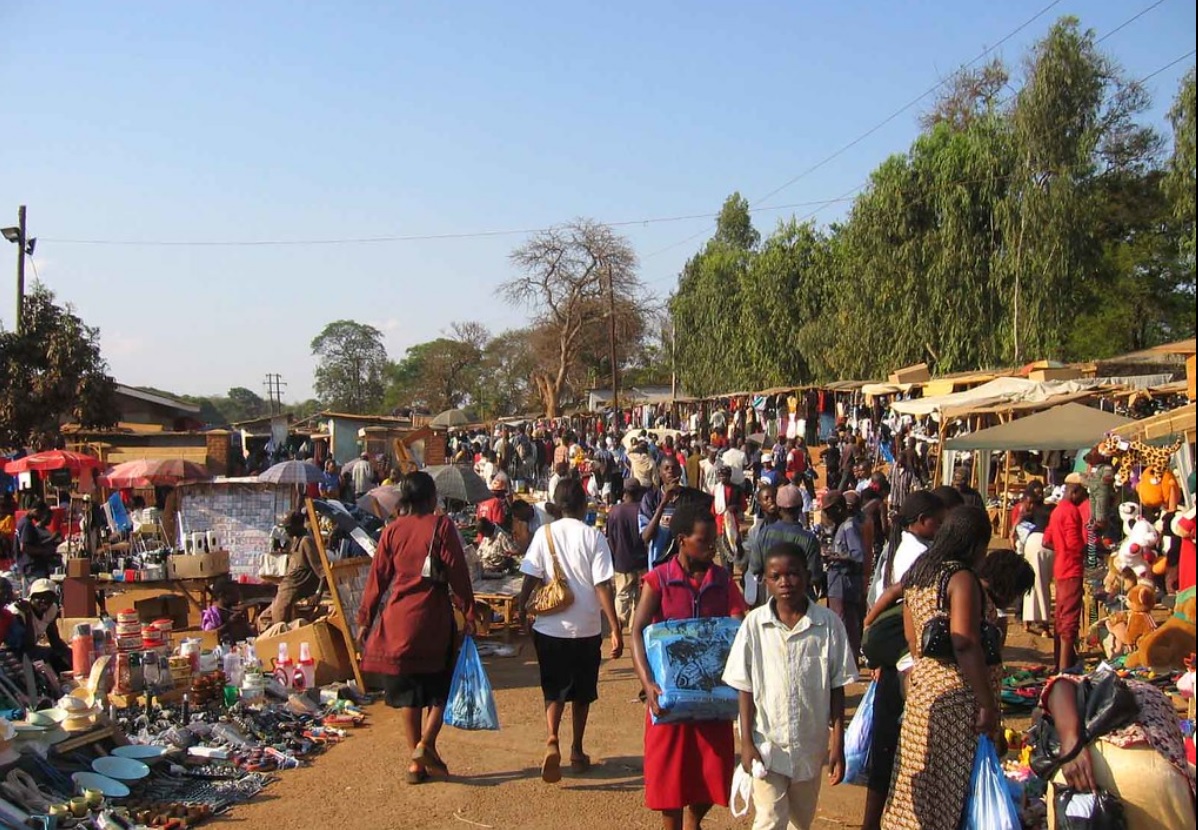 Image Credit: Flickr / Neiljs
Also Read 8 Best Festivals in South Africa you'll surely prefer to experience in your lifetime
---