4,000 deer missing after Cyclone Fani in Puri
Devdiscourse News Desk
|
Puri (Odisha)
|
Updated: 16-05-2019 00:15 IST | Created: 15-05-2019 23:39 IST
---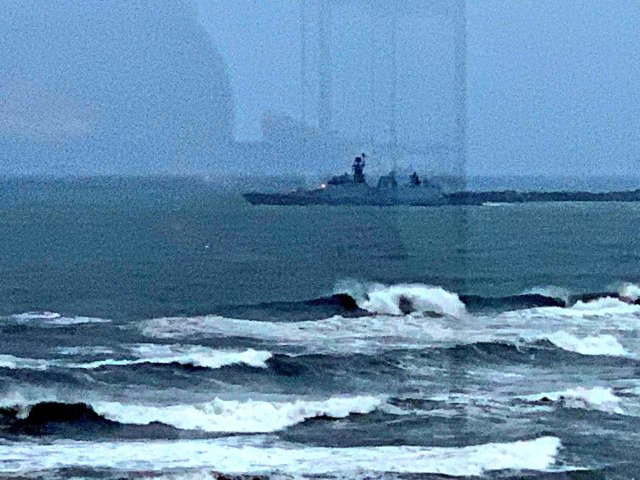 Nearly 4,000 deer missing since the devastating cyclone Fani hit Odisha have started returning to the Balukhanda wildlife sanctuary in Puri, according to forest officials. Sanjaya Singh Secretary, Information and Public Relations Department, Odisha on Wednesday said forest rangers reported that the deer have begun returning to the sanctuary situated in the Puri district which bore the maximum brunt of the cyclone that made landfall on May 3.
"Balukhand sanctuary in Puri which was on the route of the cyclone Fani was badly damaged. It had a large presence of deer. Fortunately, we were able to locate the deer that had gone to different areas. "The deer are gradually returning. All their habitat has been damaged and the government will take special measures to rebuild that habitat which was there for the wildlife," Singh said.
The Balukhand sanctuary spread over an area of 71 square kilometres is home to around 4000 spotted deer along with wild boar, jackals, striped hyenas and wolves. The sanctuary is stretched along the Bay of Bengal coast between Puri and Konark which was the worst affected region from cyclone Fani as lakhs of trees were uprooted.
After the cyclone passed over not even a single deer was found in the area. Forest department officials began a search for them in groups. The state government declared to deploy drone cameras to spot them. The death toll in Odisha due to cyclone Fani has touched 64 with Puri recording the maximum number of casualties at 39, according to official estimates released by the Odisha government on May 11 .
According to government data, livestock casualties are over 34 lakhs and over one crore sixty-five lakh people were adversely affected by 'Fani' in the state.
---