Article 370 abolition to reduce violence in J&K: C'garh locals
PTI
|
Raipur
|
Updated: 05-08-2019 17:03 IST | Created: 05-08-2019 17:03 IST
---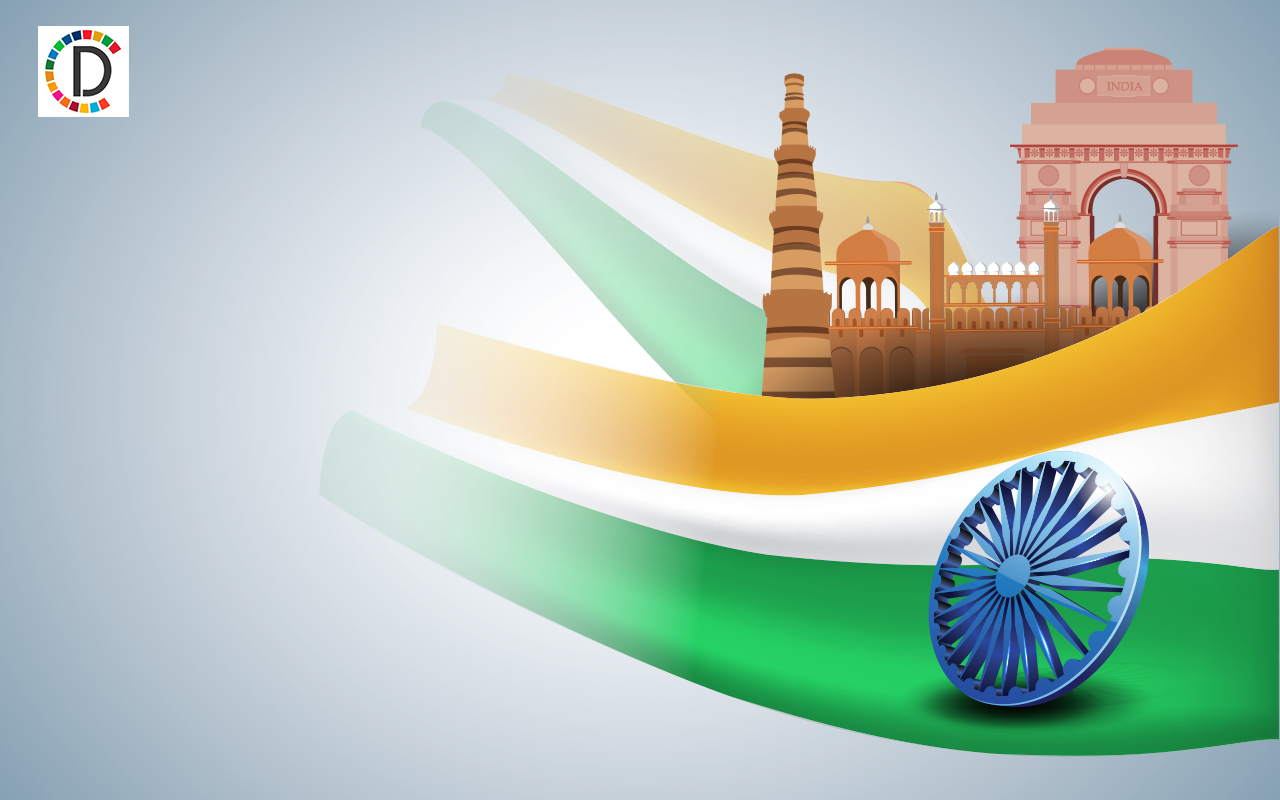 Describing the abolition of Article 370 as a "befitting reply" to stone-pelters in Jammu and Kashmir, people from different sections in Chhattisgarh feel the government's decision will reduce violence in the militancy-hit state. Hailing it as a "visionary step", people said it fulfilled the dream of 'one nation, one citizenship' and will open up roads of development in the Valley.
However, some also opined that there should be a law to limit the purchase of land by outsiders in the state. The government on Monday abolished Article 370 which gave special status to Jammu and Kashmir, and proposed that the state be bifurcated into two Union Territories - Jammu and Kashmir, and Ladakh.
Raipur-based economist Dr Shraddha Mishra said the common man in the Valley was deprived of basic rights like education and employment. "The long pending dream of 'one nation, one citizenship' has been fulfilled today. Abolishing Article 370 will strengthen Jammu and Kashmir in terms of politics, economy, education and administration," she said.
"With this move, the government has given a befitting reply to stone-pelters in the border state," Mishra added. Wildlife activist Mansoor Khan from Bilaspur welcomed the decision, saying it will create more job opportunities for people in Jammu and Kashmir and the youth will not fall prey to those having " malicious intentions".
"There has been an influence of Pakistan on the people of Kashmir. The abolition of Article 370 will help to get rid of that influence," Khan felt. However, he said if the government really wants to protect the interests of Kashmiris and their development, then it should lay some restrictions on purchase of land there by outsiders, as was done in Uttarakhand after it was carved out as a new state.
"A law should be enacted to put a cap on purchase of land by outsiders in Jammu and Kashmir," Khan said. Anish Tiwari, a lawyer practising at the high court in Bilaspur, said Kashmir has become an "integral part of India" after the abolition of Article 370.
"To maintain the country's integrity, it was necessary to revoke this article. Today is a historic day for the Constitution. It will bring a uniformity in law in the entire country," Tiwari said. "It is a visionary step that will boost development and thereby reduce violence in the Valley," he added..
---