Ghana: Food and Drugs Authority sends alarming message to social media agencies
Devdiscourse News Desk
|
Accra
|
Updated: 08-08-2019 23:15 IST | Created: 08-08-2019 23:15 IST
---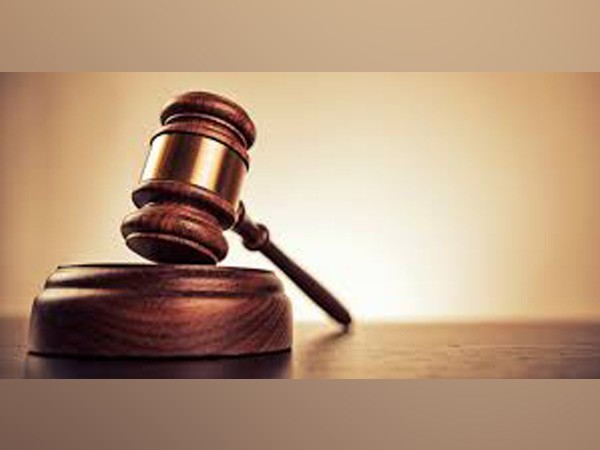 The Food and Drugs Authority has sent a strong message to all Ghana-based social media marketing agencies advertising sales of all types of unregistered medical devices, food and products, whether imported or locally manufactured to desist from the practice.
The official warning from Food and Drugs Authority states that "such practices are in contravention to the Public Health Act 2012, (Act 851) which empowered the Authority to test and approve drug, food, medical devices, household chemicals, tobacco and tobacco products, amongst others before they are sold on the market."
Joseph Yaw-Bernie Bernie, the Head of Medical Devices Department at the Food and Drugs Authority (FDA) elaborated that the medical devices played a critical role in quality health care delivery, hence the need for their regulation. He gave the warning at a day's capacity-building workshop organised by the Authority for its stakeholders in Cape Coast recently.
"A person shall not advertise a drug, an herbal medicinal product, cosmetic, medical device, or household chemical substance to the general public as a treatment, preventive or cure for a disease, disorder or an abnormal physical state, unless the advertisement has been approved by the Authority," he cited.
Joseph Yaw-Bernie Bernie opined that medical devices were "any instrument, apparatus, implement, medical equipment, machine, contrivance, implant, in-vitro reagent, a component, or an accessory, which is intended for use in the diagnosis of disease or any other condition, or in cure, mitigation, treatment or prevention of disease in humans and animals and which does not achieve any of its principal intended purposes through chemical action within the body of the human being or any other animal," as reported by Graphic Online.
One the other hand, Yaw-Bernie Bernie also pleaded the management of various public and private health facilities across the country to discard all defective medical devices to safeguard public health and safety and re-echoed the need to prioritise the registration of medical devices and equipment.
---