Sorcerer held for biting woman to cure her fever
PTI
|
Malkangiri
|
Updated: 14-08-2019 19:40 IST | Created: 14-08-2019 19:40 IST
---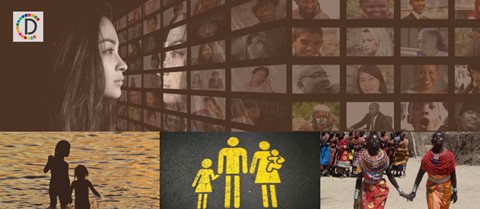 A 45-year-old witch doctor was on Wednesday arrested for allegedly biting a tribal woman several times to cure her from fever in Odisha's Malkangiri district, the police said. The patient was bitten on her neck, back, chest, shoulders and other parts of the body as a mode of treatment, Superintendent of Police Jagmohan Meena said.
The 35-year-old woman, who was suffering from fever for the past two-three days, was taken to the witch doctor at Urmaguda village under MV-79 police station limits by her husband on Monday, Meena said. As the bites caused her severe pain and minor injuries, she was later taken to a government hospital from where she was released after treatment.
Following a complaint lodged by the family members of the woman on Tuesday, the police launched an investigation which revealed that the sorcerer was continuing his bizarre practice for sometime posing as a quack. He was arrested and booked under several provisions of the Indian Penal Code and the Odisha Prevention of Witch Haunting Act.
The police have appealed to the people of Malkangiri district not to take patients to quacks of sorcerers and lose precious time endangering lives of their loved ones. Instead, they are asked to go to hospitals to get formal medical treatment..
---