Kenya initiates construction of 83 MW geothermal plants, 1.745 MW needed by 2025
Devdiscourse News Desk
|
Nairobi
|
Updated: 05-12-2018 20:21 IST | Created: 05-12-2018 20:20 IST
---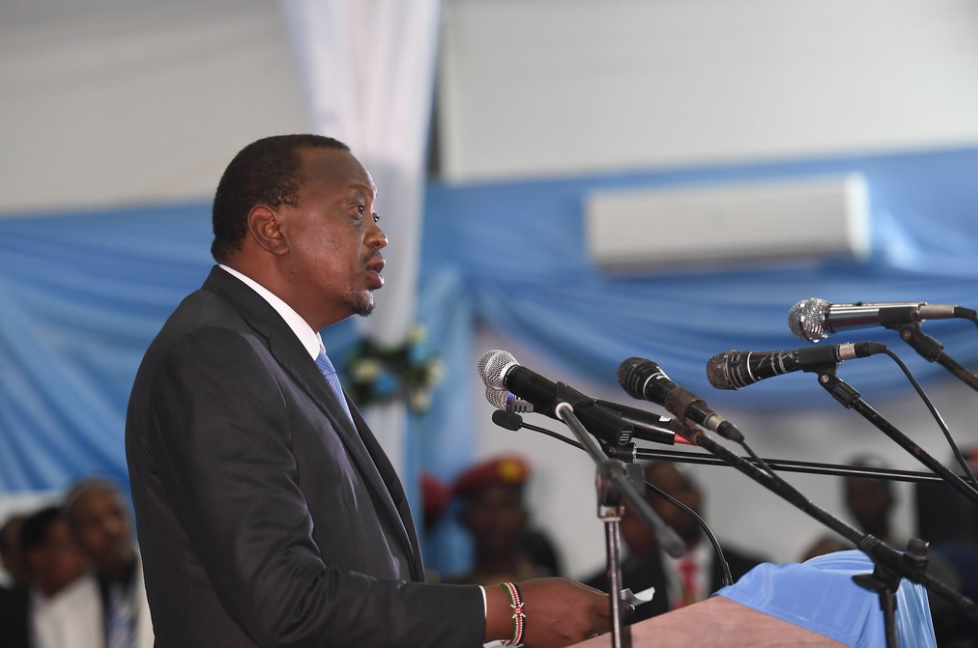 Kenya has commenced manufacturing a geothermal power plant to add 83 megawatts of capacity to the national grid. The country's current President Uhuru Kenyatta said that in the last three months, the government has included 364 megawatts to the national grid. The number included 54 megawatts from Garissa solar plant and 310 megawatts from Lake Turkana.
"To be more specific we, as a country, have committed ourselves to attain 100 per cent green sufficiency by 2020, and we are on the right path towards realising that target," Kenya's President Uhuru Kenya said, adding that his government is pumping out huge funds in the power projects to get full transition to renewable energy by at least 2020.
The President said while presiding the much-awaited ceremony for 83.3 megawatts unit 6 of Olkaria 1 Geothermal Power Plant in Naivasha, Nakuru County, as reported by Political Analysis SA.
The government has an estimated demand for electricity requirements to rise at 9 percent a year until 2021 and then fall down to 7 percent. Hence, Kenya Electricity Generating Company has contemplated to add 1.745 megawatts worth of geothermal power by 2025.
---