Cameroon: Paul Biya's advisor, constitutional council member passes away in Geneva
Devdiscourse News Desk
|
Yaoundé
|
Updated: 14-01-2019 17:18 IST | Created: 14-01-2019 17:18 IST
---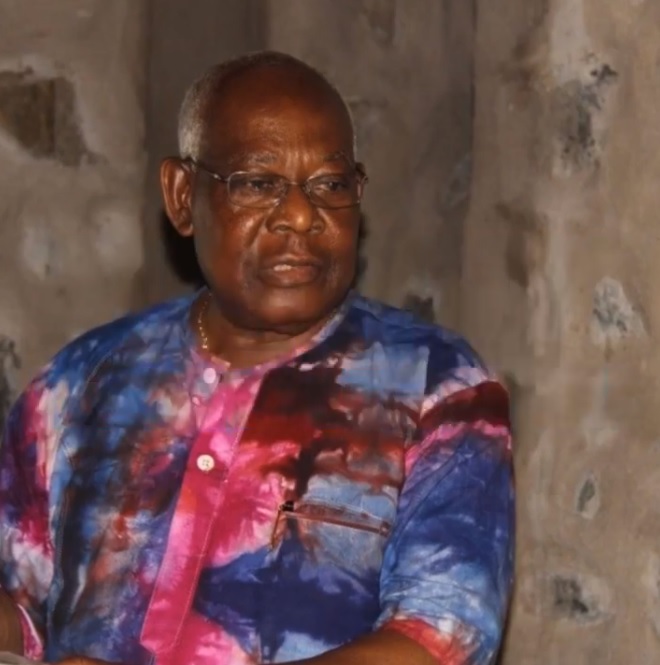 Jean Foumane Akame, a member of Cameroon's Constitutional Council, died on Sunday, January 13 at a hospital in Geneva in Switzerland. According to the family sources, he had spent just more than an hour in the hospital. Then instantly, he was flown from Cameroon's capital, Yaoundé through a special flight after suffering from heart attack.
Jean Foumane Akame was appointed a member of the Constitutional Council on 7 February 2018 by the Head of State Paul Biya, as reported by Journal du Cameroun. He was described as one of the most influential figures of the judiciary in the Central African country.
He has equally been Secretary General at the Ministry of Justice, Chancellor of the University of Yaoundé, Minister of Territorial Administration and Technical Adviser at the Presidency in charge of judicial matters.
Akame was often taken as one of the closest collaborators (and advisor) of Cameroon's President, Paul Biya. Hence, his death is a huge blow to the Head of State.
---