Kenya to end Female Genital Mutilation by 2030 anyhow, urges Margaret Kobia
Devdiscourse News Desk
|
Nairobi
|
Updated: 05-02-2019 18:36 IST | Created: 05-02-2019 18:36 IST
---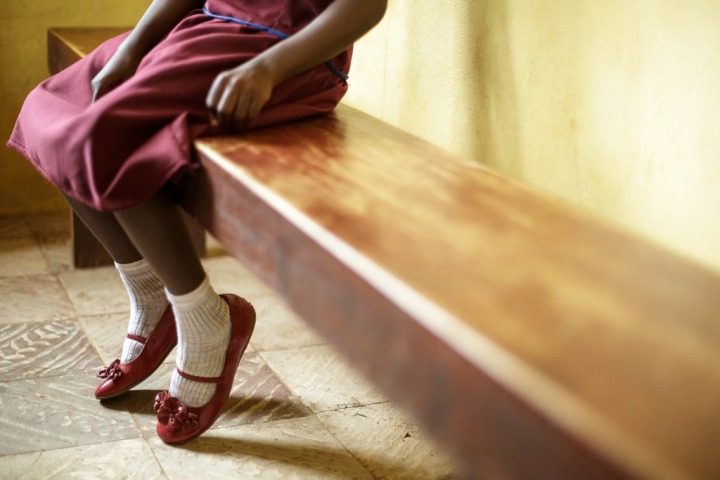 The scarcity of reliable data on the exact prevalence of Female Genital Mutilation in Kenya is believed to be hampering the nation's desire to abolish the cultural practice.
Margaret Kobia, Cabinet Secretary of Public Service, Youth and Gender Affairs was present in Narok (a town in Kenya) to attend the second national conference on ending Female Genital Mutilation, where she said that time has come for Kenya to adopt new innovations and statistics to end the centuries-old practice.
Margaret Kobia opined that the battle against Female Genital Mutilation (FGM) would not be won without Kenya fully understanding the actual situation on the ground saying that numbers were the only way of verifying whether or not the country was on the right track. Even she encouraged the anti-FGM Board to adopt the utilization of numbers in order to custom make strategies designed to end FGM.
"We have a target of eliminating FGM by the year 2030. This is a steep and heavy goal but in order for us to get there, we need to find out exactly where we are now and how much ground remains to be covered. This can only be determined if we use statistics as a baseline. Within the SDGs, ending FGM is very well articulated but we must be able to link it to numbers," Kobia said, as reported by Capital News.
The Cabinet Secretary also urged Parliament to allocate more resources to the Anti-FGM Board in order to empower it further and allow it to take its interventions to the grassroots. On the other hand, Felister Gitonga, Equality Now Programme Officer in charge of End Harmful Practices said that the country must adopt a data management system that would bring the actual picture of FGM situation in the limelight, otherwise, total eradication of FGM would never be possible by 2030.
---