Rwanda seeks to generate Rwf200 by privatizing forest areas
---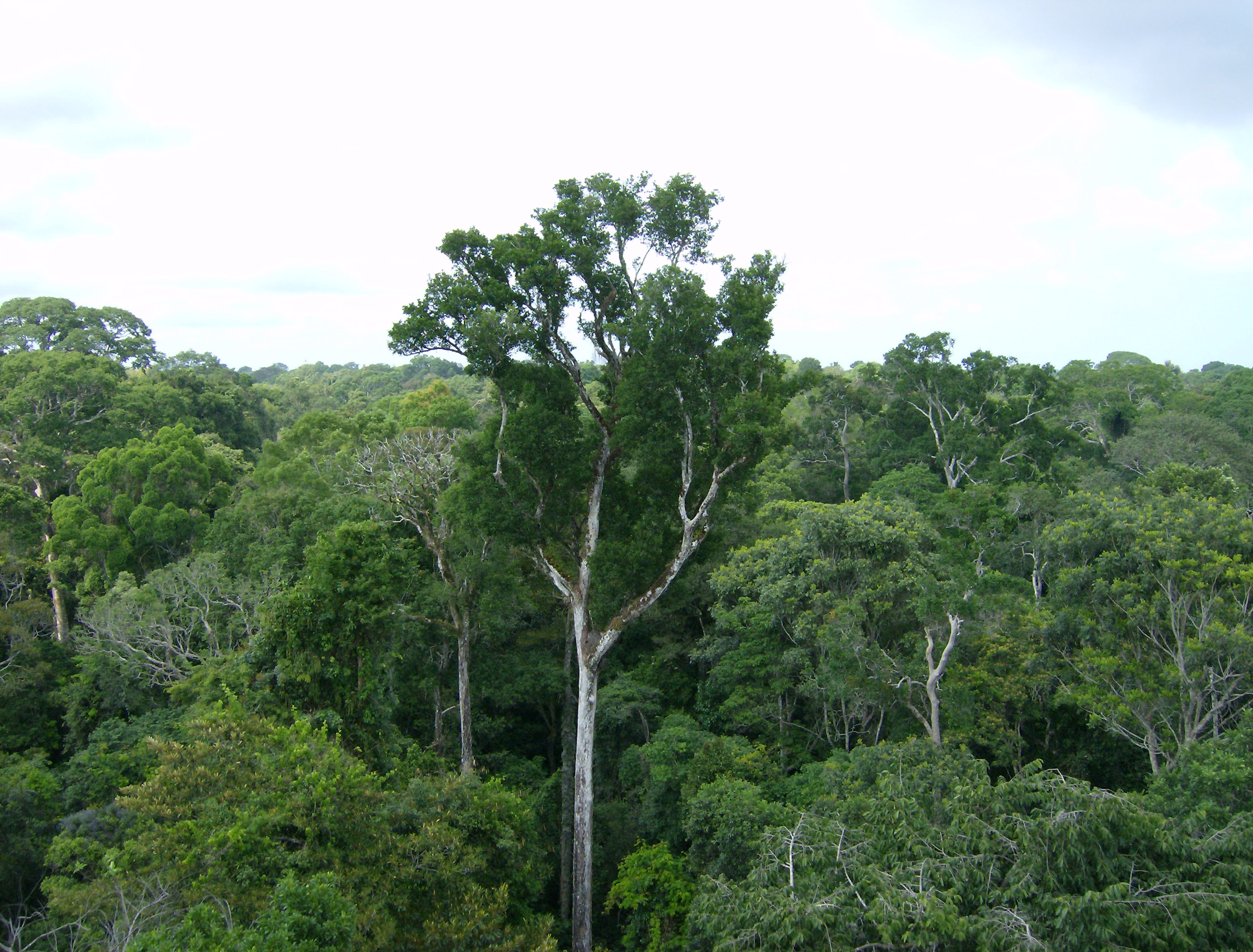 ---
The government of Rwanda has planned to privatize all the state-owned forests. The government believes that with the adoption of this process, proper management will be enhanced with the increase of its utilization and productivity.
Prime Ngabonziza, Director General of Rwanda Water and Forestry Authority said that the move seeks to ensure that state-owned forests are given to private companies to manage, exploit and replant trees. "We started privatising state-owned forests, our assessment revealed that forests can be well-managed and maintained if they are privatised," he said, as reported by The New Times.
"We sign an agreement with private companies to manage and exploit them for use in their respective activities, but they also have a responsibility to replant trees to avoid deforestation," he added.
The big players Rwandan government has involved till date include tea factories, companies interested in wood and timber products such as New Forest Company that ventures into pylons production and other furniture, Ngabonziza added.
The government of Rwanda owns 27 percent of the total forests equivalent to 65,000 hectares without considering national parks. The forests were one of the income generating activities having generated Rwf67 billion in 2017. The state-owned forest is expected to generate more than Rwf200 billion every year once every portion of forest land is privatized.
Also Read: Rwanda to commence Rwf35bln project to control floods in volcanoes regions