Rwanda to commence Rwf35bln project to control floods in volcanoes regions
---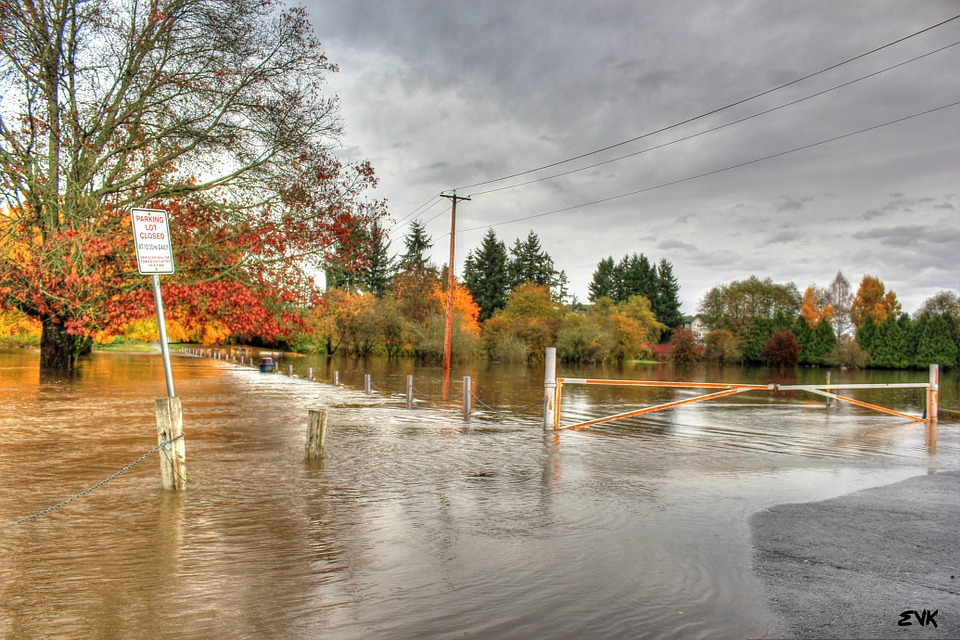 ---
Rwanda is going to witness the commencement of a long-awaited project in July, which is aimed to control frequent floods from the volcanoes regions in four districts of Northern and Western Provinces.
Prime Ngabonziza, Director General of Rwanda Water and Forestry Authority revealed that the project would cost Rwf35 billion. It will be executed in phases between three and four years. The first phase of the project will be implemented in Burera and Musanze districts, according to Ngabonziza.
Burera and Musanze districts in Rwanda are highly prone to floods from the volcanoes and infrastructure, such as roads and buildings are wiped away by flashfloods regularly. The feasibility study was carried out two years ago by technocrats from Rwanda Water and Forestry Authority together with some outsourced experts. The study focused on field investigation, technical assessment and floods, as reported by The New Times.
The residents will be employed in all the works. The process will include constructing open channels on sub-catchments of Kagere, Muhabura and Gahunga in Burera District.
The Governor of the Northern Province, Jean-Marie Vianney Gatabazi, said the project was part of pledges that the Head of State made to residents during the 2017 presidential campaign, and during his recent visit to Musanze and Burera districts.
Also Read: Airtel Rwanda unveils promotional campaign to encourage cashless economy