YouTuber Marina Joyce found safe but demand for proof rise among conspiracy theories
Devdiscourse News Desk
|
London
|
Updated: 11-08-2019 08:14 IST | Created: 10-08-2019 20:16 IST
---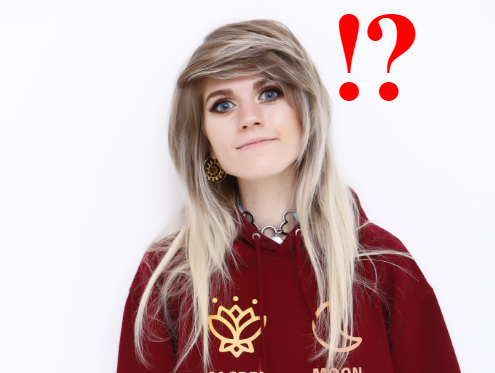 Youtuber Marina Joyce has reportedly been found after 10 days on Saturday, Haringey Police confirmed on Twitter although no "proof" was attached along with the tweet. She is believed to be missing from July 31 but the incident was reported only yesterday.
The Marina Joyce missing case has sparked an intense debate on social media platforms and related hashtags are trending in different parts of the world.
We had appealed for help to locate Marina Joyce, 22, reported #missing from #Haringey - she has been located & is safe and well. Thanks for your RTs.

— MPS Haringey (@MPSHaringey) August 10, 2019
But people in the comments section are seeking "proof" while many are labeling it a publicity stunt.
The 22-year-old was famous for her YouTube beauty videos and had over 2 million followers. She posted her last video on 21st June 2019, more than a month before she went missing.
Marina Joyce, however, is not new to controversies and stirring conspiracy theories. In 2016, she sparked mass panic among her fans who believed there was a cry for help hidden inside a video called "Date video ideas". She seemingly whispered "help me" very quietly while her arms were also bruised in the video.
---