Brazil's Congress votes to limit recognition of Indigenous lands
---
Reuters
|
Updated: 31-05-2023 04:50 IST | Created: 31-05-2023 04:50 IST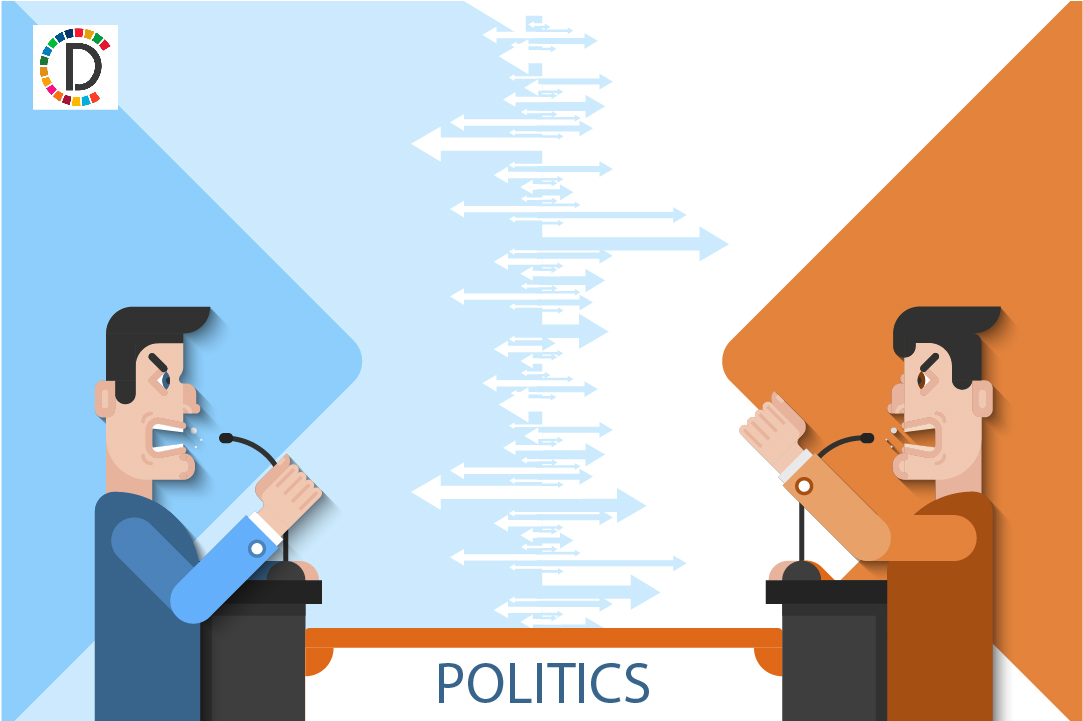 ---
Brazil's lower house of Congress approved on Tuesday the main text of a bill to limit the recognition of new Indigenous reservations, in a setback for environmentalists and human rights advocates after intense pressure from the farm lobby.
The legislation would restrict the demarcation of new Indigenous reservations only to land that was occupied by native communities when Brazil passed its Constitution in 1988.
Lawmakers will still vote on amendments for the bill. The bill still requires approval in the Senate and the signature of President Luiz Inacio Lula da Silva, whose veto could be overriden by a congressional supermajority. The measure is also being examined by the Supreme Court.
(This story has not been edited by Devdiscourse staff and is auto-generated from a syndicated feed.)