Japan OKs refugee law change allowing forced repatriation of asylum seekers after repeated rejection
---
PTI
|
Tokyo
|
Updated: 09-06-2023 20:52 IST | Created: 09-06-2023 20:52 IST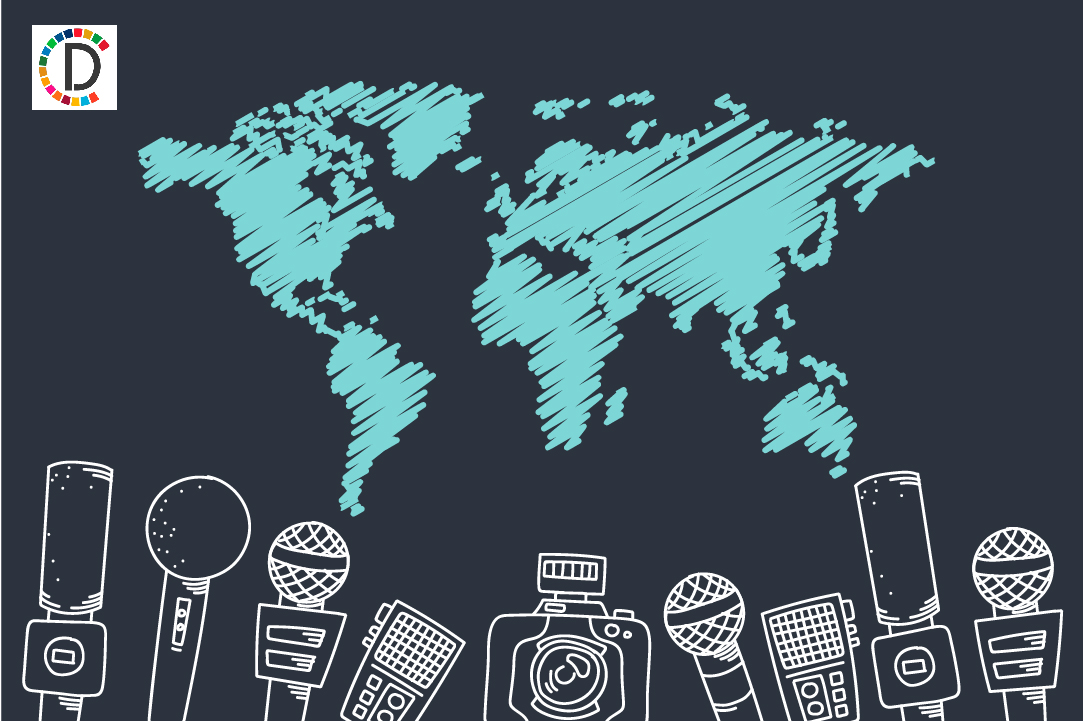 ---
Japan's parliament on Friday approved a revision to an immigration and refugee law that will allow the forced repatriation of asylum seekers after they are denied refugee status twice, a change that rights activists say could lead to their persecution at home.
Prime Minister Fumio Kishida's governing coalition and other conservative parties passed the revision with their overwhelming majority despite strong opposition.
Kishida's Liberal Democratic Party and supporters of the revision say it allows immigration authorities to quickly repatriate foreign citizens who do not qualify for refugee status but keep reapplying for asylum under the current system which allows multiple applications so they can stay in Japan longer. They say the revision is designed to avoid prolonged detention of overstayers at immigration facilities.
Opponents say the revision could result in the repatriation of people who face persecution or even death if they are sent back to their countries. The law allows the government to expel people who cannot prove they have reasonable grounds to stay after their second request for refugee status is denied.
The refugee bill triggered protests in and outside parliament during Friday's vote. Dozens of protesters stood outside the building holding banners and shouting "Stop bad revision!" and "Scrap the bill!" Inside parliament, opposition lawmakers took turns making protest speeches.
Separately, Kishida's Cabinet on Friday approved a plan to expand the scope of job categories allowed for foreign workers, opening the door for their future permanent residency, in a major shift in a country known for a closed-door immigration policy that is struggling with a rapidly aging and declining population.
The plan will allow foreign workers in nine additional industries, including fisheries, agriculture and hotels. Those who hold visas allowing them to stay in Japan for five years or less can upgrade to a longer visa that permits them to bring their families to Japan if they pass language and technical skills exams. At the end of March, about 150,000 foreign workers held the more restrictive visa, according to the immigration agency.
Japan's population of more than 125 million has been declining for 16 years and is projected to fall to 87 million by 2070. A shrinking and aging population has huge implications for the economy and national security as Japan seeks to fortify its military to counter China's increasingly assertive territorial ambitions.
Japan accepted 202 refugees in 2022, less than 2% of the 10,195 people screened, according to Immigration Services Agency statistics.
An earlier attempt to revise the refugee law in 2021 was shelved amid an uproar following the death of a Shri Lankan woman held at a immigration detention facility in Nagoya, central Japan, where she was not given proper medical care despite her repeated complaints of stomach problems and obvious declining health.
(This story has not been edited by Devdiscourse staff and is auto-generated from a syndicated feed.)