Congress sets up several poll committees for assembly elections in Telangana
---
PTI
|
New Delhi
|
Updated: 09-09-2023 20:02 IST | Created: 09-09-2023 20:02 IST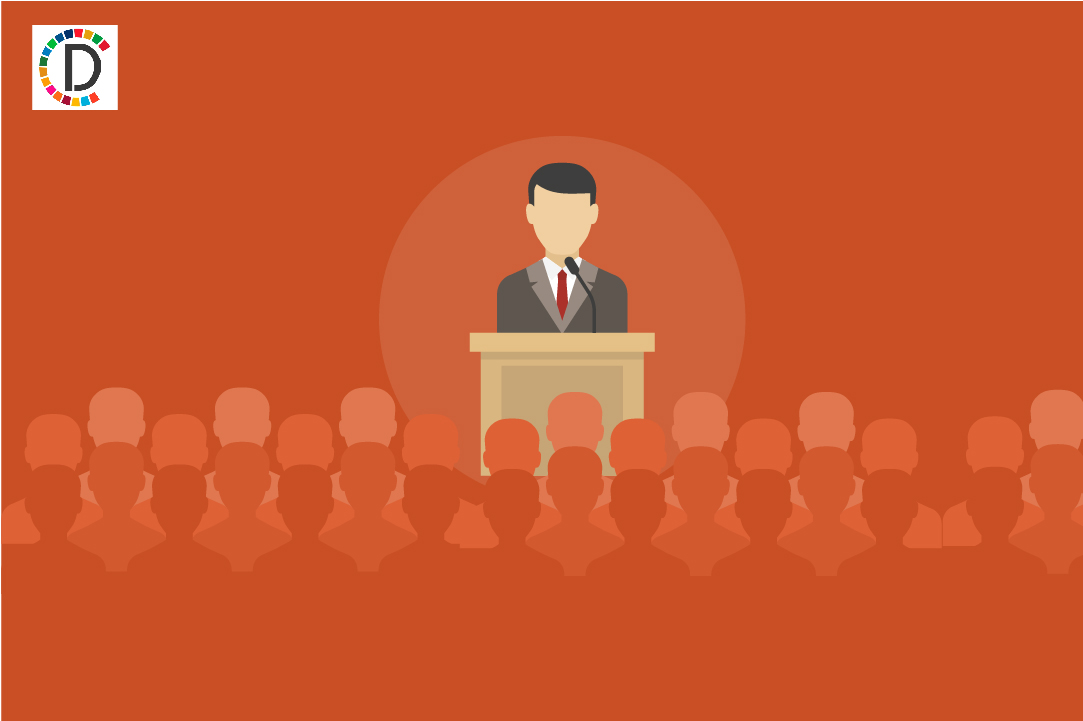 ---
The Congress on Saturday constituted several panels for poll-bound Telangana with Damodar Raja Narasimha, former deputy chief minister of united Andhra Pradesh, appointed chairman of the election management committee.
Telangana legislator Duddilla Sridhar Babu has been appointed as chairman of the manifesto committee.
''The Congress president has approved the proposal for the constitution of the committees for the ensuing assembly elections in Telangana with immediate effect,'' the party said in a communication.
The election management committee, chaired by Raja Narasimha, will include Vamshi Chand Reddy, E Komraiah, Gnyaneshwar Mudiraj, Namidla Srinivas, Jaganlal Naik, Suprabhat Rao, Bharat Chavhan and Fakruddin.
The Sridhar Babu-led manifesto committee will include Gaddam Prasad as vice-chairman and 22 other members.
These 22 members include Raja Narsimha, Poonala Lakshmaih, Balram Naik, R Damodhar Reddy, G Chinna Reddy, Sambhani Chandrasekhar, Potla Nageswara Rao, M Ramesh Mudiraj, Obaidullah Kotwal, Taher Bin Hamdan, Yerra Sekhar, G Nagaiah, Gandrath Sujata, Ravali Reddy, K Venkata Swamy, Marri Adithya Reddy, Janaiah, Deepak John, Medipally Satyam, Chanda Lingaiah, Movva Vijay Babu and Chamala Srinivas.
The Telangana Pradesh Congress Committee chief, the Congress Legislature Party leader, its floor leader in the council, state heads of frontal organisations, Indian National Trade Union Congress and SC, ST, OBC and minority departments will be ex-officio members of the panel.
The programme implementation committee will be chaired by Balram Naik and have 10 members. The publicity committee, chaired by Shabbir Ali with E Anil Kumar as vice-chairman, will include another 10 members.
The Congress also constituted a charge sheet committee, to be chaired by Sampath Kumar, with Ramulu Naik as vice-chairman.
Jetti Kusum Kumar has been appointed as chairman and Madan Mohan Rao as vice-chairman of the communications committee. Poonnam Prabhakar will be chairman and Pavan Malladi convener of the training committee.
The strategy committee will be headed by Premsagar Rao and have 12 more members. Assembly elections in Telangana are slated for later this year. The Congress is seeking to wrest power from the Bharat Rashtra Samithi in the southern state.
(This story has not been edited by Devdiscourse staff and is auto-generated from a syndicated feed.)