TMC says introduction of women's reservation bill ahead of 2024 polls 'tokenism'
Describing the introduction of the womens reservation bill in Lok Sabha as tokenism before the 2024 elections, the ruling Trinamool Congress of West Bengal on Tuesday alleged the BJP was treating women of the country as a vote bank.Senior state minister Chandrima Bhattacharya, who is also the president of the TMCs womens wing, claimed that there is no certainity about the implementation of the proposals made in the bill.We are all for any effort to empower women, but why was the bill introduced now
---
PTI
|
Kolkata
|
Updated: 19-09-2023 21:01 IST | Created: 19-09-2023 21:00 IST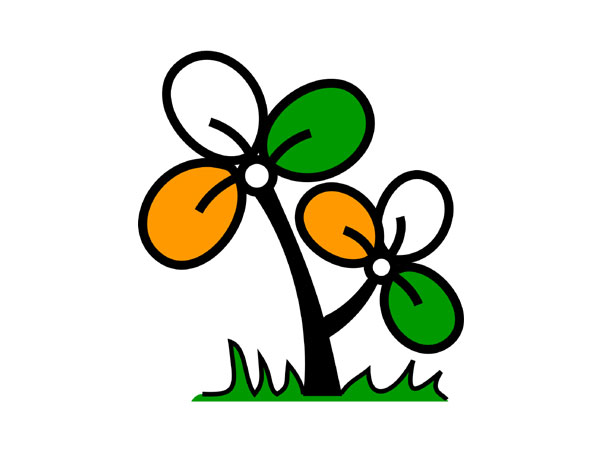 ---
Describing the introduction of the women's reservation bill in Lok Sabha as tokenism before the 2024 elections, the ruling Trinamool Congress of West Bengal on Tuesday alleged the BJP was treating women of the country as a ''vote bank''.
Senior state minister Chandrima Bhattacharya, who is also the president of the TMC's women's wing, claimed that there is no certainity about the implementation of the proposals made in the bill.
''We are all for any effort to empower women, but why was the bill introduced now? We apprehend this is nothing but tokenism by the BJP which is treating women as a vote bank. There is no certainty about its implementation, which will involve several formalities,'' she told PTI.
Bhattacharya said that the TMC ensured 50 per cent reservation for women in the state's panchayats after it came to power.
''Not only panchayats, TMC has ensured a greater number of women are nominated as candidates in every election. Our leader Mamata Banerjee has always worked for greater representation of women,'' she said.
''We are for higher representation of women, and we always show that in our actions. But, suddenly waking up to the fact that half of the population of the country is women and any step that does not have the true intent to improve their conditions will not be accepted by the people,'' she added.
The Centre introduced a constitutional amendment bill to reserve one-third of seats in Lok Sabha and state assemblies for women. The government said it will enable greater participation of women in policy-making at the state and national levels and help achieve the goal of making India a developed country by 2047.
Women's reservation will come into effect after the delimitation exercise is undertaken and will continue for 15 years. Seats reserved for women will be rotated after each delimitation exercise, the bill said.
(This story has not been edited by Devdiscourse staff and is auto-generated from a syndicated feed.)