World News Roundup: Botswana legalized gay sex; attack at Shi'ite mosque, Islamic state take responsible
Devdiscourse News Desk
|
Updated: 06-07-2019 18:38 IST | Created: 06-07-2019 18:29 IST
---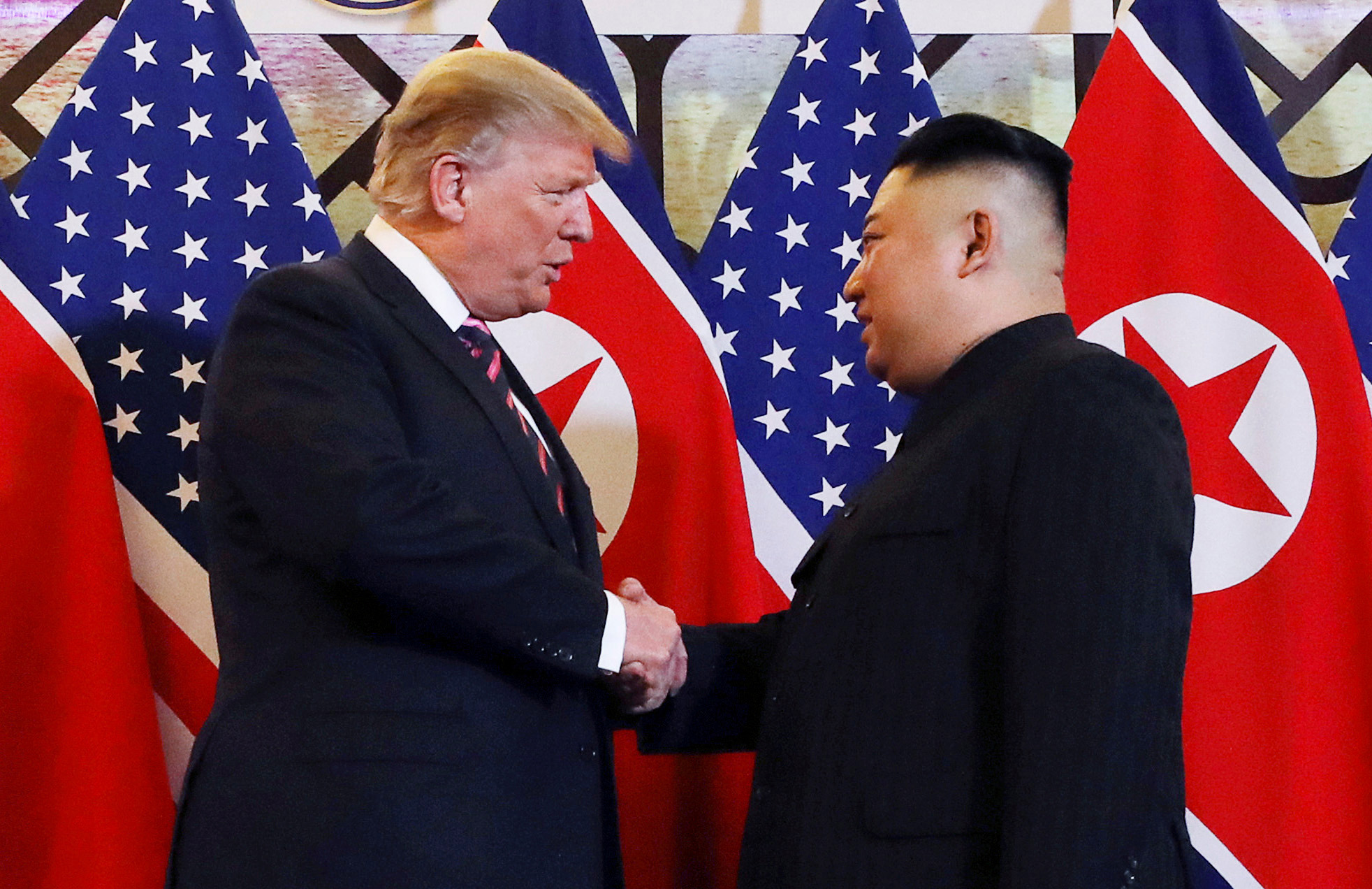 Following is a summary of current world news briefs.
Islamic State says it carried out attack at Shi'ite mosque in central Afghanistan
Islamic State fighters claimed responsibility on Saturday for a deadly overnight attack in a mosque in the central province of Ghazni in Afghanistan. At least two people were killed and 20 others sustained injuries as a bomb planted by the hardline Islamist militants inside the Mohammadiya mosque, used by Shi'ites, went off on Friday night, said Aref Noori, a provincial government spokesman.
Iran cleric says Britain should be 'scared' of Tehran's reaction to tanker seizure: Fars
An Iranian cleric warned Britain on Saturday about Tehran's retaliation for the capture of an Iranian supertanker by Royal Marines in Gibraltar, the semi-official Fars news agency quoted Mohammad Ali Mousavi Jazayeri as saying. "I am openly saying that Britain should be scared of Iran's retaliatory measures over the illegal seizure of the Iranian oil tanker," said the cleric, who is a member of the powerful clerical body, the Assembly of Experts.
Two soldiers killed in accidental blast at Azerbaijan military base: RIA
Two soldiers were killed and one was injured after a tank shell exploded at a military base in Azerbaijan on Saturday, Russian news agency RIA cited the Azeri ministry of defense as saying in a statement. "An accident occurred on one of the military bases on the morning of July 6. As a result of the explosion of a tank shell, two soldiers were killed," the ministry was cited as saying.
UK Conservative members issued more than one ballot in vote for leader: BBC
Some members of Britain's Conservative Party have been issued with more than one ballot paper to vote for the next party leader, who will also become prime minister, the BBC reported on Saturday. Ballot papers have been sent to about 160,000 Conservative Party members in the UK, asking them to choose between Boris Johnson, a former London mayor and foreign minister, and Jeremy Hunt, the current foreign minister, as their next leader and prime minister.
Thousands protest amid outcry over Myanmar child-rape case
Thousands of protesters marched to a police officer in the north of Myanmar's largest city, Yangon, on Saturday, demanding speedy and transparent justice in a child-rape case that has sparked national outrage. Police said this week they had arrested a suspect in the rape of a toddler - nicknamed Victoria - at a private nursery school in the administrative capital, Naypyitaw, in May.
China says briefed by U.S. on latest Trump-Kim meeting
China has received a briefing from the United States on the latest meeting between U.S. President Donald Trump and North Korean leader Kim Jong Un, China's Foreign Ministry said on Saturday, in a call between two senior diplomats. Trump became the first sitting U.S. president to set foot in North Korea on Sunday when he met Kim in the Demilitarized Zone (DMZ) at Panmunjom between the two Koreas and agreed to resume stalled nuclear talks.
Japan PM Abe's coalition on track to win solid majority in election: media
Japanese Prime Minister Shinzo Abe's coalition is on track to win a solid majority in a July 21 upper house election, and his dream of revising the pacifist constitution could still be alive if enough allies also win, a survey showed on Saturday. Abe's Liberal Democratic Party (LDP) and its coalition partner Komeito are expected to win more than 63 seats, a majority of the 124 seats contested, the poll taken by the Kyodo news agency on Thursday and Friday showed. They could win as many as 77 seats, it said.
On Venezuelan independence day, Maduro calls for dialogue as Guaido slams 'dictatorship'
Venezuela's bitterly divided political factions held competing for commemorations of the country's independence day on Friday, with President Nicolas Maduro calling for dialogue and opposition leader Juan Guaido decrying alleged human rights violations by Maduro's "dictatorship." Speaking to a gathering of top military officials, Maduro reiterated his support for a negotiation process mediated by Norway between his socialist government and Guaido, the leader of the opposition-held National Assembly who argues Maduro's 2018 re-election was a fraud.
North Korea says freed Australian student had been spying: KCNA
North Korea's state news agency said on Saturday an Australian student who was expelled from the country after 10 days' detention had committed "spying acts" through his work with foreign media. Alek Sigley, who had been held in North Korea since June 25, was an active social media user and also a regular contributor to international media organizations including NK News about his time in North Korea.
Botswana seeks to overturn ruling that legalized gay sex
Botswana's government will appeal a high court ruling that decriminalized homosexuality, potentially resuscitating a law that punished gay sex by up to seven years in prison. Last month's landmark court ruling, which was praised by international organizations and activists, meant Botswana joined a handful of African countries that have legalized same-sex relationships.
---