Everybody who loves India should support Kashmir move: Santosh
PTI
|
Bengaluru
|
Updated: 05-08-2019 19:41 IST | Created: 05-08-2019 19:41 IST
---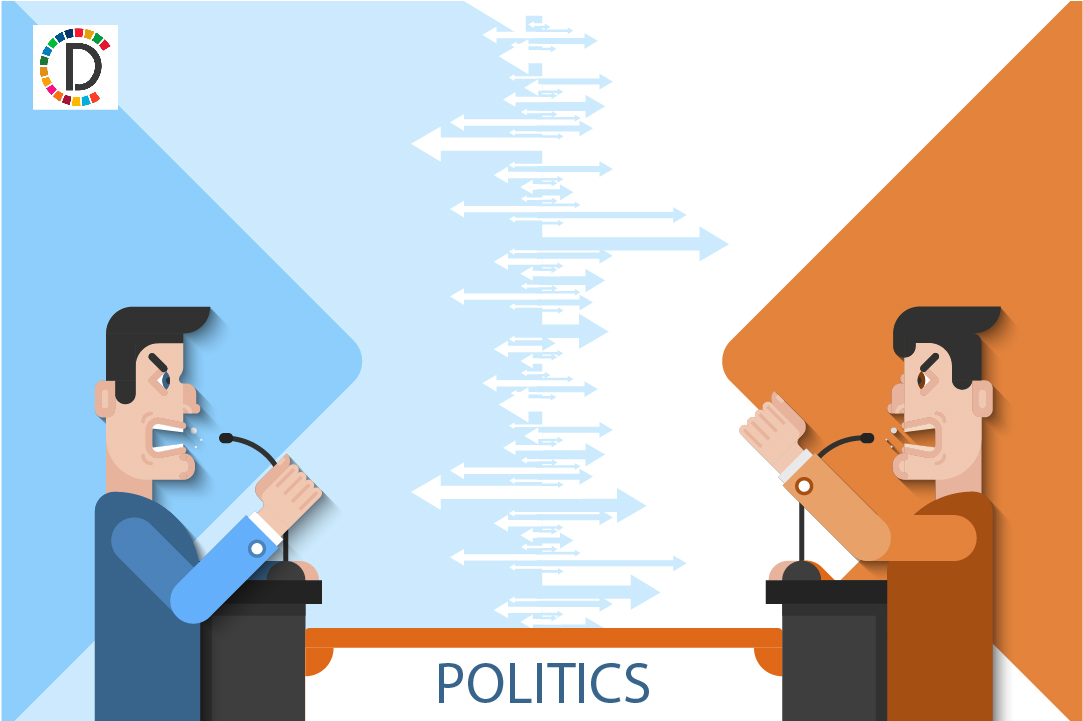 Backing the government's move revoking Article 370, former Supreme Court judge N Santosh Hegde said on Monday that the decision should be supported by everybody who loves India. The former Solicitor General of India said Jammu and Kashmir was given not only special status, but special powers under the Constitution by insertion of Article 370 and Article 35A.
"Both empowers the Jammu & Kashmir legislature powers which were not there in other states of the country, which is a discrimination which was tolerated decades back, maybe for different political reasons at that point of time, not that it was justifiable", he said. "....having supported that state financially by the rest of India for decades together and having noticed attitude locally taking advantage of it against the interests of the rest of India, I think it's a very good step that's been taken and it should be supported by everybody who loves India", Hegde told PTI.
"I don't think the Indian constitution, which prohibits discrimination of any sort, should have different political constitutions in one country. It's not correct. All of India should have one constitution, one law. Otherwise, there is likelihood of conflict between one part of India and another part of India", he said.
Hegde said the rest of India should support this decision. He said Article 370 has been misused to keep Jammu and Kashmir isolated from the rest of India.
"We can't have dual constitution, dual constitutional rights between the States. This lacuane has now been rectified by the present action of the government. It's a good one and I appreciate that", the former Karnataka Lokayukta said.
Keeping in mind the fact that Jammu and Kashmir's finances are supported by the rest of India, he said rest of India has the right to ask the Centre to stop this "discrimination", which has been looked into by the Government of India. "I support it", he added..
---