(Updated) NASA to update media on second private astronaut mission to International Space Station
---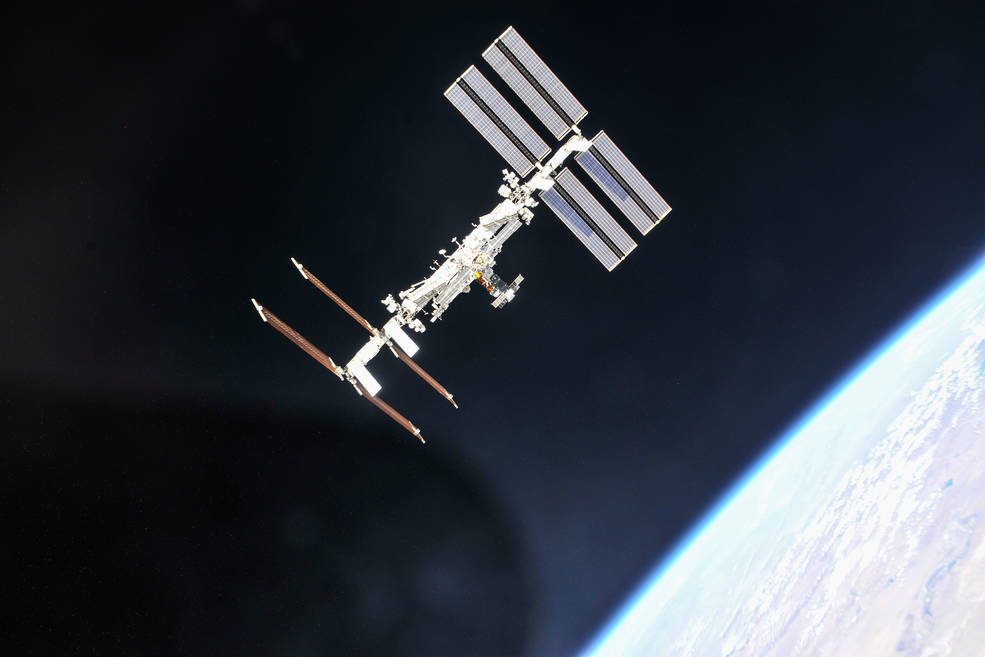 ---
NASA and Axiom Space will be hosting a virtual conference on Thursday, April 6, to update media on the Axiom Mission 2 (Ax-2), the second private astronaut mission to the International Space Station.
During the media conference, experts from Axiom Space, NASA, SpaceX, and the Saudi Space Commission will provide an overview of Axiom Mission 2 and discuss research on the mission.
The four-person Axiom Space crew, including mission commander Peggy Whitson, pilot John Shoffner and mission specialists Ali Alqarni, and Rayyanah Barnawi, will fly to space in SpaceX's Dragon spacecraft atop its Falcon 9 rocket in May 2023. The crew members are expected to spend 10 days docked to the space station, during which they will complete more than 20 research experiments developed for microgravity in collaboration with organizations across the globe.
Ax-2 will be the first private space mission to include both private astronauts and astronauts representing foreign governments, as well as the first woman-commanded private mission.
.@NASA experts will join a virtual press conference hosted by @Axiom_Space at 12pm ET Thursday, April 6, to preview the launch of Axiom Mission 2, the second private astronaut mission to the space station, targeted for early May. https://t.co/yKTzB8XrdY

— International Space Station (@Space_Station) March 31, 2023
Recently, Axiom Space was selected by NASA for the third private astronaut mission to the ISS. The mission is expected to launch in November 2023 from the agency's Kennedy Space Center in Florida.
NASA aims to enable a strong low-Earth orbit ecosystem and marketplace where the agency is just one of many customers, and the private sector takes the lead. This approach would offer the necessary services to the government in a secure and cost-effective manner while allowing the agency to focus on its Artemis missions to the Moon and on to Mars.
Private missions are an exciting development in the space industry, and they have the potential to drive further growth and innovation in the years to come.
Update
The Axiom Mission 2 is targeting a launch to the space station no earlier than 10:43 p.m. EDT on May 8.