Romanian president: serious violation if parts belonging to Russian drone confirmed
---
Reuters
|
Bucharest
|
Updated: 06-09-2023 19:16 IST | Created: 06-09-2023 19:16 IST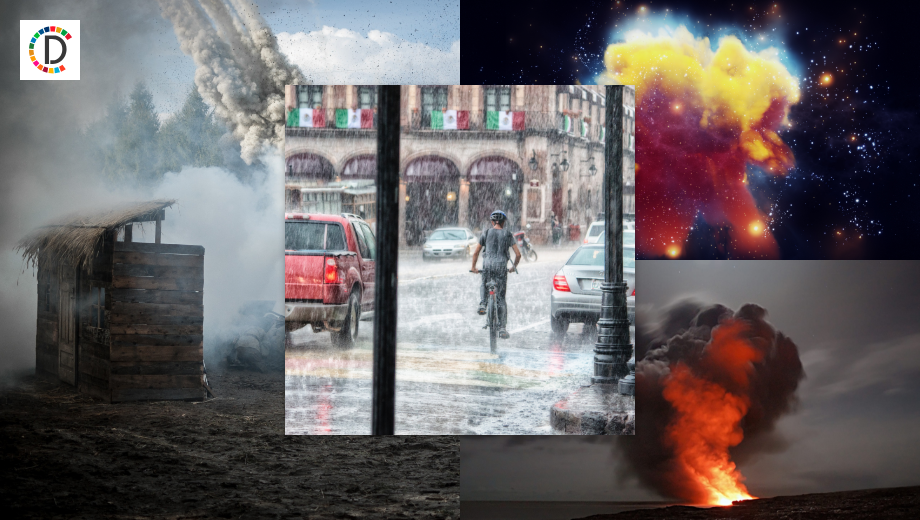 ---
Confirmation that parts found in Romania this week belonged to a Russian drone would be a serious violation of sovereignty, Romanian President Klaus Iohannis said on Wednesday.
Discovery of parts of what could be a Russian drone were found days after Ukraine said Russian drones had detonated on the NATO alliance member's land.
"If it is confirmed that the components belong to a Russian drone, such a situation would be inadmissible and a serious violation of Romania's sovereignty and territorial integrity," Iohannis said at the start of a summit of the presidents of Three Seas Initiative countries.
(This story has not been edited by Devdiscourse staff and is auto-generated from a syndicated feed.)