UN wants cash and commitments to rescue stalled development goals
---
Reuters
|
Updated: 18-09-2023 17:34 IST | Created: 18-09-2023 17:03 IST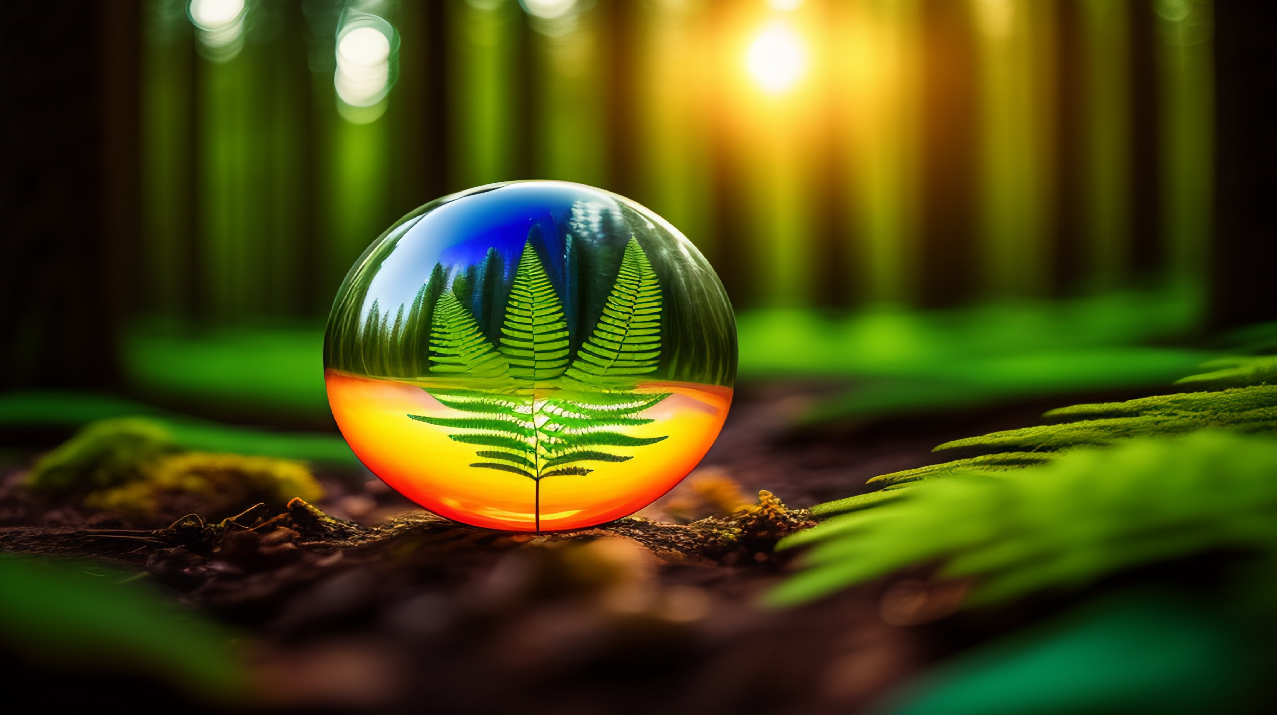 ---
World leaders will seek this week to salvage stalled global targets to fight issues such as hunger, poverty and climate change that have been knocked off course in recent years by the COVID pandemic and economic headwinds.
It is roughly halfway to the 2030 target to meet the U.N.'s Sustainable Development Goals (SDGs) - agreed as a development yardstick in 2015 - but only 15% of the targets are on track, raising the stakes for a two-day SDG Summit starting on Monday. "It's time to take a hard look at how badly we are off track," said John Gilroy, climate and sustainable development lead for the Permanent Mission of Ireland to the United Nations.
Ireland and Qatar are co-facilitators of the political declaration due to be adopted at the summit in New York. "There's kind of a somber tone - and that's appropriate," Gilroy told a think-tank discussion on the SDGs last week.
Seeking to reverse lost momentum, U.N. Secretary-General Antonio Guterres has called for $500 billion per year in extra financing from wealthy countries to help meet the 2030 deadline - and leaders are expected to make new interim SDG commitments, including benchmarks to cut inequality and poverty by 2027. Nearly half of targets in the 17 goals are moderately or severely behind schedule, said a U.N. assessment released earlier this year. The political declaration released this month warned that achievement of the SDGs was "in peril" and that hunger and malnutrition were on the rise.
"At the midpoint of the 2030 Agenda, we are alarmed that the progress on most of the SDGs is either moving much too slowly or has regressed below the 2015 baseline," the declaration said. The U.N. this month also released research in collaboration with 95 developing nations that found 72 of them reported an increase in planet-heating emissions since 2019, and only one in five cut poverty levels – key metrics in the SDG agenda.
Other goals include expanding access to clean water and fighting gender inequality. CLIMATE 'LINCHPIN'
When laying out the SDGs eight years ago, officials could not anticipate the pandemic and economic pressures that have sent interest rates skyrocketing and curbed countries' ability to borrow, Achim Steiner, head of the U.N. Development Programme (UNDP), told reporters last week. Many countries are defaulting back "to a kind of recovery-growth trajectory that rightly focuses on jobs and incomes and also on managing the crisis - but actually also locks us in to pathways that will ultimately exacerbate inequality," he said.
The growing effects of climate change are also hampering progress to meet key goals, researchers say. Rising temperatures and more frequent storms are aggravating hunger and making it harder for people to access healthcare and clean water, said research released this month by the World Meteorological Organization (WMO).
Climate is the "linchpin" for social justice issues facing the world, said Jean Su, energy justice program director at the Center for Biological Diversity, an environmental nonprofit. "If we don't get a control on climate, there's absolutely zero chance we will be able to actually resolve human tragedies like famine, public health and safety – and peace and war," Su said, pointing to the impact of droughts on food production in sub-Saharan Africa and Latin America.
STILL TIME? While there has been some progress, the numerous setbacks of recent years have left millions of children in extreme poverty, UNICEF Executive Director Catherine Russell said in a statement accompanying a report released this month.
The report from UNICEF and the World Bank found about 333 million children globally were estimated to be living in extreme poverty as of 2022, down from 383 million in 2013. But that number had dropped to an estimated 319 million in 2019 before the pandemic struck - and is nowhere near the trajectory needed to hit the SDG target of eradicating extreme poverty for all people by 2030.
Campaigners have also voiced concern about scant progress on the goal to promote gender equality. Past U.N. declarations on issues such as reproductive rights have seen pushback from countries where abortion is restricted. "Things like women and gender equity have, for some reason, in recent negotiations become more contentious than we've expected them to be," Nudhara Yusuf, global youth coordinator at the Coalition for the UN We Need, an advocacy group, said at the discussion alongside Gilroy.
The political declaration agreed to before the summit makes no reference to reproductive rights, for example, Gilroy said. "It's still a contentious discussion when it shouldn't be," he said.
In light of the stagnant progress and even backsliding on some of the broader SDGs, the summit is "critical," he added. "In terms of hope, there is still time. We're at the halfway point."
(This story has not been edited by Devdiscourse staff and is auto-generated from a syndicated feed.)