Sweden's LKAB finds Europe's biggest deposit of rare earth metals
---
Reuters
|
Updated: 12-01-2023 16:57 IST | Created: 12-01-2023 16:42 IST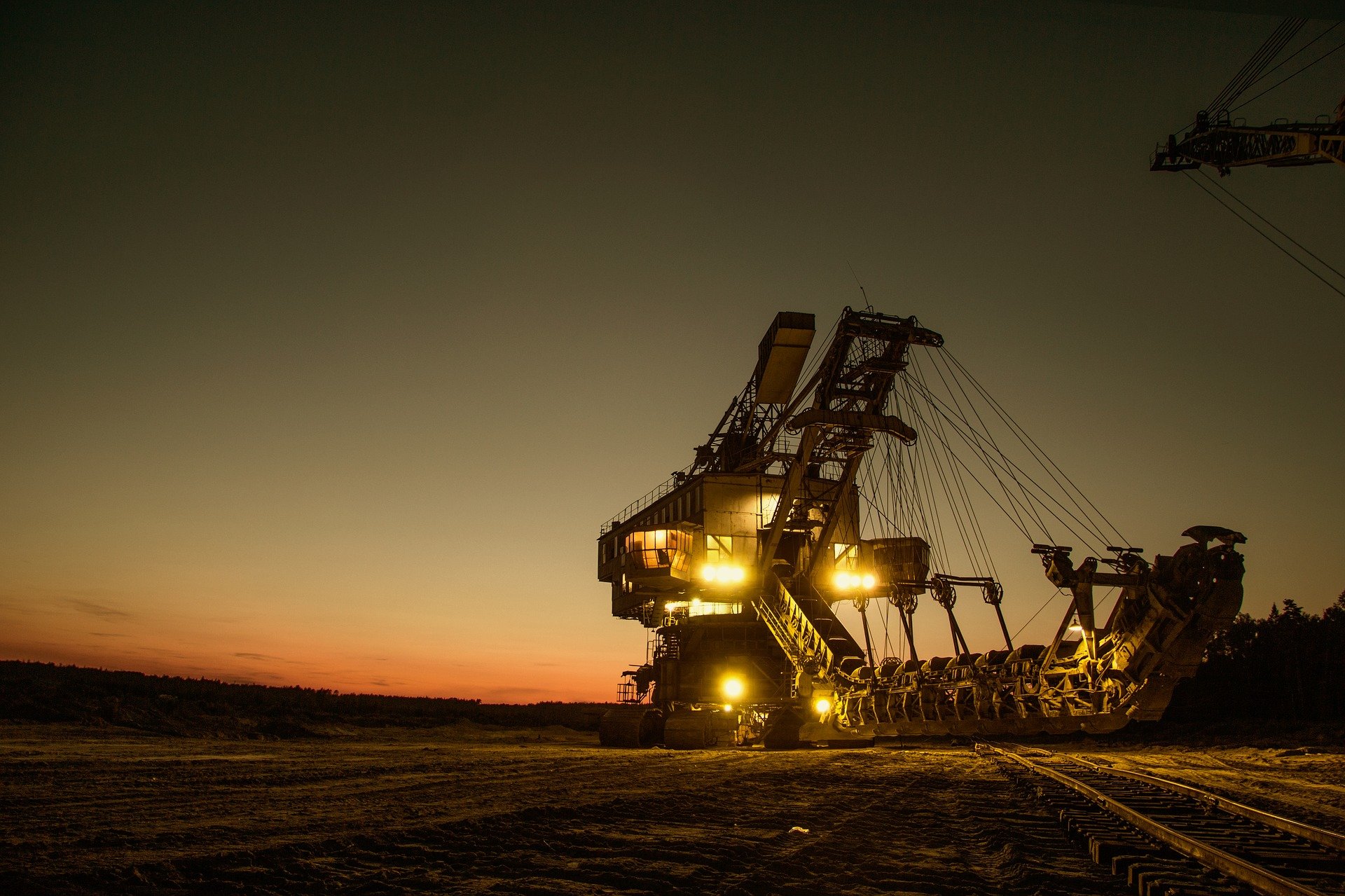 ---
Swedish state-owned mining company LKAB said on Thursday it had identified mineral resources of more than one million tonnes of rare earth oxides in the Kiruna area, the largest known such deposit in Europe.
Rare earth minerals are essential to many high-tech manufacturing processes and are used in electric vehicles, wind turbines, portable electronics and microphones and speakers.
"This is good news, not only for LKAB, the region and the Swedish people, but also for Europe and the climate," LKAB said in a statement. "It could become a significant building block for producing the critical raw materials that are absolutely crucial to enable the green transition," it said.
(This story has not been edited by Devdiscourse staff and is auto-generated from a syndicated feed.)