Samsung's new SSD provides elevated computing and gaming performance in PCs/laptops
---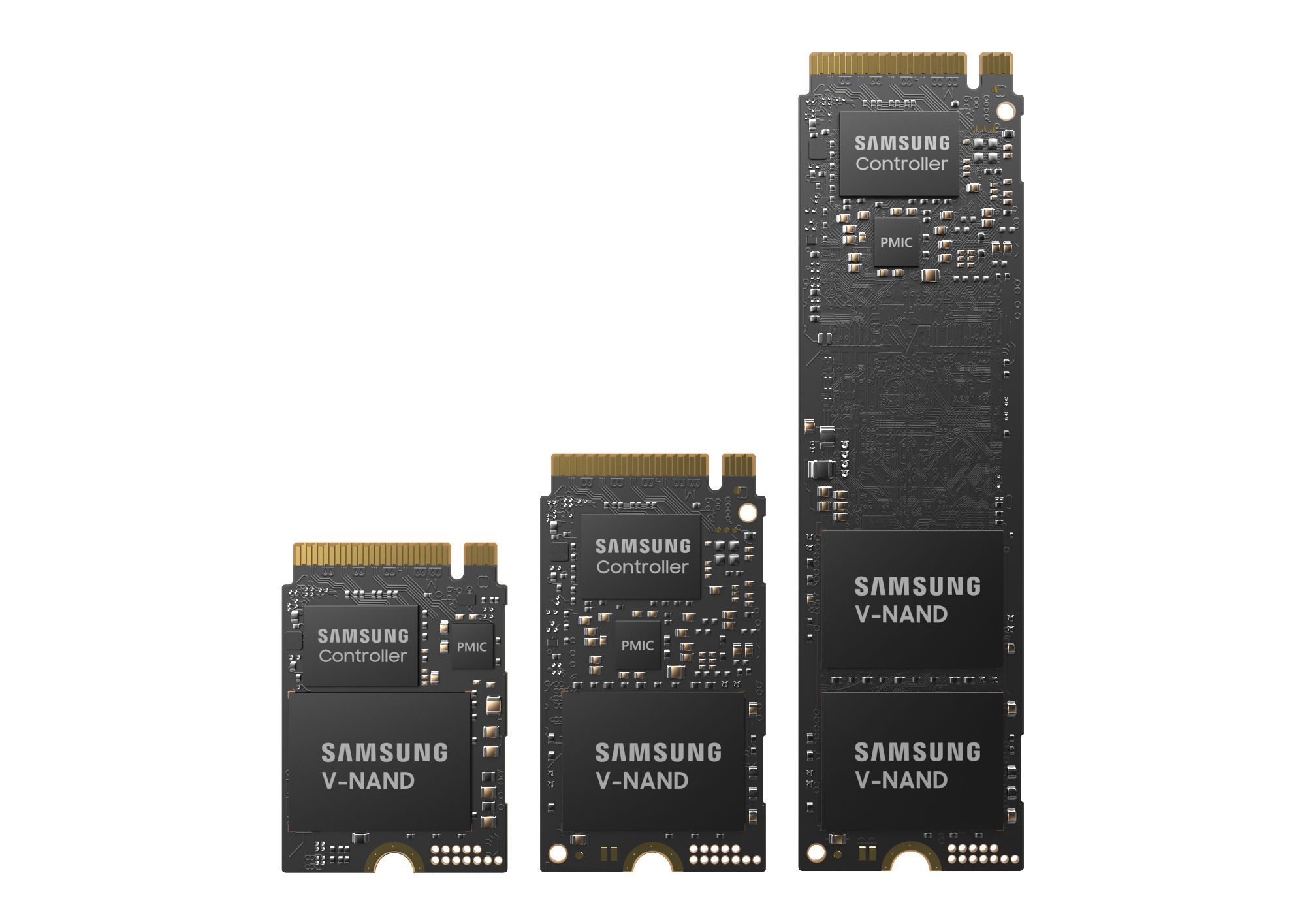 ---
Samsung's PM9C1a, a high-performance PCIe 4.0 NVMe SSD, is ready for production, the South Korean firm announced on Thursday. This new SSD, PM9C1a, will offer improved computing and gaming performance in PCs and laptops.
The Samsung PM9C1a SSD is perfect for both regular use and more intensive computing and gaming. It utilizes the PCIe 4.0 interface to provide a 1.6x faster sequential read speed and a 1.8x faster sequential write speed than the PM9B1, reaching 6,000MB/s and 5,600MB/s respectively. Furthermore, random read and write speeds can reach up to 900K IOPS and 1,000K IOPS, respectively, according to the company.
The PM9C1a is up to 70% more energy efficient than its predecessor, allowing it to perform the same tasks while using less power. Additionally, when a laptop is in standby mode, the SSD will consume 10% less energy.
As far as security is concerned, Samsung's new PM9C1a SSD supports the Device Identifier Composition Engine (DICE) security standard created by the Trusted Computing Group (TCG), a global organization that develops open standards for computing security. DICE generates cryptographic keys inside the SSD, providing device authentication to protect against supply chain attacks and attestation to prevent any firmware tampering.
"Our new PM9C1a SSD will deliver a robust combination of superior performance, greater power efficiency and increased security, which are the qualities that matter most to PC users. We are committed to creating storage that satisfies the diverse and changing market requirements as we continue to advance innovation in the PC SSD space," said Yong Ho Song, Executive Vice President of Memory Solution Product & Development at Samsung Electronics.